The release of Pokémon Legends: Arceus is upon us and it'll be an understatement if we're not excited for the game's release!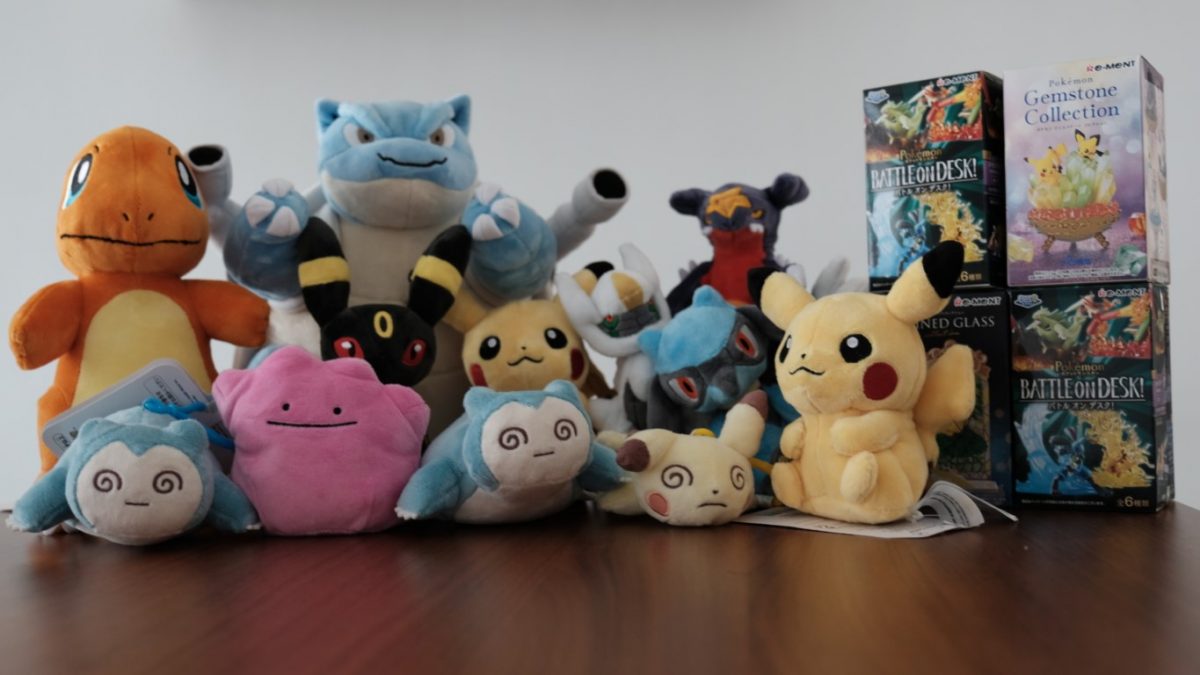 We've had the game for some time now and while the review might be one thing, watching the game being played live is another experience altogether.
After all, players are now thrown back into the past into the Hisui region, before the events of Diamond and Pearl.
We'll be streaming Pokémon Legends: Arceus on 27 January 2022 from 2130HRS (GMT+8) onwards on the Geek Culture TV Twitch Channel and we hope to see you there.
To sweeten the deal, we've roped in Qisahn.com who has kindly provided us a copy of the full Nintendo Switch physical game to giveaway on stream as well.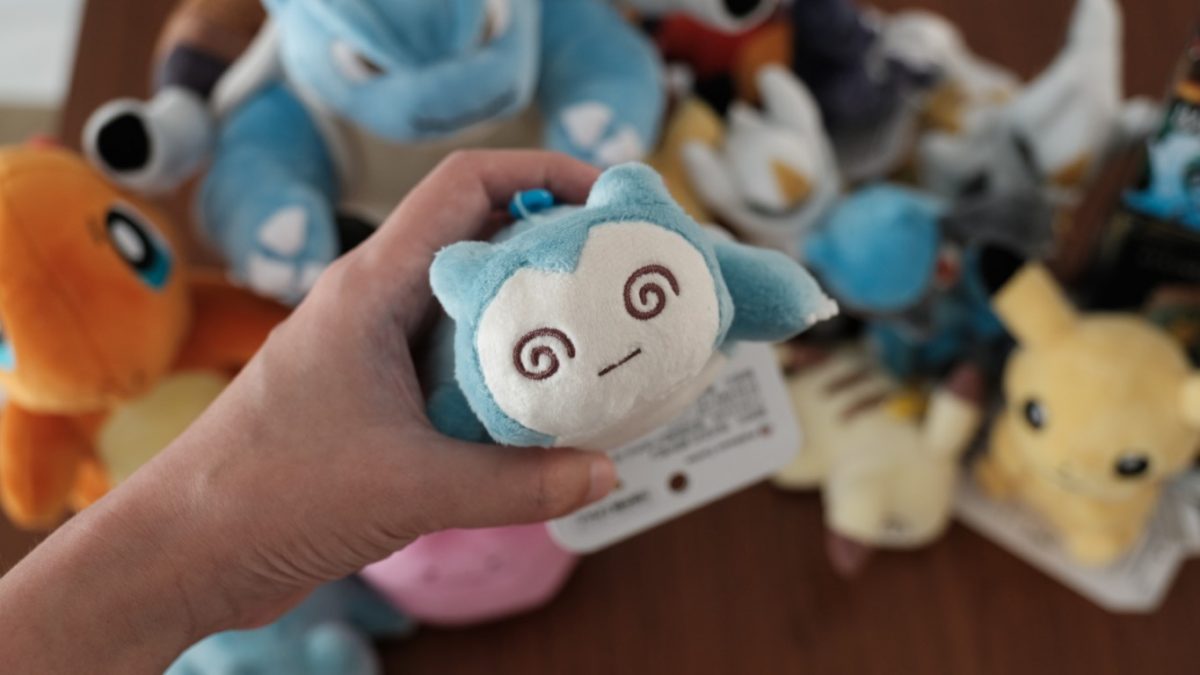 On top of that, we'll be giving out a whole slew of prizes throughout the stream. So, if you're a Pokémon fan, do come onto the stream to hang out and you might walk away a winner!
Protip: Come prepared and armed with the most up-to-date information on Pokémon to win the hoard of prizes we have prepared. Mark your calendar for 27 January 2022, 2130HRS (GMT+8) on our Twitch channel and do follow us to be alerted once we go live!
In the meantime, do check out our review of the game as well.
Gerald currently straddles between his love of video games and board gaming. There's nothing that interests him more than trying out the newest and fanciest gadget in town as well. He dreams of publishing a board game sometime in the future!