Now that Jian Xia Qing Yuan R (JXQY R) is released, it is truly heartening to see players from the 1980s and 1990s who grew up playing the game being able to relive their memories on mobile.
With Malaysian streamer JanuaryAKG, it is clear that he has sunk a lot of time into the game in the past. He even pulled up a couple of screenshots from back in the day. Throughout the stream, he mentioned the various viable builds in the 2003 original Jian Xia Qing Yuan Online, and it looks like he's having a great time wallowing in nostalgia, even singing along with the theme song.
Of course, the game isn't just for older players, as we see Xiaoting Miaomiao, another Malaysian streamer, pick up the game easily and start building up her character's martial prowess. Despite the many game mechanics, due to the modern-day quality-of-life conveniences, she can progress quickly and smoothly even without deep knowledge of skill builds and weapon builds.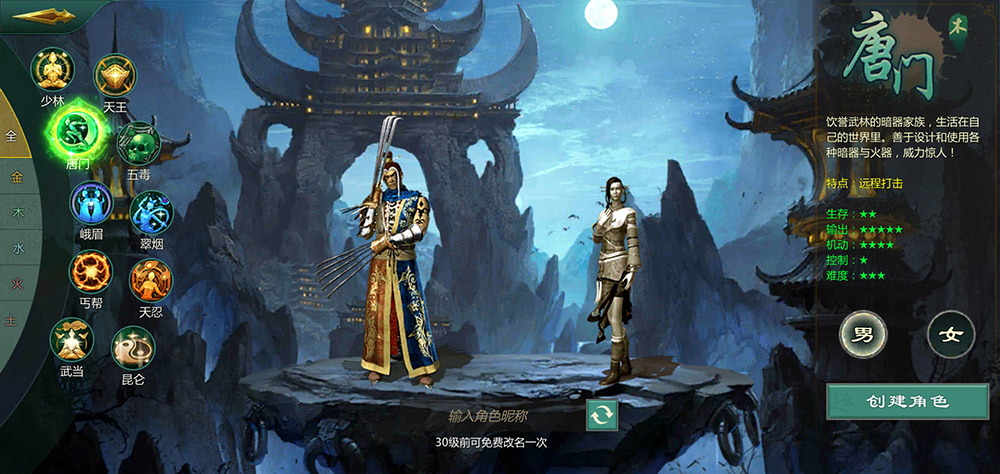 She's also taken by the social aspect of the game, with an already extensive friends list, and she also emphasised the appeal of the free trade system the game features.
JXQY R has quite the lineup of ambassadors too, with artistes such as Christopher Lee, Tran Thanh, Vincent Zhao, Nadow Lin, Vivian Hsu, and the entire Dissy team all leading the charge into the wuxia world. It is a game that caters to both players familiar with the original game and franchise, and also those who are brand new to the genre.