Picture this, you are on a busy train, filled with the hustle and bustle that comes with a cabin filled with commuters. The noise might be so loud that it drowns out the music of your headphones, hence you get headphones with noise cancelling that is able to drown out all that noise. Problem solved! But then you enter a library, where everything is fairly quiet, the noise cancelling might then become a little too much.
It's a bit of a first world problem but for folks who have owned noise cancelling devices, the level of discomfort can be quite apparent.
With this in mind, Jabra's Elite 85h which uses SmartSound technology aims to address the issue.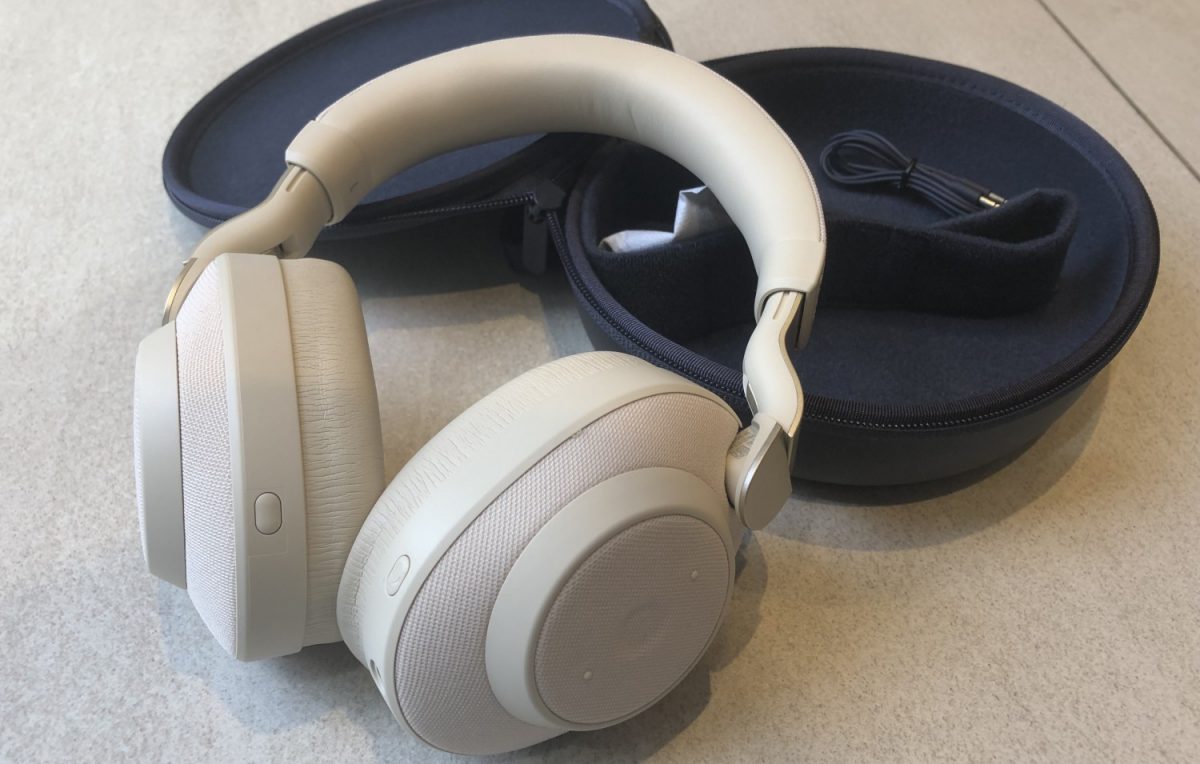 With SmartSound, the Elite 85h uses artificial intelligence to automatically adjust the settings of your headphones to your surroundings, determining whether you should have Auto Noise Cancelling (ANC) or Hear-Through turned on.
Geek Culture got to try it during the launch of the Jabra Elite 85h and to our pleasant surprise, it works. Firstly, Jabra users will have to control the headphones using the Jabra Sound+ app, and activate the SmartSound function for the Elite 85h. The app will then take a moment to analyse the environmental sounds and adjust the settings of the headphones according to three different "moments" – 'Commute', 'In Public', or 'In Private'. These moments can also be customised to the user's preference.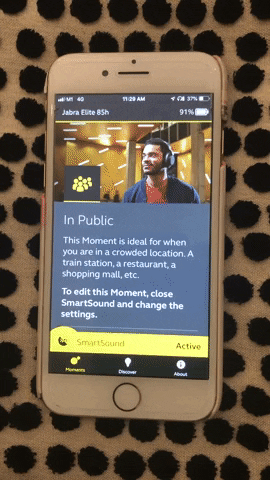 Not just that, the Elite 85h comes with 40mm custom-engineered speakers to deliver top-quality acoustics, and have a battery life of up to 36 hours with ANC activated and an impressive 41 hours with ANC turned off. If you are in need of a quick power boost, the Elite 85h is able to get up to 5 hours of battery power from a quick 15 minutes charge thanks to its fast charge feature via the USB-C.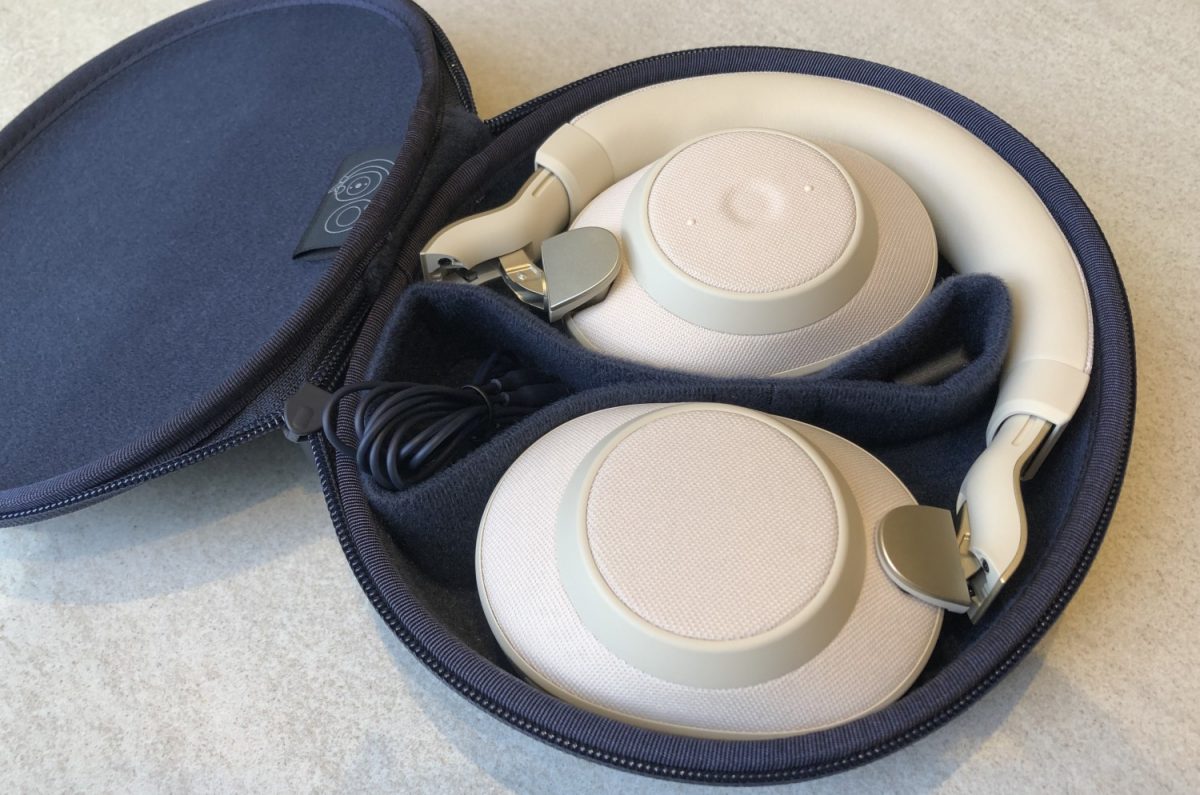 The Elite 85h is also compatible with Google Assistant, Siri, and Amazon Alexa, and comes with one-click access to Voice Assistant Control at the touch of a button, eliminating the need to constantly recite the trigger words. With an IP52-rating for dust and rain resistance, the Elite 85h is also designed for everyday use.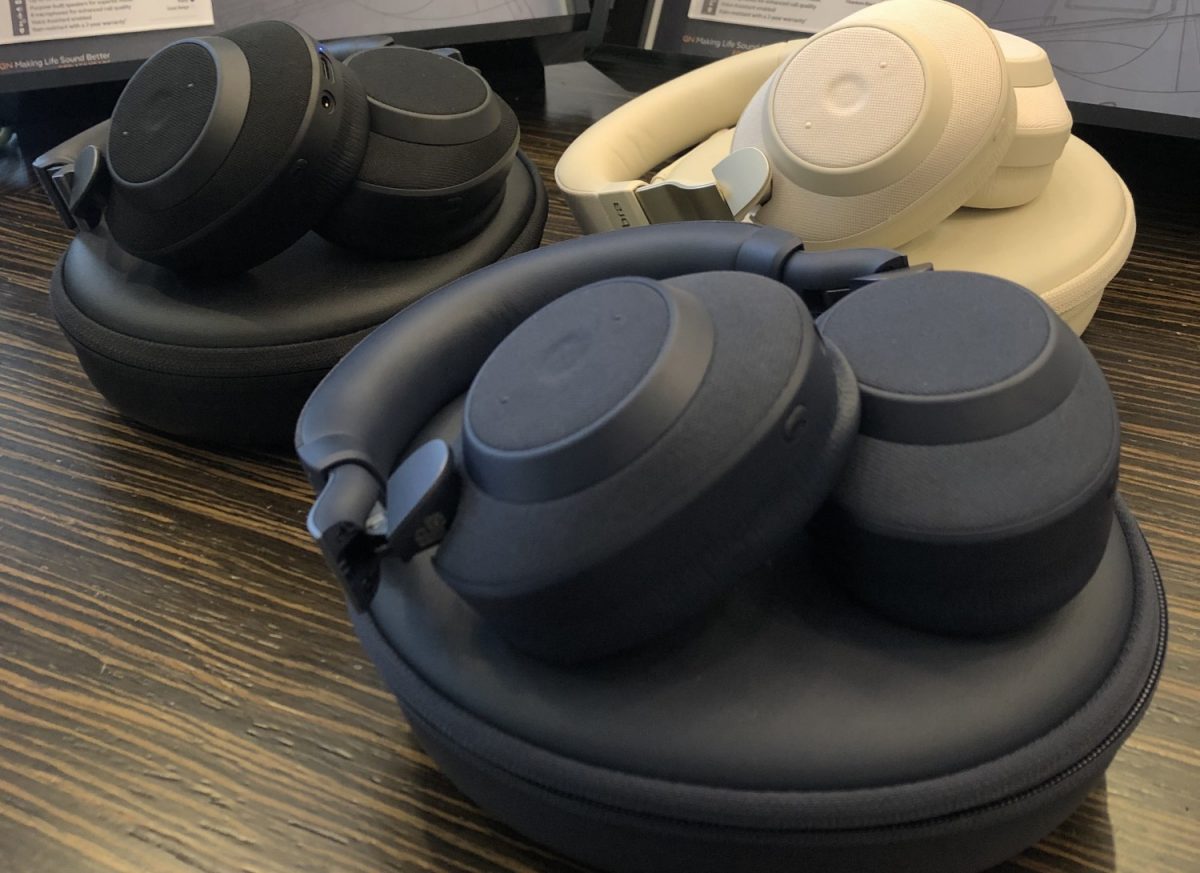 The Jabra Elite 85h will be available from the end of May 2019, in Titanium Black, Gold Beige, and Navy. It will be retailing for S$428, making the Elite 85h a great alternative to the Bose QC35 Wireless Headphones II which is also designed for noise cancellation.
If there's a nagging bit of familiarity, the Jabra Elite 85h looks and performs like Sony's well reviewed WH-1000 XM3 at a lower price point. It will take a longer test drive to see if these work as well.
Aside from the Elite 85h, Jabra also launched their new Elite Active 45e specially designed for fitness enthusiasts.
The Elite Active 45e's waterproof earbuds are designed for both comfort and durability. Plus with its earhooks and earwings, users need not worry about the earbuds falling out mid-exercise. As it is important to be aware of your surroundings when exercising, the earbuds also feature an open-ear design that lets ambient sound in.
Much like the Elite 85h, the Elite Active 45e is also compatible with Amazon Alexa, Google Assistant, and Siri. With just a click of a button, users can get find the directions to a nearby location, or have their messages read to them – a very useful function when you receive a message whilst running and don't wish to open up your mobile phone to read the message.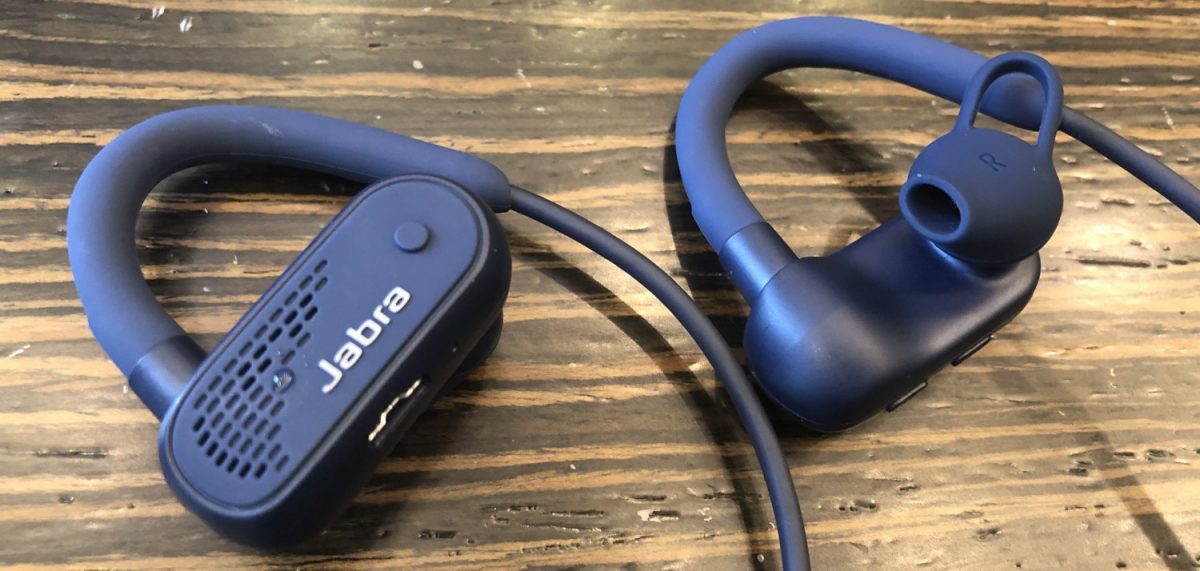 Its two microphones help to give users active noise reduction while the 12mm speakers work to produce a richer, deeper bass and sound quality for any occasion, be it work or play.
A single charge of the Elite Active 45e will last for up to 9 hours which is sufficient for about a week's worth of workouts. Just like the Elite 85h, the Elite Active 45e also comes with a 15-minute fast charge feature that delivers an hour worth of battery life.
The Jabra Elite Active 45e will be available from the end of June 2019 in Mint, Navy, and Black. It will be retailing for S$168.