With the release of Star Wars: The Rise of Skywalker, it's time to wrap up the Skywalker saga and be done with it. But hey, we're fans and despite the end of an epic chapter, we can't stop thinking about it. We left the cinema with a list of questions that we thought would never get answers to but bless the stars, we received the answer to not one, but two of our questions.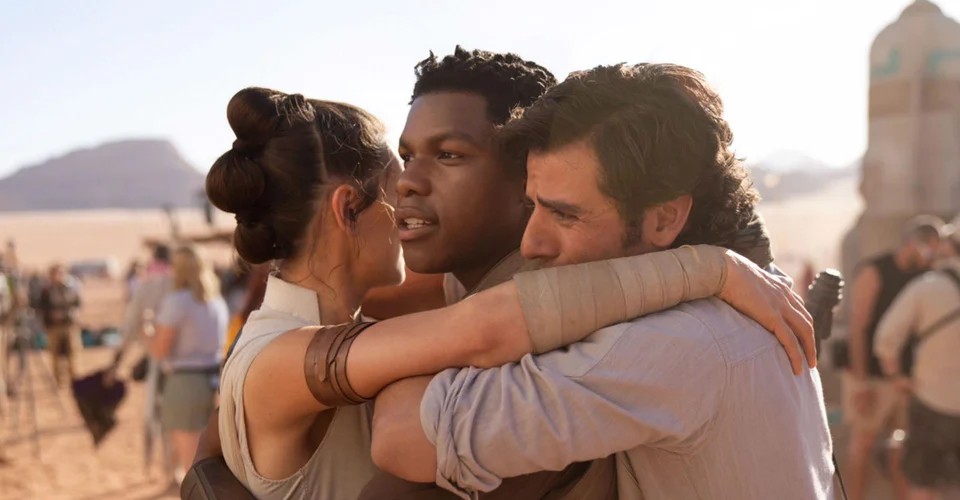 Remember when Finn, Poe, Rey, Chewie and C-3PO were sinking into quicksand? Finn said "I never told you" to Rey before they all sunk fully. We couldn't help but wonder what he was going to confess. We had a hunch that Finn might be Force-sensitive and wanted to let his friend know. Others said it may be because he wanted to confess his feelings for her before they meet their end and decided against doing so the moment they made it out alive.
Guess what? We were right. J.J. Abrams answered these questions we had at an Academy screening of The Rise of Skywalker. 
Finn wanted to tell Rey that he was Force-sensitive!
We always knew the Force is strong with this one! We're not sure what this means for future Star Wars films and series, but heck we'd love one where this reformed stormtrooper eventually turns into a Jedi.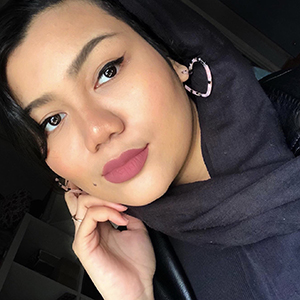 Don't judge a book by its cover, for behind all this makeup, is a geek just like you. To simply put it, superheroes, Star Wars, Harry Potter and all things gore and creepy makes this girly girl swoon.
---

Drop a Facebook comment below!
---