After the critical acclaim recieved by A Way Out, Hazelight Studios is back again with their second co-op puzzle-solving game, It Takes Two. While both games remain similar in terms of their two-player styled gameplay, It Takes Two is a completely fresh take on aesthetics, the co-op experience, and genre-bending gameplay.
The game is probably one of the most interesting co-op games that we've tried this year as it offers an extremely unique experience blending multiple genres altogether. Think of different types of gameplay scenarios mashed into a single game, from a top-down action game to a platformer and even a third-person shooter.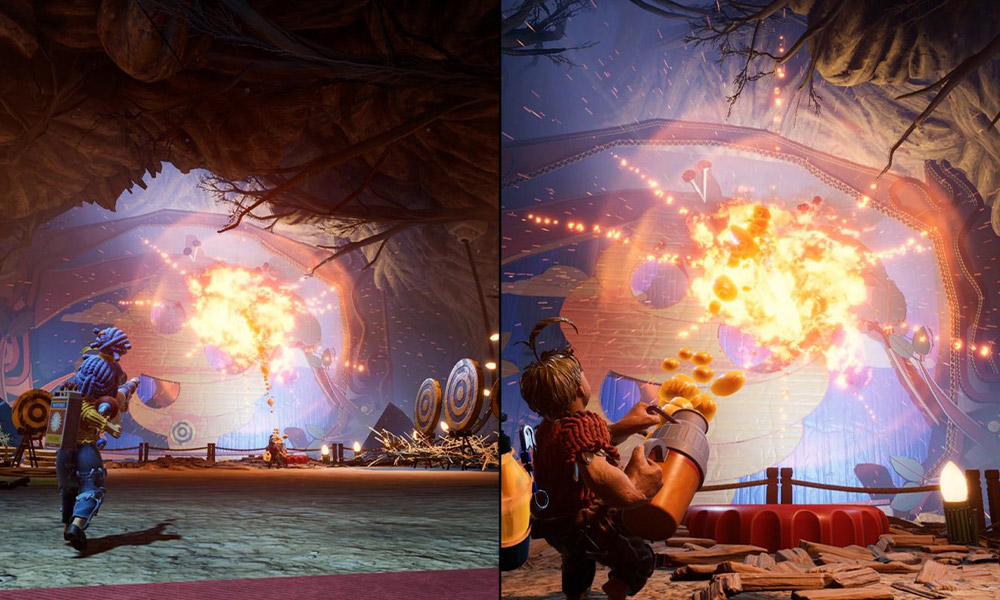 As you delve into the story, the theme of collaboration shins through, and it really takes two to progress through the game. New players might face a certain degree of challenge but thanks to simple controls, it's not too tough to defeat bosses since most of them rely on a similar mechanism. The game strikes a good balance between difficulty and teamwork, so it is more about working together and using each other's abilities rather than how skillful one is.
The game offers a compelling narrative and thrilling gameplay that make the entire experience unforgettable. As you finish the story, the game still has an immense amount of replayability as you can unlock mini-games that you can play over and over again with your friend or partner. Along with the Friend Pass system, only one of you needs to buy the game and share it with the other, so that's double the awesome for the price of one! We believe Hazelight Studio has done an incredible job again with It Takes Two and it certainly lived up to the expectation of their fans.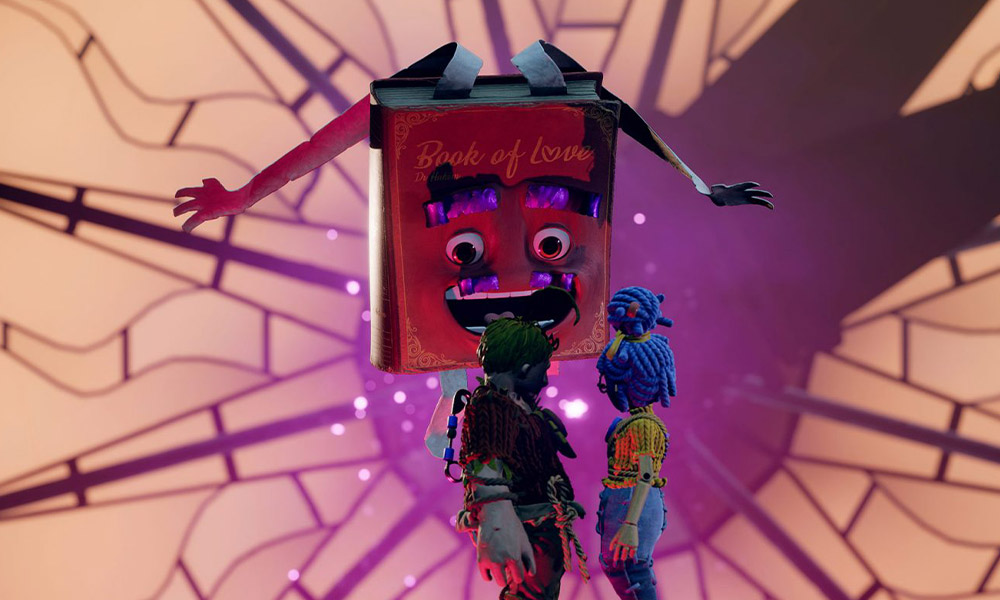 It Takes Two is available now for PS4, PS5, Xbox One, Xbox Series X|S, and PC (via Origin and Steam) for US$39.99 (S$54.90).
But before you go any further, note that there will be spoilers ahead so be sure to watch the gameplays only if you don't mind or are stuck in the particular chapter! Check out a shorter preview of the game below if you don't want to watch all the chapters.
Here's a full playthrough of It Takes Two on the PC (via the new ASUS ROG Flow X13), broken into 7 chapters.
Chapter 1
Chapter 2
Chapter 3
Chapter 4
Chapter 5
Chapter 6
Chapter 7