Mashing a bunch of genres into a single game has always been a challenging task for game makers but Hazelight Studios is back to push gameplay and story into uncharted waters with their second game release, It Takes Two.
It Takes Two is a two-player co-op action-adventure platformer that will challenge the common concept of having a single genre tagged to a game. "Something out of the ordinary", as the developer calls it, It Takes Two puts two players through a fantastical journey of genre-bending gameplay and a compelling storyline. 
The game is Hazelight Studio's newest entry after their BAFTA award-winning prison break-out game A Way Out. While both games revolve heavily around teamwork, It Takes Two allows players to enjoy the best of all worlds in gaming genres. Whether it's platformers, puzzle games, or third-person shooters, It Takes Two mashes up all those genres to bring the gameplay experience to the next level.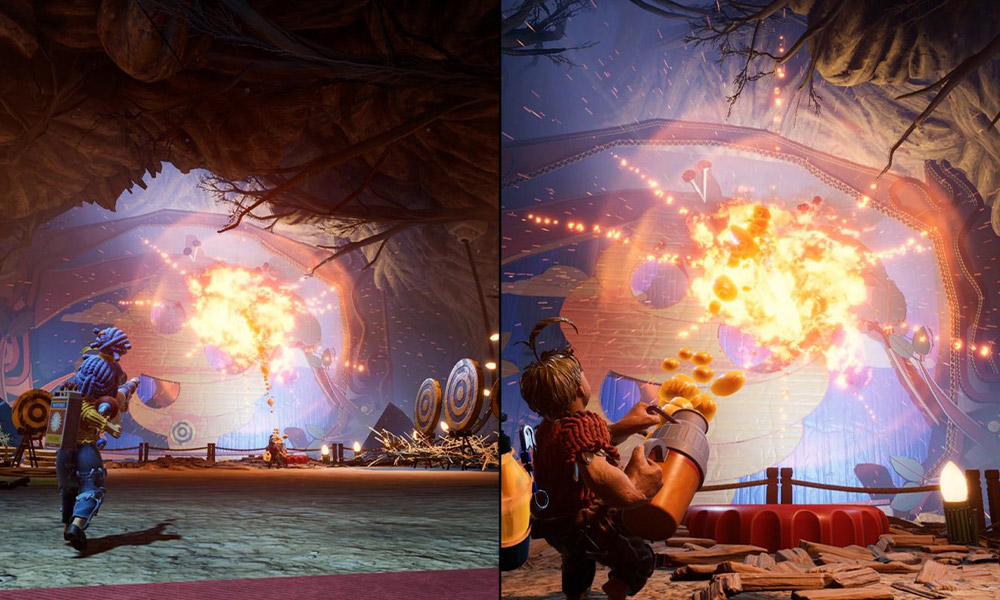 Play as Cody and May, a couple who are going through a divorce and mysteriously turned into dolls by a magic spell. Now stuck in a fantasy miniature world, they have to find a way to their daughter Rose and return to their old selves with the help of a talking book, Dr Hakim.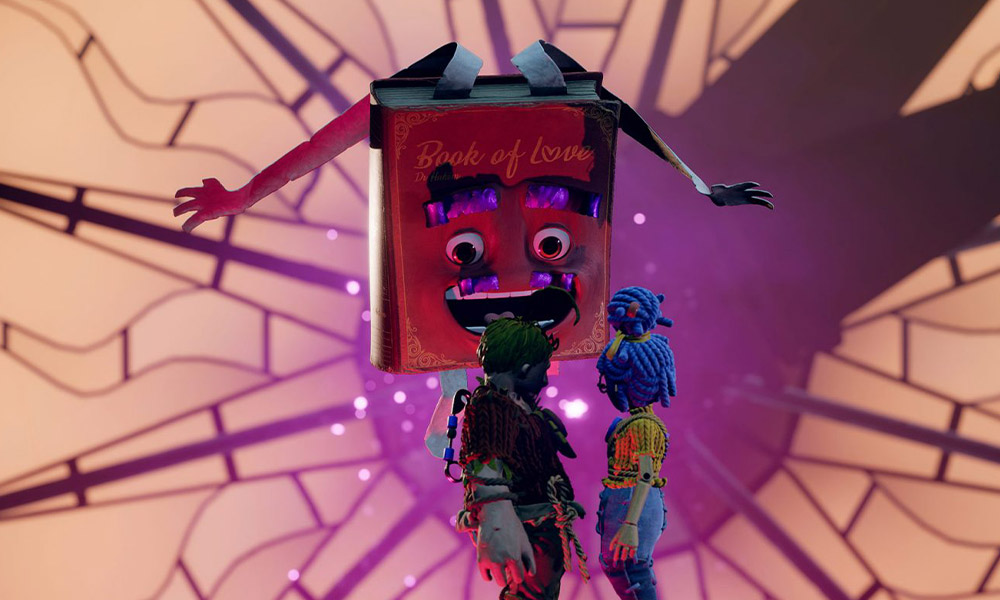 Merging a rich storyline and engaging gameplay, It Takes Two will bring about a fun-filled experience for you and a friend. With such innovative concepts, it makes us ponder about what sort of games the studio has for us in the future.
It Takes Two is available for pre-order now and launches on 26 March for PlayStation 4, Xbox One, and PC (via Origin and Steam) for US$39.99 (S$54.90).
---

Drop a Facebook comment below!