Something is still wrong with Esther.
Isabelle Fuhrman (Hunger Games) is reprising her role as Esther in the Orphan prequel. Esther was Fuhrman's breakout role in Hollywood and it seemed only apt that she will be returning for the prequel, Orphan: First Kill. Joining her is Julia Stiles (The Omen, 10 Things I Hate About You) .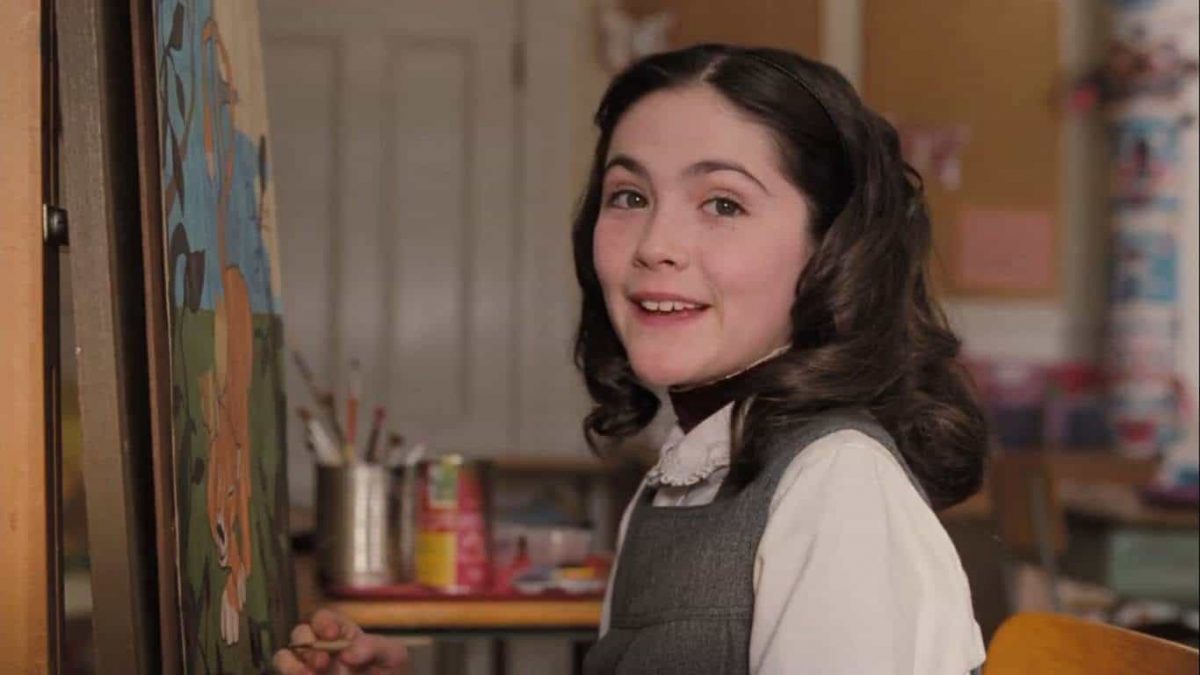 Orphan earned US$80 million worldwide and still remains a standout amongst creepy children horror films alongside the likes of Sinister. The first film starred Vera Farmiga and Peter Sarsgaard as parents who adopt the nine-year-old Esther after overcoming an unspeakable loss of their own. As time passes, Esther goes on to demonstrate bizarre behaviour, leading to an unexpected reveal that she's an adult woman with primordial dwarfism masquerading as a child. Throughout the film, Esther made attempts to split up her parents and murder her siblings.
In addition to playing Esther again, Fuhrman will also be serving as associate producer. The prequel is described as: "Leena Klammer orchestrates a brilliant escape from an Estonian psychiatric facility and travels to America by impersonating the missing daughter of a wealthy family. But Leena's new life as 'Esther' comes with an unexpected wrinkle and pits her against a mother who will protect her family at any cost."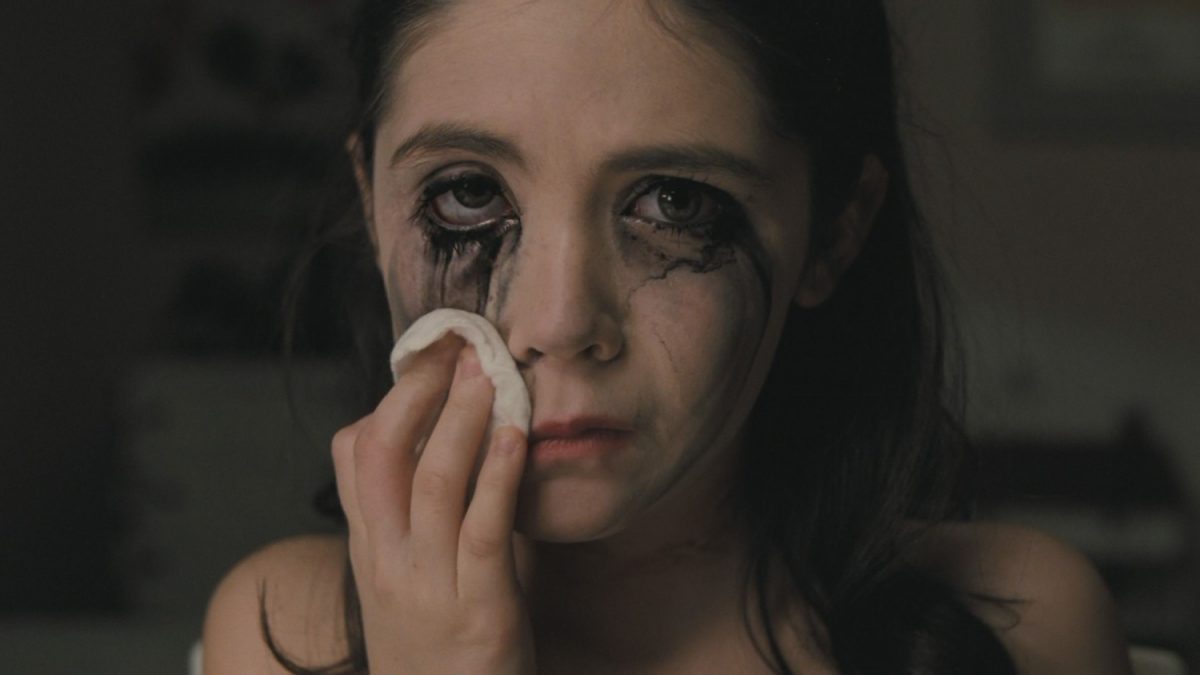 In the original film, Fuhrman was only slightly older than her on-screen character. To ensure continuity, the filmmakers will be utilising a combination of forced perspective shooting and a world-class makeup team to turn the 23-year-old actress into a child again.
Orphan: First Kill is directed by William Brent Bell (The Boy, The Devil Inside) from a script by David Coggeshall (Scream: The TV Series). The original Orphan writer, David Leslie Johnson, will serve as an executive producer.
---

Drop a Facebook comment below!