For folks who are looking to get started with digital art, the Apple experience combined with Procreate is one of the easiest ways for anyone to get started. Of course, the question is, which iPad works best, and gives the best experience? With the multitude of iPad options available, it might be enticing for most to gravitate towards the biggest and latest model – The Apple iPad Pro 12.9″, but bigger in this case is not always better.
Packing in the Liquid Retina XDR Display, the iPad Pro is certainly a heavyweight in this class. The mini-LEDs powering the display are certainly impressive to look at but the Apple iPad Air from 2020 doesn't actually lose out that much ground Procreate wise.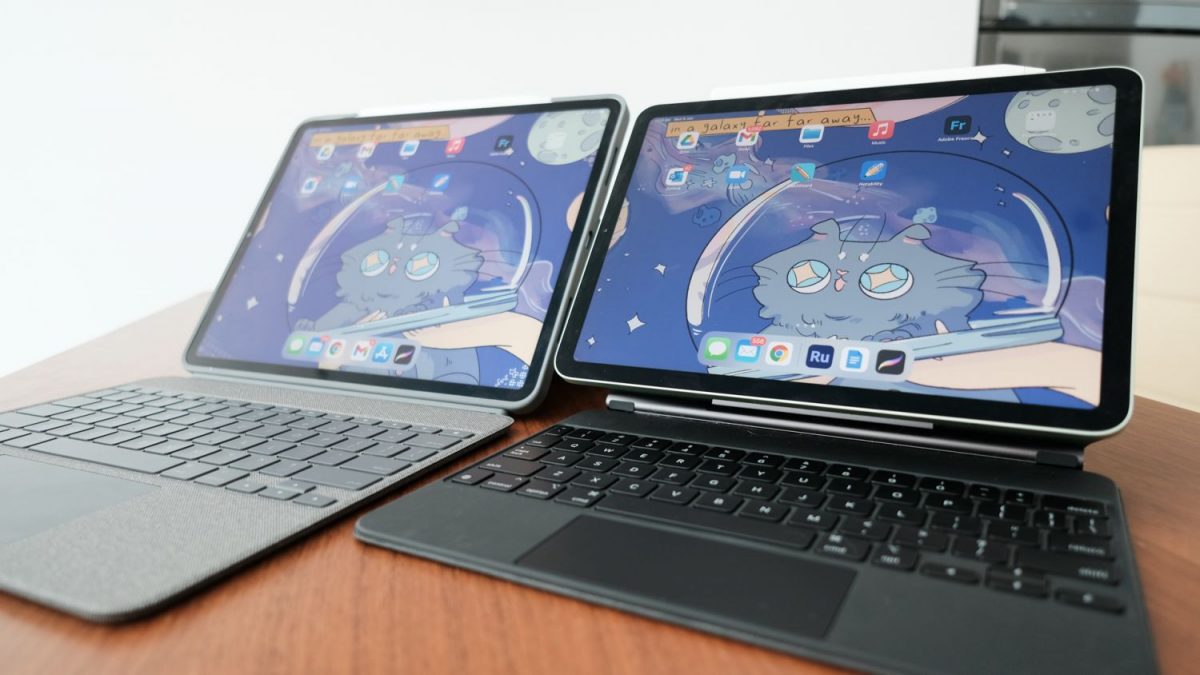 The key features that the iPad Pro possesses over the existing iPad Air would be the latest M1 chipset and expanded RAM on the device. If there's some level of future proofing required, then the iPad Pro becomes a strong contender.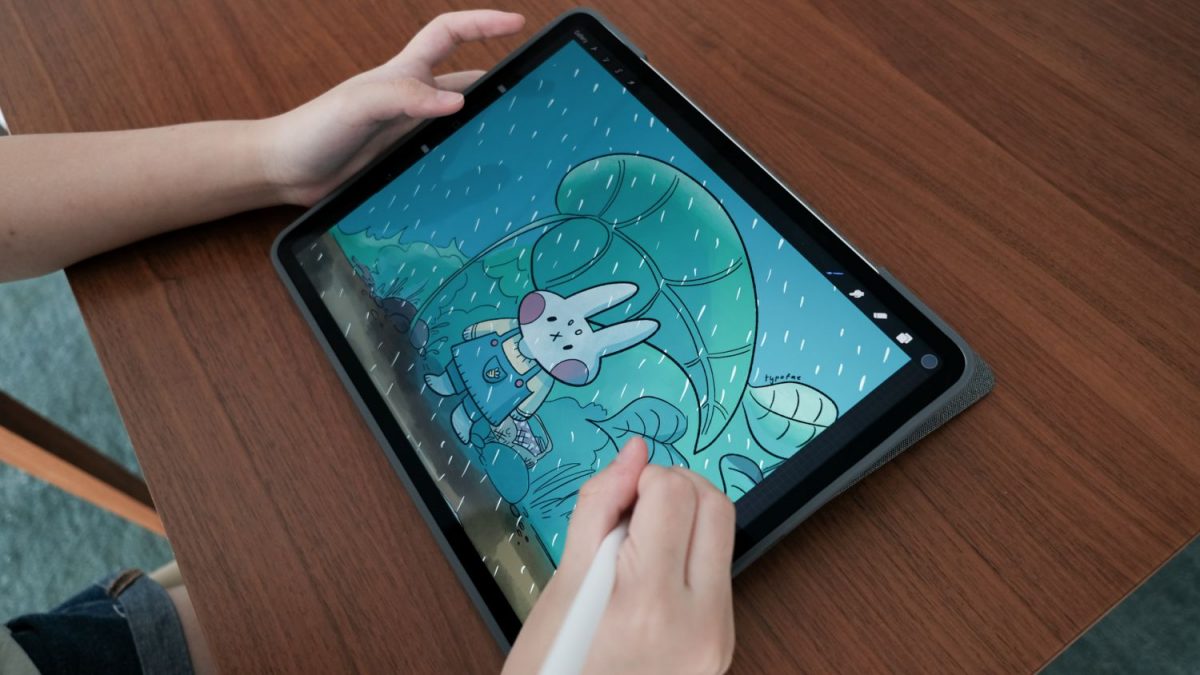 Either way, we would recommend that users let their wallet and budget decide. Until the next Procreate update drops, the iPad Air holds its own pretty well. For everything else and the future, the iPad Pro is where its at.
Do check out the video above for detailed insights on which might be the ideal device for you!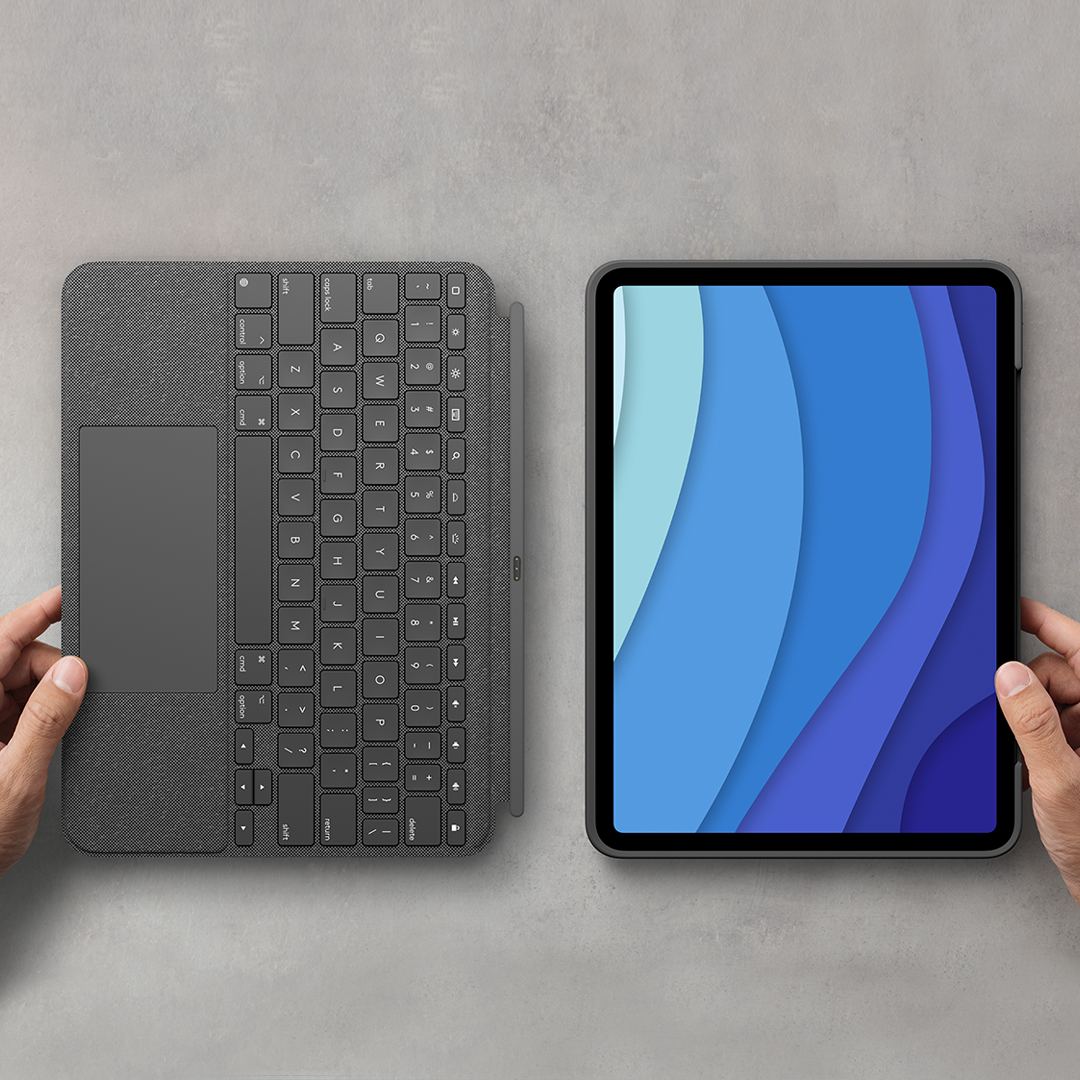 If you're on the lookout for cases, the Logitech Combo Touch for the iPad Pro is a pick to consider outside of Apple's offers, do check them out via your favourite retailer on Lazada or Shopee (11-inch | 12.9-inch).
Gerald currently straddles between his love of video games and board gaming. There's nothing that interests him more than trying out the newest and fanciest gadget in town as well. He dreams of publishing a board game sometime in the future!