Intel is entering the GPU colosseum with its new, upcoming brand of GPUs, Arc.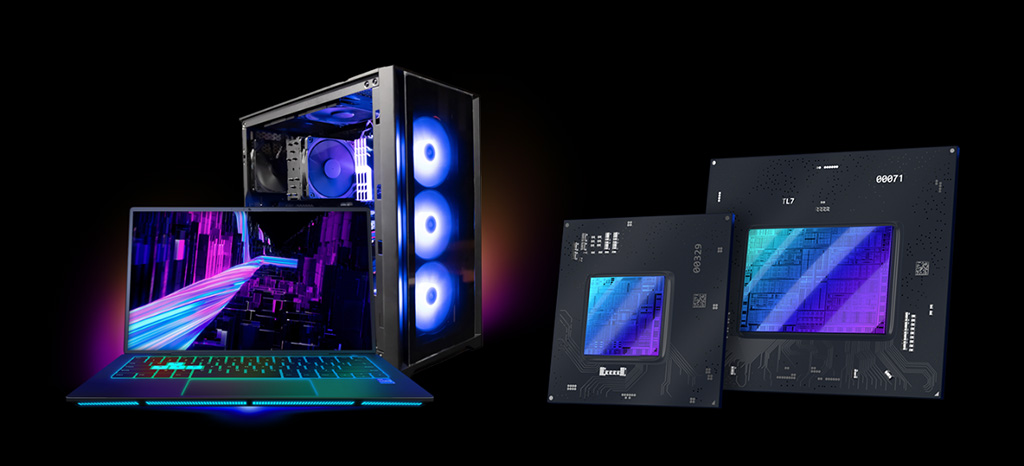 The first generation of high-end GPUs under the brand, codenamed Alchemist, will enter the fray and face off against the veterans Radeon and GeForce in the first quarter of 2022.
With the AI-driven super sampling and more promised by Intel, it sounds like Alchemist will be equipped with the right features to hold its own against Nvidia's Deep Learning Super Sampling technology and AMD's FidelityFX Super Resolution. These are all technologies that smoothen frame rates by improving the image quality of games from a lower resolution, minimising compromises in terms of graphics.
The actual performance of the first Alchemist GPU is still a mystery, but Intel did release a teaser which hints at what it is capable of.
Intel has also revealed the codenames for future generations of Arc GPUs – Battlemage, Celestial, and Druid. There will be more details given later in 2021, but given what we know so far, it seems like Intel is raring to start the battle.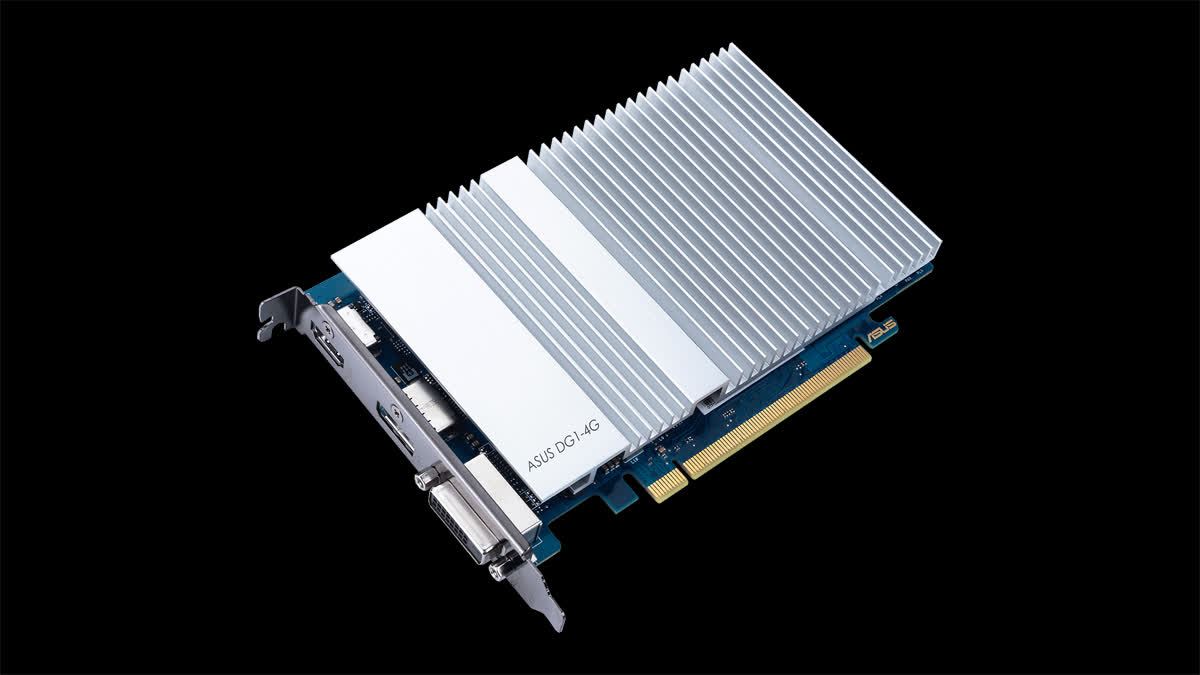 This will be Intel's first GPU designed for gaming, with its previous Iris Xe graphics cards meant for pre-built workstations and businesses rather than gaming rigs.
It will be exciting to see how Alchemist stacks up against the likes of Radeon and GeForce come 2022.