The release of Indiana Jones and the Dial of Destiny, starring Harrison Ford and Phoebe Waller-Bridge, may be more than three months away, but LEGO has released three new Raiders and Last Crusade sets to commemorate the upcoming premiere of the movie.
Slated for release in April, the three new sets pack in some brick-building fun and pay homage to iconic scenes from Indiana Jones and the Last Crusade and Indiana Jones and the Raiders of the Lost Ark.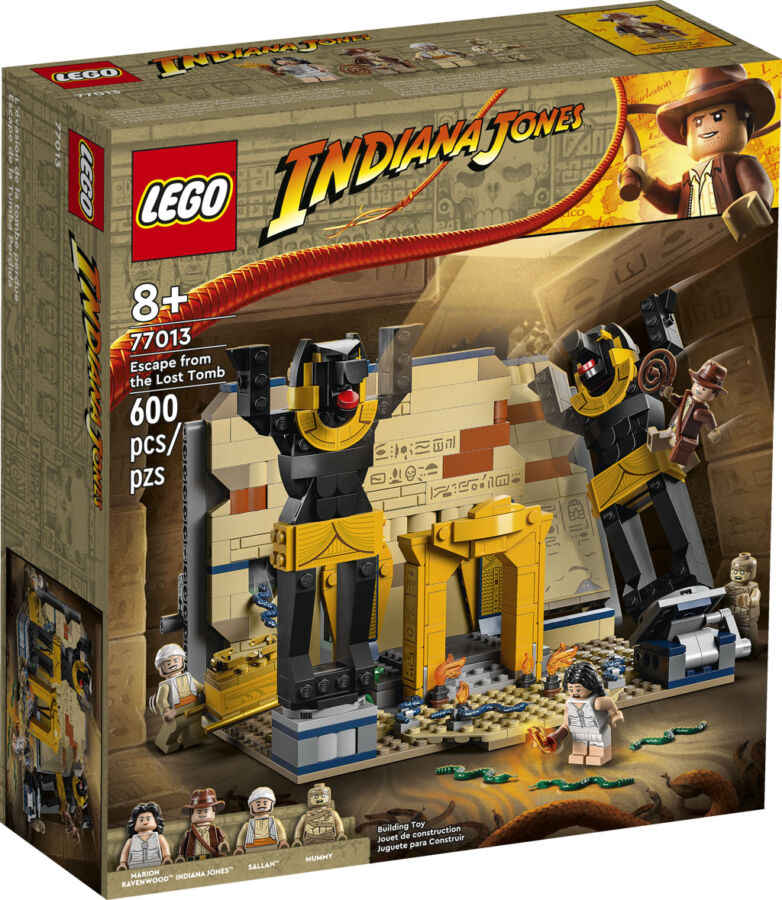 Inspired by the Raiders of the Lost Ark movie, the intricate 77013 Escape from the Lost Tomb playset offers a thrilling time. By scaling the enormous Anubis statue and discovering the secret tunnel, you can help Indy look for the Ark of the Covenant in the snake-infested Well of Souls and escape. It consists of 600 pieces, and will give kids and parents alike countless hours of interactive entertainment.
Meanwhile, the 77015 Temple of the Golden Idol set allows fans to recreate the famous opening sequence from the Raiders of the Lost Ark movie while honouring Indy's legacy. When finished, this stunning 1545-piece collection will look wonderful on display on a shelf or as a conversation starter.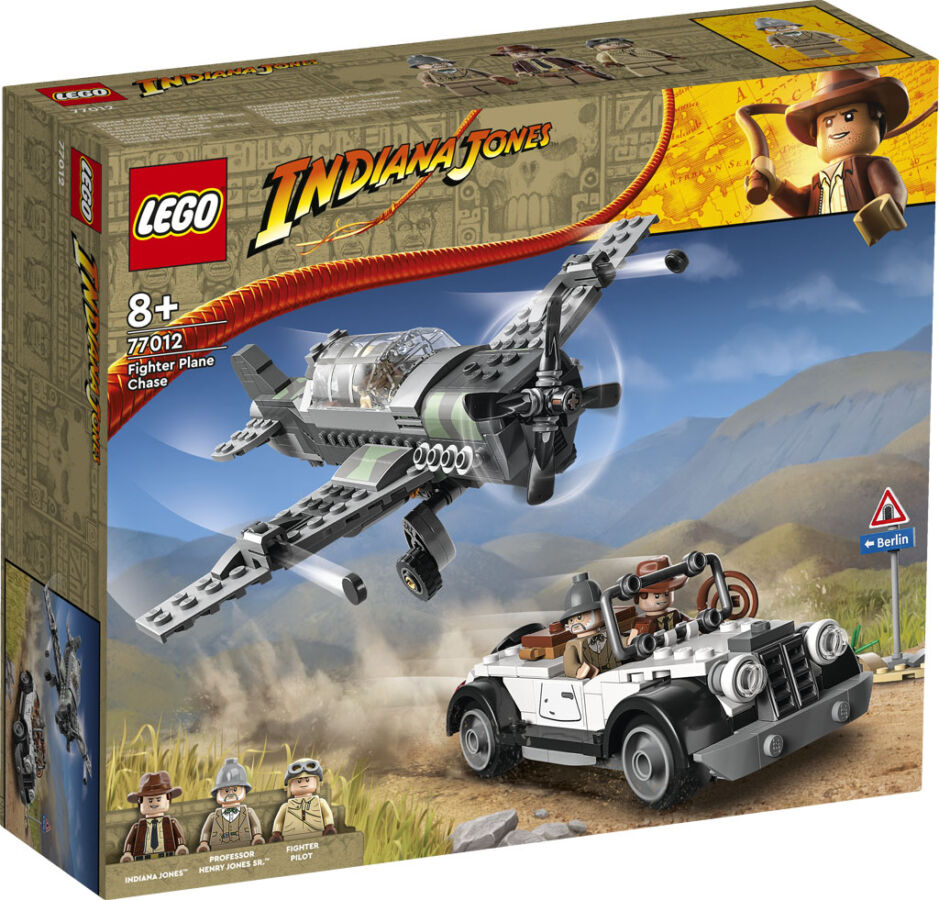 Last but not least, fans are encouraged to recreate an exciting moment from the film Last Crusade using the 77102 Fighter Plane Chase building set. This 387-piece playset includes 3 minifigures: Indiana Jones, his father Professor Henry Jones Sr., and a fighter pilot. Grab Indy and his father, hop into the classic convertible automobile, and outrun the fighter plane and flee the pursuit.
The LEGO sets will go on sale on 1 April 2023, in the lead-up to the release of Indiana Jones and the Dial of Destiny, the fifth entry in the franchise. Prices range from roughly US$35 to US$150, with local pricing yet to be set.