At this point, it's safe to say that foldable phones are the most hyped product in the market. For anyone who has held early iterations would note how thick these devices can get. This is a concern, especially for users who prefer to place phones in their jeans pockets making it a tight squeeze. The Huawei Mate X3 foldable phone and its slimmed-down form is something that Huawei has had at the top of its mind for some time now.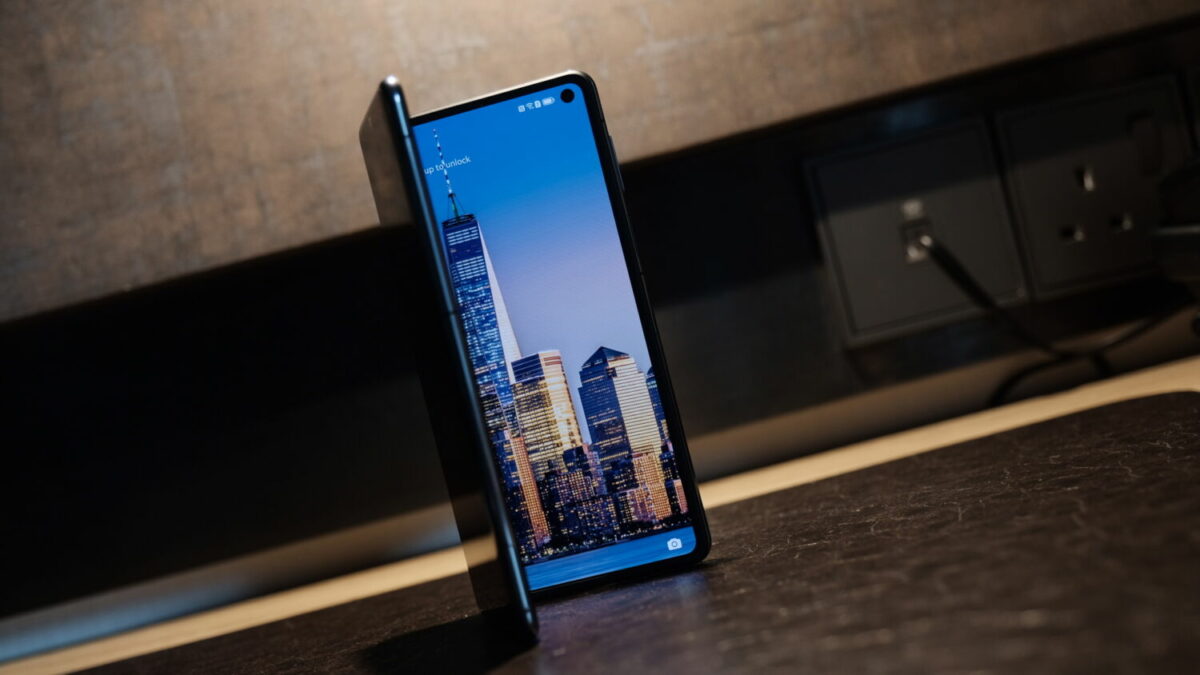 One of the key features of the HUAWEI Mate X3 is its ultra-lightweight design, weighing in at 239g. The device also boasts a thickness of 11.08mm when folded, making it one of the thinnest large-screen foldable smartphones in the world. When unfolded, it measures 5.3mm and it does feel good in the hand.
The Huawei Mate X3 achieves this by integrating the industry's slimmest-ever Type-C component with an integrated structural design, which enables the device to achieve its thin profile.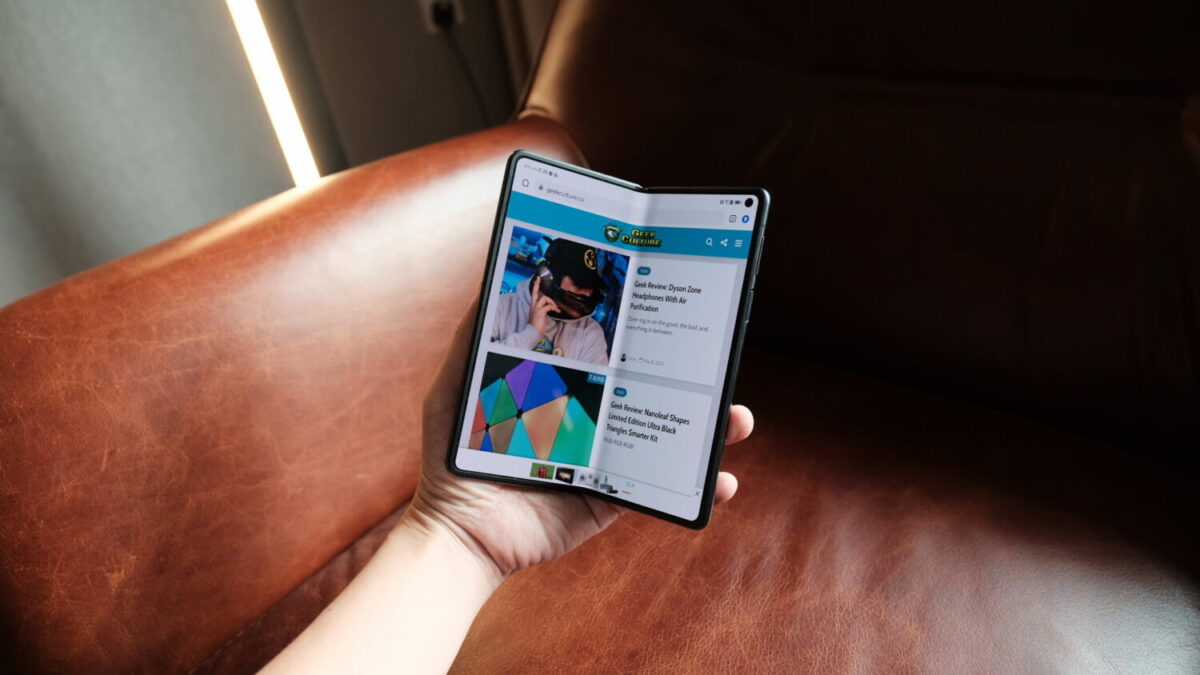 The device is equipped with a 6.4-inch OLED exterior screen and a 7.85-inch foldable OLED internal screen, both supporting ultra-high resolution and having 426 PPI pixel density. While brilliant, it all boils down to how content is translated to make full use of the screens. This aspect is an area many phone manufacturers are still figuring out as it's not quite the same experience as simply adapting content for a bigger screen.
As with the Huawei P60 Pro, the larger concern still exists. Even though the Huawei App Gallery has done well to plug the gaps left behind by Google Play Services, much of the world outside of China does revolve around a few key apps. Till that issue is resolved, the S$2,598 price tag does come as a luxury for most users to stomach.
Regardless, we do know that Huawei does have its base and it's great to see that these devices are still available to the world to illustrate the possibilities outside of Samsung and Apple.
Gerald currently straddles between his love of video games and board gaming. There's nothing that interests him more than trying out the newest and fanciest gadget in town as well. He dreams of publishing a board game sometime in the future!