HP has built for itself a steady reputation over the years, dabbling first in the field of computer and IT, before making a transition to information technology. In particular, its printer and PC models are a common sight in households, borne from the advancement of technological innovations.
It may come as a surprise, then, to learn that the American tech giant is working together with an art partner for a collaborative project in ArtScience Museum. With the differences in traditional art forms and tech being as stark as day and night, they certainly make for an incongruous pair.
Yet, HP manages to execute the right combination for the two fields, but with a bolder, more unconventional art style instead – street art.
Once associated with acts of rebellion, this gritty, unique form of creative expression has since evolved into an appreciative show of art, oftentimes filled with educational and purposeful undertones.
As part of the Art from the Streets exhibition held in conjunction with Singapore Art Week, HP has translated that experience in the form of nine murals through its digital printing technologies. The company's desire to challenge and inspire artists to break the norm, and think beyond the traditional canvas also sees a joint effort with well-established Indonesian contemporary artist Eko Nugroho.
This means that art enthusiasts are presented with the chance to take a look at Eko's artworks, which will be packaged as an urban merchandise collection of notebooks, tote bags, and t-shirt as well. Should a purchase be made, all proceeds are to be donated to Art Outreach Singapore, a non-profit art education programme that offers art appreciation lessons to primary and secondary school students for free – a noble cause in itself.
Those with a love, or sense of appreciation for street art can expect a diverse gallery of over 200 large-scale mural paintings, drawings, and sketches, among other pieces. This, alongside the opportunity to view the art portfolio of renowned artists like Banksy, Futura, and Invader, is sure to be an enriching experience.
Check out some of the museum installations below: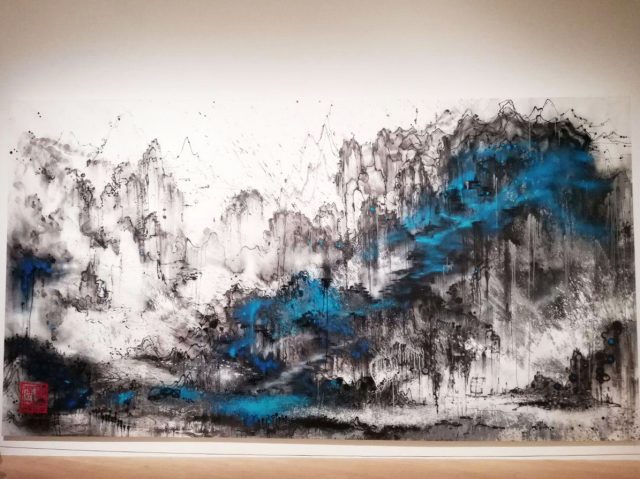 Pretty cool, huh?
The Art from the Streets exhibition is slated to run for five months, and will feature six galleries in total: The Pioneers and the Masters, The Advent of Message, Stencil World, New Writings, Art of the Context, and Getting Up.
Starting Date: January 13, 2018
Venue: ArtScience Museum
Pricing:

Adults – S$17 (Standard Ticket), S$14 (Singapore Resident)

Senior (65 years and above), Students / Child (2-12 years) – S$12 (Standard Ticket), S$10 (Singapore Resident)

Family Package (2 kids & 2 adults) – S$46 (Standard Ticket), S$37 (Singapore Resident)
More information can be found on the ArtScience Museum website.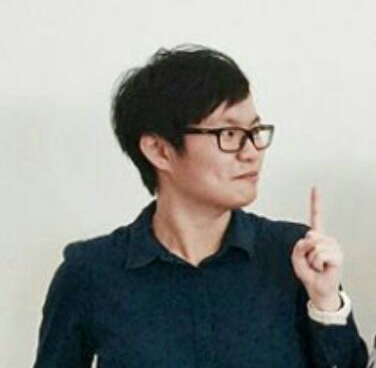 Si Jia is a casual geek at heart – or as casual as someone with Sephiroth's theme on her Spotify playlist can get. A fan of movies, games, and Japanese culture, Si Jia's greatest weakness is the Steam Summer Sale. Or any Steam sale, really.
---

Drop a Facebook comment below!