MMORPGs used to be a simpler pastime, and not inundated with complicated systems, design choices, and spectacle for spectacle's sake. If you remember Everquest, Ultima Online, or even Runescape, you know what I mean.
For gamers in Asia, the nostalgic title could very well belong to MapleStory.
The free-to-play, 2D, side-scrolling massively multiplayer online role-playing game captured many a students' heart and was massively popular when it was first released in 2003.
Fast forward 14 years, and it has become an oddity rather than a norm to be playing the game.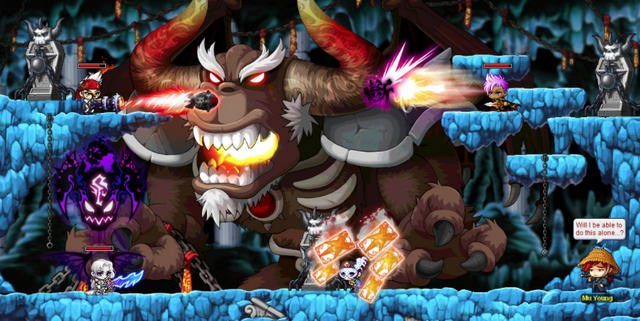 What better way, then, to entice the old guard to come back than a competition for a chance to bring home SG$10,000?
MapleStorySEA, the localized version of MapleStory for Singapore and Malaysia did just that, organising an in-game "Finders Keepers" treasure hunt for the big prize in December 2017.
With a combination of solving clues and astute hunting, one lucky Mapler went home with the S$10K loot, along with bragging rights!
Not only that, a big content drop, the Moras Patch, also went live on January 17, which will include a brand new level-230 area, a revamped Papulatus boss fight, as well as the return of the exclusive Beautyroid event.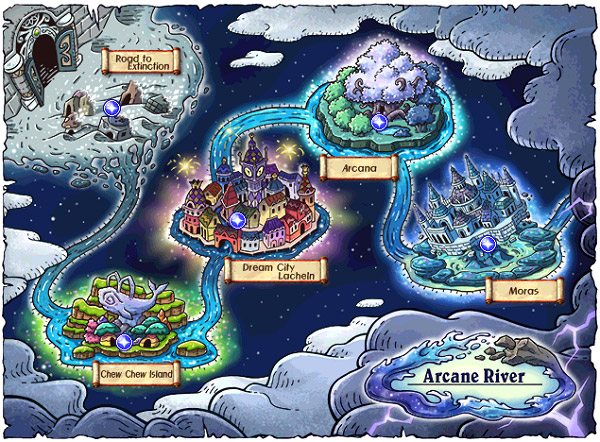 This is the final release to complete the MapleStoryNOVA expansion, that introduced new classes such as the Cadena and Illium with their associated new towns and enemies, as well as storyline missions and dungeons that progress MapleStorySEA's lore in the Black Mage story arc.
With a new emphasis on story, rather than just endless grinding for endgame content, the developers look set to continue bringing meaningful content to players.
Of course, that's not all that MapleStorySEA is preparing to give away to their fervent fans here in Southeast Asia!
---
ENTER NOW TO WIN!
Make your adventures in Maple World more interesting and fun with 1 of 20 sets of gifts from Asiasoft! Each set contains:
Super Megaphone x 3
Nova Coin x 10
Onyx Apple
1.5 EXP Coupon
Purple Cube
To obtain these awesome goodies, simply follow the instructions below!
SHARE THIS POST, and TAG a friend or more you would like to play the game with. ->
Fill in the form below and answer a simple question.
Give us a LIKE below if you haven't done so yet, so you won't miss out on future similar giveaways!
[GIVEAWAY HAS CLOSED]
The giveaway is open to all gamers. Contest closes on 28 January 2018 @ 23:59hrs (GMT+8). 20 lucky winners will be picked at random. The winners will be notified via email by 29 January 2018.
Good luck!
---

Drop a Facebook comment below!