Toss a coin to Henry Cavill. The poor man lost not one, but two major jobs.
In a heartbreaking post shared yesterday, Cavill is officially Superman no more, but that doesn't mean he's going back to Netflix's The Witcher. It seems that season 4 of The Witcher is still moving forward with Liam Hemsworth as Gerald of Rivia, a role Cavill played for three seasons.
Cavill exited the fantasy series back in October shortly after announcing his return as Superman – a move many DC fans supported much to the disdain of The Witcher fans. His cameo in Black Adam only created more hype and excitement for another Cavill-lead Superman movie. A Man of Steel sequel with Cavill to lead was also reportedly in the works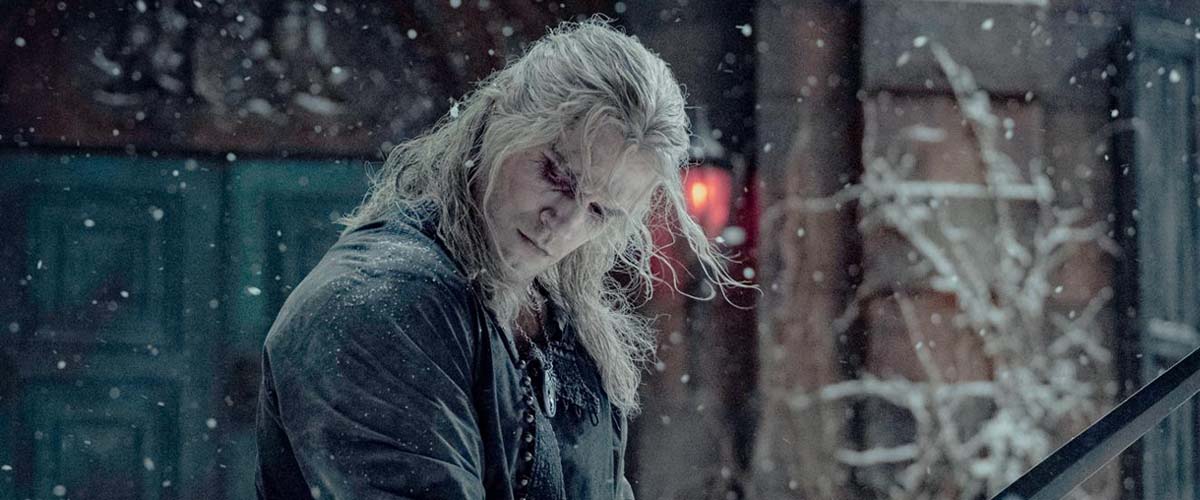 Unfortunately, things took a turn after James Gunn and Peter Safran took over DC Studios in November. The duo are overhauling the DC Universe, starting with a new Gunn-scripted Superman movie that will see another actor in the red cape.
"Peter & I have a DC slate ready to go, which we couldn't be more over-the-moon about; we'll be able to share some exciting information about our first projects at the beginning of the new year," Gunn tweeted.
"Among those on the slate is Superman. In the initial stages, our story will be focusing on an earlier part of Superman's life, so the character will not be played by Henry Cavill. But we just had a great meeting with Henry and we're big fans and we talked about a number of exciting possibilities to work together in the future."
Because Gunn's Superman is younger, there was never a chance of Cavill playing the role.
"My turn to wear the cape has passed, but what Superman stands for never will. It's been a fun ride with you all, onwards and upwards," wrote Cavill in his Instagram post announcing his Superman exit.
As sad as fans are, Cavill can now focus and try out new projects. Perhaps, a Warhammer 40,000 tv series?