It'll be hard-pressed to find someone who doesn't recognize Hello Kitty. The company has been able to etch itself into mainstream consciousness but it seems that time has caught up with brand.
Sanrio, the parent company responsible for the likes of Hello Kitty, Bad Badtz-Maru, My Melody, Cinnamoroll, has been affected a fair bit by COVID-19. With sales declining for a few years now, it seems that the company is looking to set a new course with a head at the helm.
Tomokuni Tsuji, 31, who is currently a senior managing director at Sanrio, will become the new CEO of the company taking over from his Grandfather Shintaro Tsuji aged 92.
He coincidentally shares a birthday with Hello Kitty on 1 November, and he is 14 years younger than the character itself.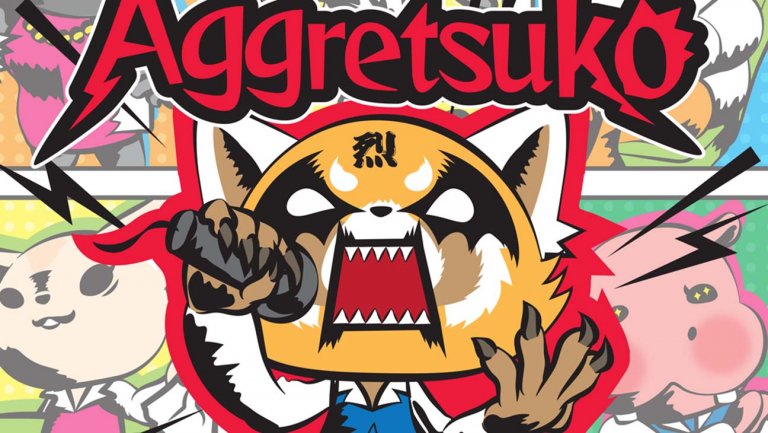 In recent years, Sanrio has been attempting the revitalize the brand with new offering such as Gudetama and Aggretsuko. The latter even has a show on Netflix but it does seem that the space has continued to prove challenging especially when the company continues to churn out product line after product line aimed at adults. More specifically, office ladies across the board.
It certainly is a milestone for the company and if you're really keen to learn more about the rise of Hello Kitty, Netflix has an amazing documentary detailing it all down with The Toys That Made Us.

Feature image credit: AGENCE FRANCE-PRESSE