Singapore has been receiving quite a bit of spotlight since the release of Crazy Rich Asians. While folks around the world may have various impressions of this tiny island we call home, director and writer of Invisible Stories, Ler JiYuan, wants to show a more subdued, traditional side of Singapore.
Filmed in part at Chong Pang in Yishun, Invisible Stories is a 6-episode series about the lives of various individuals who live in a fictional estate called 'Sungei Merah'. Each episode features characters of different cultural and socio-economical background. Whilst their lives intertwine – being neighbours and all – their stories are not connected to each other.
Geek Culture previously had the chance to visit the set of Invisible Stories' on their second day of filming and spoke in-depth with Ler JiYuan's about his visions and motivations for the series. This time around, we had the opportunity to be at the screening of the first two episodes of Invisible Stories.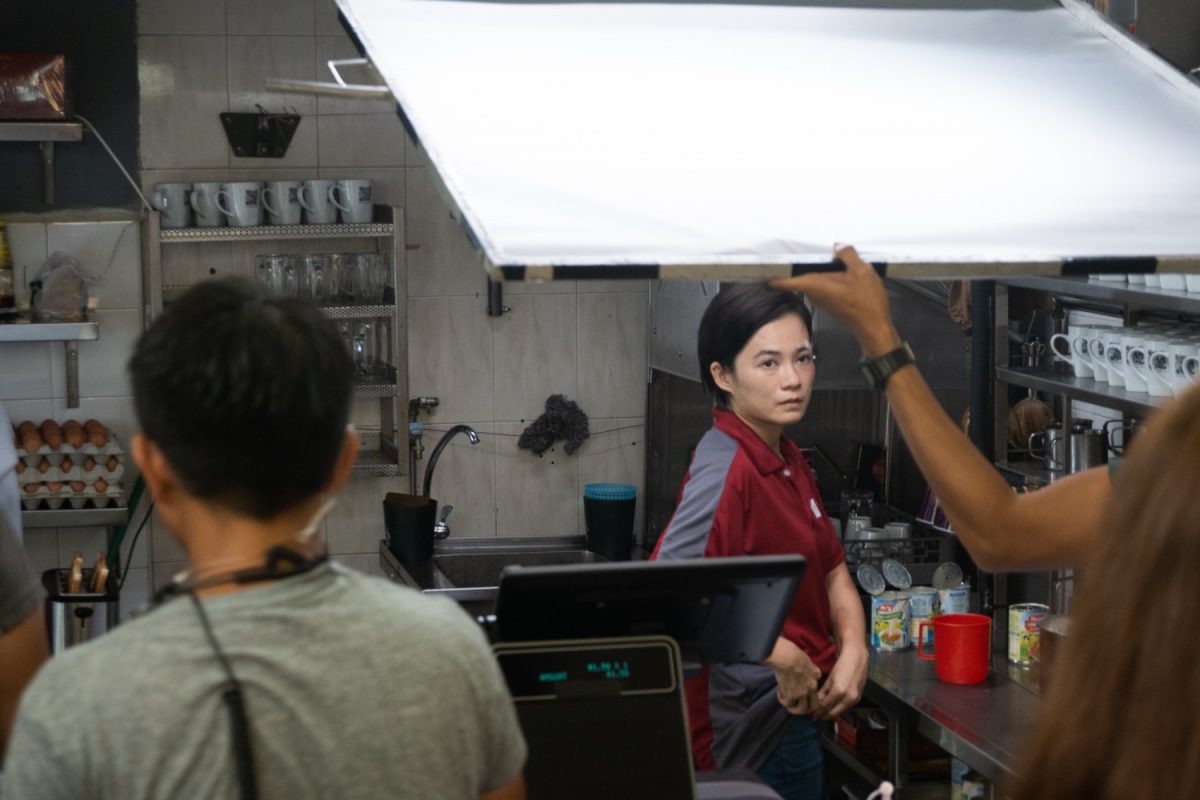 Invisible Stories starts off with the story of a woman named Lian (Yeo Yann Yann) and her experience as a single mother raising a 19-year-old son with autism named Brian (Devin Pan). Viewers are taken on an emotionally and mentally draining ride just from witnessing the drama of Brian's violent meltdowns, Lian's relationship problems and on-lookers from the streets.
"It's an observational drama," said Ler. "But I try to not dramatise too much so that Singaporeans would be able to relate."
Everything felt so real. And that was possible because of Pauline – a special needs educator – and actors Yann Yann and Brian. The trio conducted acting workshops and actively researched in the ways families navigate public spaces that are judgemental towards persons with special needs.
The second episode follows Chuan, a taxi driver by day and spiritual medium by night. Played by Wang Yuqing, Invisible Stories went as far as to bring in Tony, a real spiritual medium into filming to teach Wang Yuqing how to perform rituals.
"What viewers see in the show is just a tip of the iceberg," said Tony.
Many precautions – such as praying before filming scary scenes for example – were taken during the filming of the episode to ensure that what happens during filming, remains during filming.
"We used tea as a prop instead of wine like a real medium," Tony continued. "But during filming, there have been times where I smelled alcohol in the room".
"I didn't tell anyone until filming concluded so as to not cause a panic," he laughed, emphasising how authentic and as close to real-life Invisible Stories tries to be.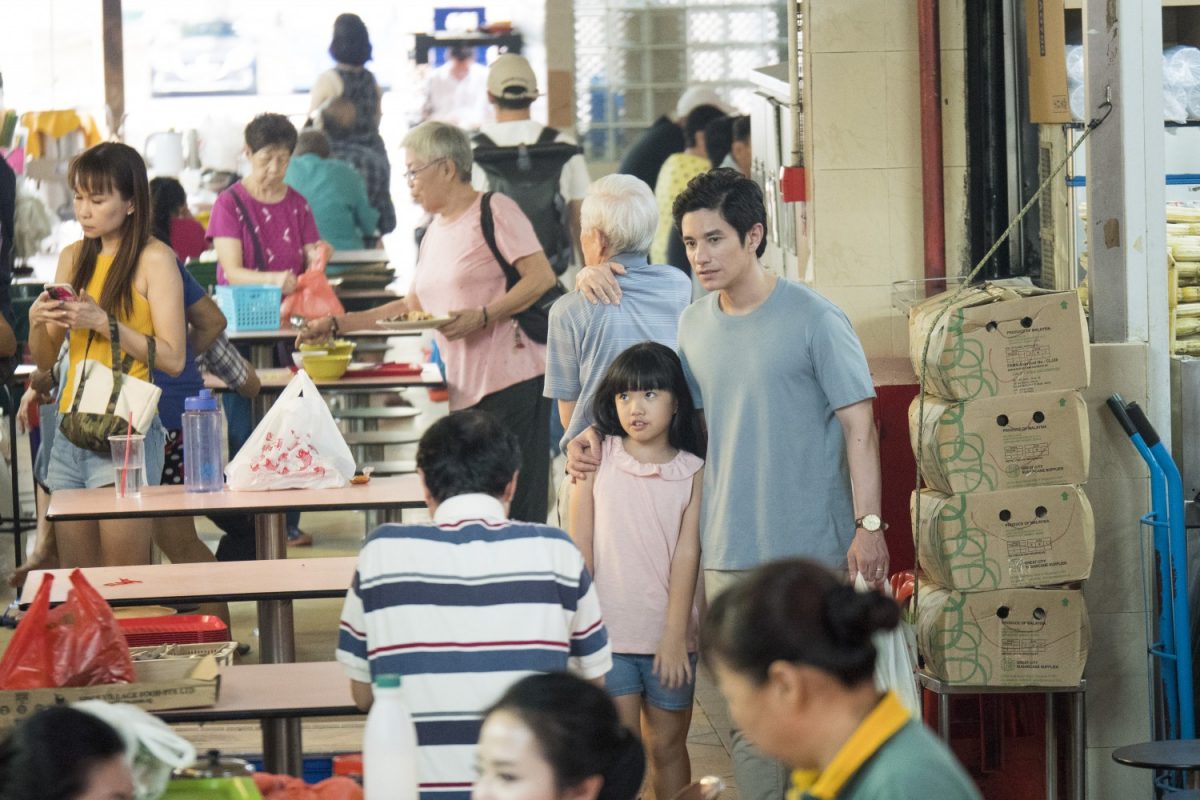 As tears form in our eyes and shivers go down our spine, Invisible Stories beautifully captures the truth of the stories they intend to tell. The actors don't seem like people on the big screen and instead feel like the aunty you regularly buy your Kopi-O from at the coffee shop and the uncle you walk past as you make your way to the lift lobby. It feels close to home and viewers can expect to feel more connected to the story as they navigate everyday life through the characters' eyes in each episode.
Ler reveals that whilst the first two episodes tackle heavy subject matters and difficult to watch, there are happy stories in the series too. Episode 3 shares a tale of friendship between three Thai sex workers, while episode 5 is a love story between a Bangladeshi construction worker and an Indonesian domestic helper. Other episodes include a  man's journey of self-discovery in episode 4 and a teenager who attempts to reconstruct her own version of reality on social media. 
There's no doubt in our hearts that Invisible Stories is a show that's not to be missed. Invisible Stories is set to premiere on HBO Asia and HBO GO on 5 January 2020.