Having just unboxed the 27-inch HasLab Unicron back in February, and barely recovering from the tedious transformations from planet to robot mode and back, Hasbro's back with yet another must-buy.
Slated for release on 1 July, the massive 19-inch tall Transformers Generations War for Cybertron: Kingdom Titan Class Autobot Ark will come included with an Optimus Prime microfigure (similar look and scale to Galvatron and Hot Rod that came with Unicron), along with a G1-inspired Sky Spy accessory.
The chest piece will be removable and transforms into the iconic Teletraan-1 Autobot computer station.
Pre-orders for the Ark will start on 9 April on Hasbro Pulse for US$159.99 and ships from 1 September 2021. If you live in Singapore, pre-orders have already started over at The Falcon's Hangar for S$300 (currently at S$270 for pre-orders) .
If the price is a little steep for what is effectively a new figure based on an old vehicle, you can consider the new 7.5-inch Galvatron that Hasbro is releasing. While new, this one comes with a Matrix of Leadership accessory hanging from his neck, as seen in the 1986 movie. Our wallets are ready.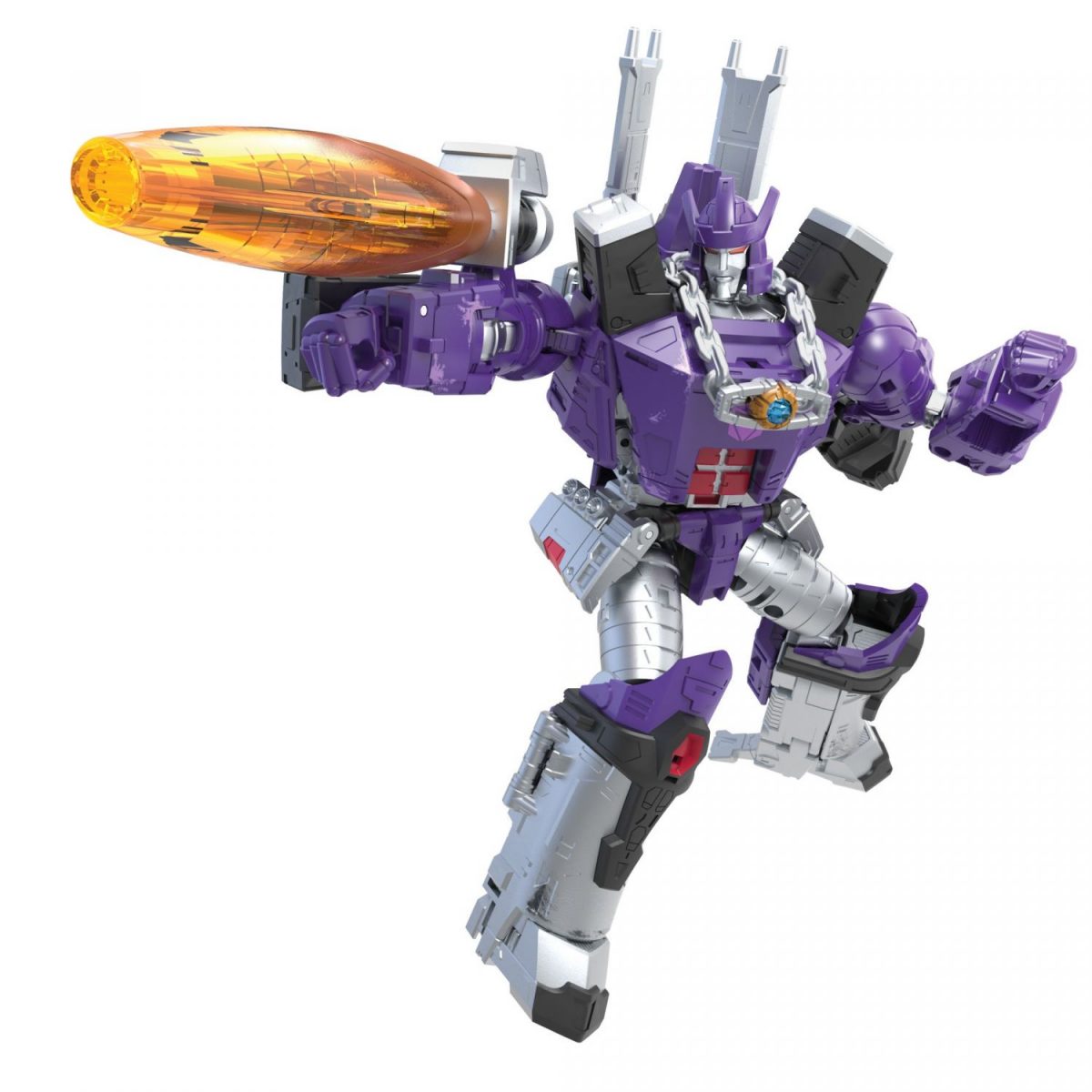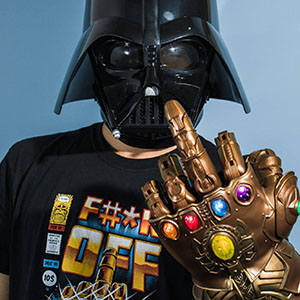 Yonk is a geek who is fortunate enough to have an equally geeky Star Wars fan for a wife, who owns a LEGO Millennium Falcon encased in a glass coffee table as their home's centre-piece.
---

Drop a Facebook comment below!