Sony's new A9 camera breaks away from the norms of professional cameras. It is blazing-fast – autofocus, image buffer, you name it – and it does that while completely silent, and without blacking out the viewfinder. What?
It wouldn't be much of a surprise if we trace Sony's track record with cameras. Since its first mirrorless camera (the NEX-5) in 2010, Sony's Alpha E-mount series had introduced novel ideas untouched by the competition. Then in 2013 Sony launched the A7 series, which brought full-frame goodness to the masses, lowering the entry barriers that were well-guarded by the big-boy brands. There are now six models in that series.
For photographers who are deep in Sony's ecosystem, the usual way forward is to (slowly… eventually…) upgrade to their flagship cameras every few years or so. The last flagship, the A7R Mark II, had become a favourite 'second camera' for many professionals – 42 megapixels of resolution and better-than-DSLR tech in a compact body. Now, Sony has changed the game again with its new Alpha. The A9 offers impressive capabilities that would not be possible on conventional DSLR cameras.
At the heart of this alpha beast is the world's first 'stacked' sensor built for insane readout speeds. Think of it as a sandwich of leading tech from past flagships, now with integral memory. Phase-detect autofocus (AF) points cover nearly the entirety of the full-frame sensor, offering the camera's suite of advanced AF features just about anywhere – that includes face/ eye detection, and tracking of moving subjects. It's impressive that the AF could nail shots even while panning quickly, it's almost cheating.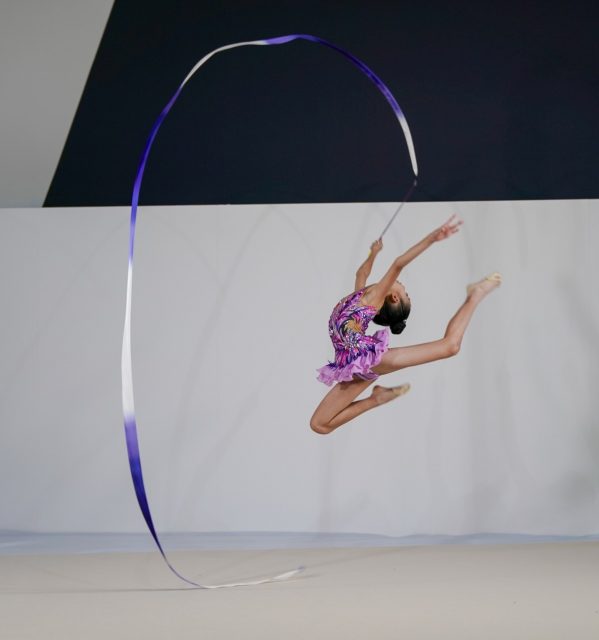 The sensor is paired with an all-new electronic shutter, though it still has a mechanical one to sync with flash. The most unsettling thing about that electronic shutter: it does not make a sound or blackout the viewfinder. The camera uses audio signals (a fake shutter sound, which can be disabled) and can also display visual cues for feedback.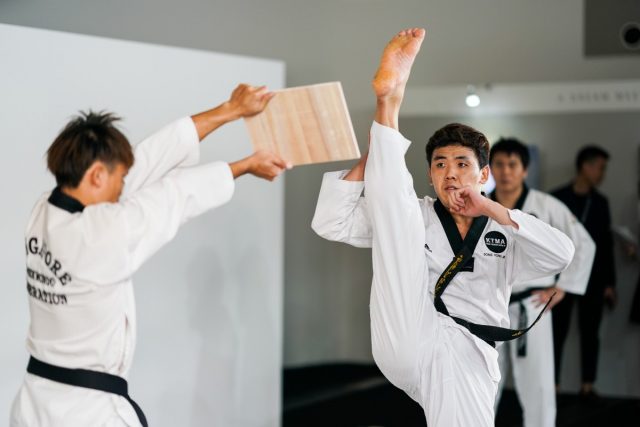 It's easy to go trigger happy with the A9 with its responsive, speedy shutter. The drawback would be having to cut through the mountains of burst shots, just to find that one money shot. At least with this camera you could see that directly through the viewfinder.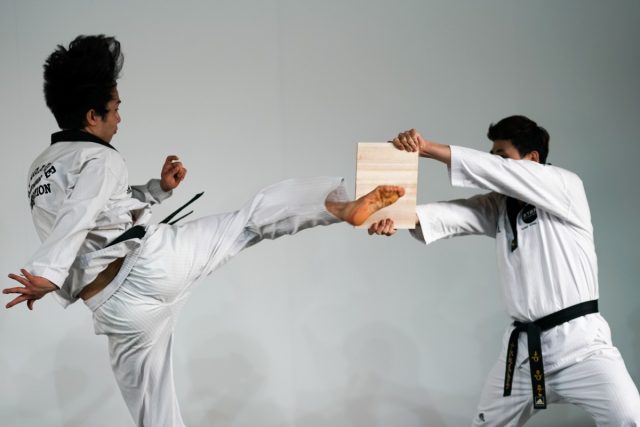 The massive sensor is still equipped with 5-axis image stabilisation from the A7 Mark II series. Add all these together and we have a monster camera, which is surprisingly, still quite easy to handle, and tiny compared to its competitors.
Other Pro features include dual SD card slots (one supports UHS-II), an Ethernet port for FTP (still used at some news agencies, you know), and a revamped user interface that offers photographers more flexibility in tweaking the settings for their needs.
Clearly the A9 would sway some photogs off conventional DSLR cameras. Those doing reportage and sports photography will definitely be enthralled by its unbelievable speed and Pro features. For hobbyists and casual shooters, the A9 is perhaps more like a luxury product. The good news is some of the new tech could eventually trickle to the mainstream lineup.
The Sony A9 is now available in Singapore at a suggested retail price of $6,299.