In 1984, Steven Spielberg produced a cheeky horror movie for kids. It was a wacky, satirical spectacle of chaos that even we adults enjoyed. After the second Gremlins movie came out, fans were hoping for a third instalment.
Whilst there hasn't been any news about Gremlins 3, we do know a number of things about the upcoming Gremlins: Secrets Of The Mogwai animated series on HBO Max.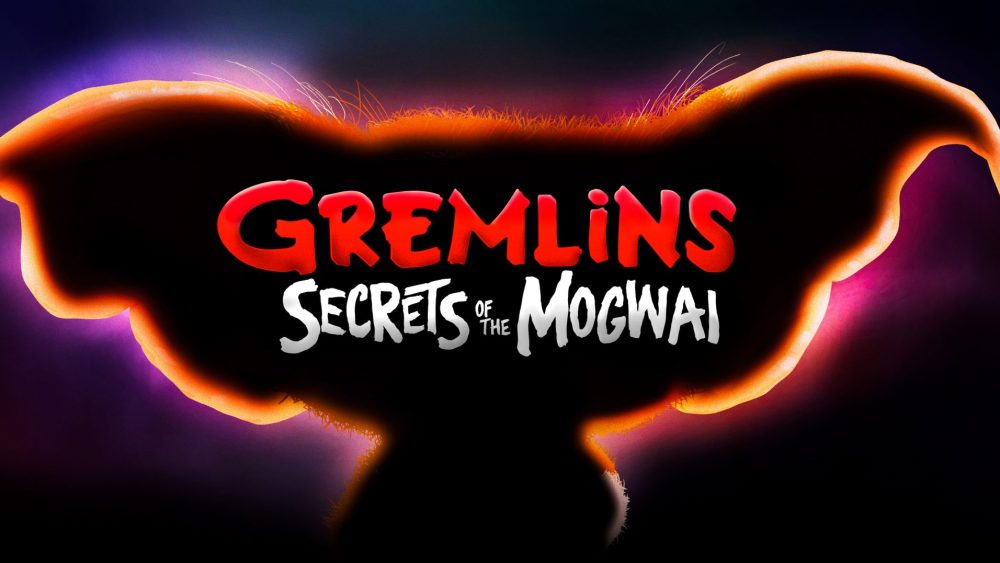 Speaking with Collider, executive producer Brendan Hay confirmed that the series is due to release sometime in 2021. Hay even posted a picture of the series' art on Twitter to get fans excited.
Gremlins: Secrets Of The Mogwai acts as a prequel and will consist of 10-episodes. It will follow the story of 10-year-old Sam Wing in 1920s Shanghai, who eventually grows up to be the future shop owner Mr Wing in the original movie. The narrative spans over the course of his life, and includes the memorable moments of his journey together with street thief companion Elle, such as the detailed encounter with young mogwai Gizmo. The chidren then set on a quest to return Gizmo to his family and uncover a legendary treasure before being pursued by a power-hungry industrialist and his growing army of evil Gremlins.
With the Gremlins franchise becoming box office success, we have high hopes that this series will be just as good, and if not, even better.