Godzilla is back, and it's facing off Kurt Russell. At least, that's what we've seen in the first trailer of Monarch: Legacy of Monsters released by streamer Apple TV+.
In addition to the release of a trailer, Apple TV+ has also set the series for a 17 November premiere date. Monarch: Legacy of Monsters will debut with two episodes, and will release an episode every Friday through 12 January 2024.
The series will have a total of 10 episodes.
Set in the same universe as Legendary's and Warner Bros' Godzilla (2014), Kong: Skull Island (2017) and Godzilla vs. Kong (2021) kaiju movies, Monarch: Legacy of Monsters tracks two siblings following their father's footsteps to uncover their family's connection to the secretive organisation known as Monarch.
Clues lead them into the world of monsters and ultimately down the rabbit hole to Army officer Lee Shaw (played by Kurt Russell and Wyatt Russell), taking place in the 1950s and half a century later where Monarch is threatened. The dramatic saga – spanning three generations – reveals buried secrets and the ways that epic, earth-shattering events can reverberate through our lives.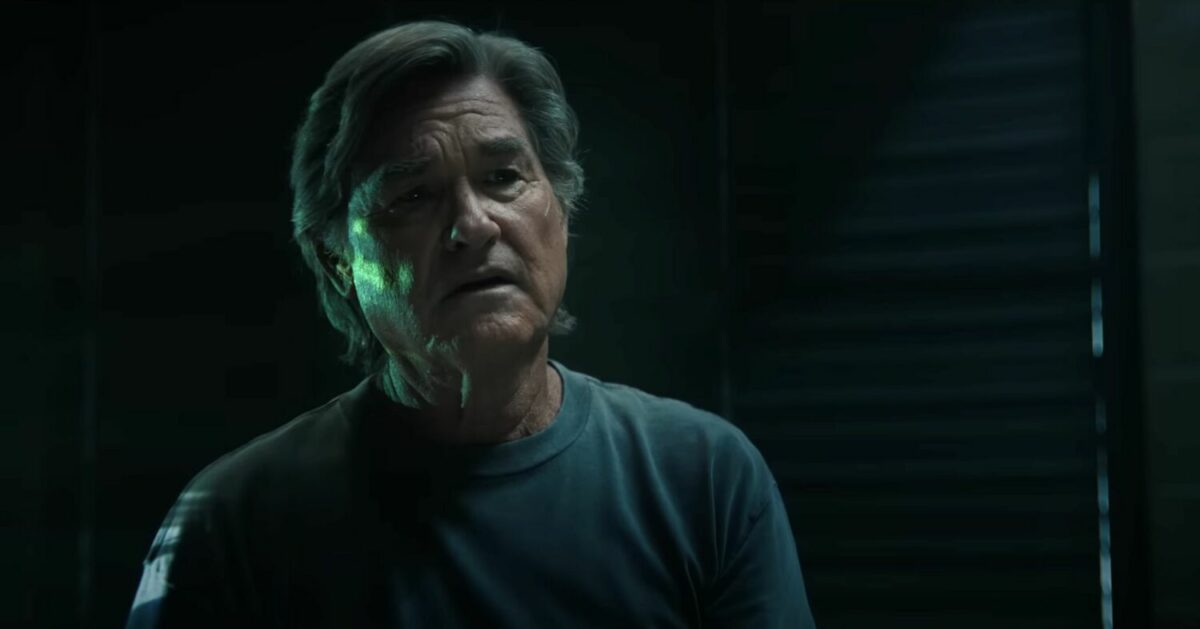 In addition to Kurt and Wyatt Russell, Monarch: Legacy of Monsters also stars Anna Sawai (Pachinko), Kiersey Clemons (The Flash), Ren Watabe (461 Lunch Boxes), Mari Yamamoto (Pachinko), Anders Holm (Inventing Anna), Joe Tippett (Rise), and Elisa Lasowski (Versailles).
Co-creators Matt Fraction and Chris Black are serving as executive producers alongside WandaVision's Matt Shakman, who will direct the first two episodes. Joby Harold, Tory Tunnell, Hiro Matsuoka, and Takemasa Arita are executive producing as well.