As we approach spooky season, fans of the horror genre will be popping out of the coffin to catch the latest flicks. The first of many to benefit is The Nun II.
The sequel to The Nun, The Nun II debuted with an impressive US$85.3 million at the global box office. It topped the domestic box office with US$32.6 million, and garnered US$52.7 million from 70 overseas markets.
This marks a successful return for the Conjuring universe following The Conjuring: The Devil Made Me Do It. The movie was released during the pandemic in cinemas and Max (the streaming service previously known as HBO Max) simultaneously. The installment debuted at US$24 million and ended its global run with US$206 million – a low compared to previous Conjuring and Annabelle movies.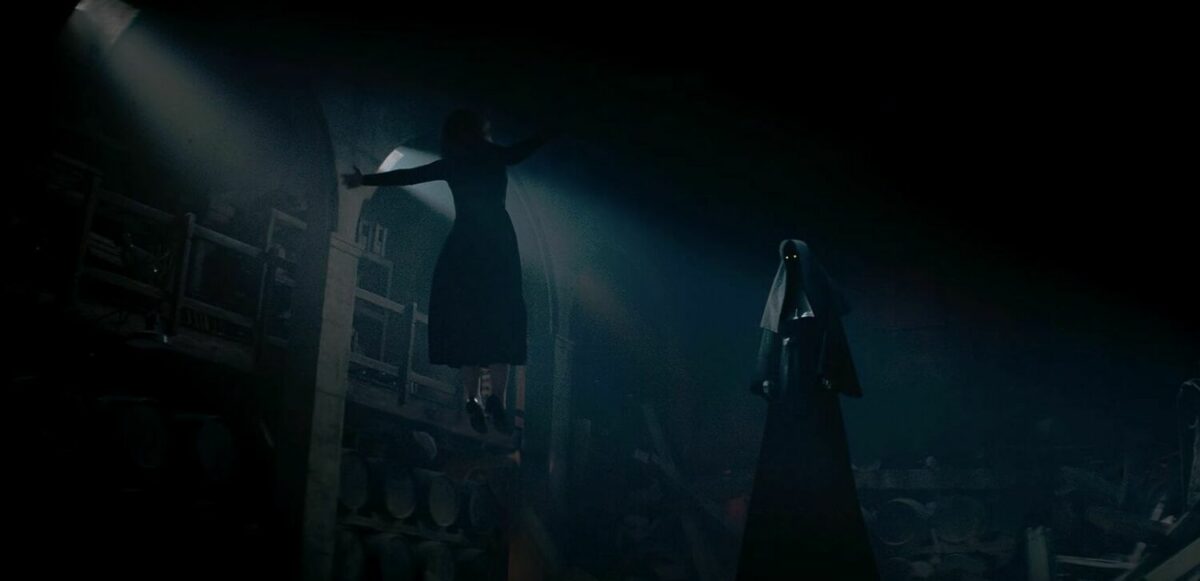 The success of The Nun II proves that the Demon Nun aka Valak remains popular in the Conjuring franchise. The first movie still holds the records for both the biggest debut at US$53 million, and the biggest worldwide haul at US$363 million in the franchise's history.
There is still time for The Nun II to catch up, especially since the movie was only recently released on 8 September. Thus far, the film has been receiving mixed reviews from critics and audiences. It currently has a 46% Rotten Tomatoes score (double than the first The Nun movie) and has a C+ CinemaScore. You can read our review here.
The good news is that reviews rarely affect the box office for horror movies. With Halloween around the corner, moviegoers are looking to be scared regardless of what critics have to say about The Nun II.
Set in 1950s France, The Nun II brings back Sister Irene (Taissa Farmiga) to investigate the murder of a priest. She once again comes face-to-face with a powerful evil she thought she had already destroyed.
It stars Farmiga, Jonas Bloquet, Anna Popplewell, Storm Reid, Katelyn Rose Downey and Bonnie Aarons as Valak.
The Nun II is now out in cinemas.