They are small. Yellow, with a cylindrical body. Speak an incomprehensible language they call their own. Some say they are adorable, cute – though that's a debatable point.
They are the Minions, and just about to land on Singapore's shores.
Following the recent trend of character cafes, PARCO (Singapore) has teamed up with PARCO Co., Ltd (Japan) to launch a pop-up cafe at the third floor of Orchard Central, which is slated to run for a limited time from 23 November 2017 to 31 January 2018.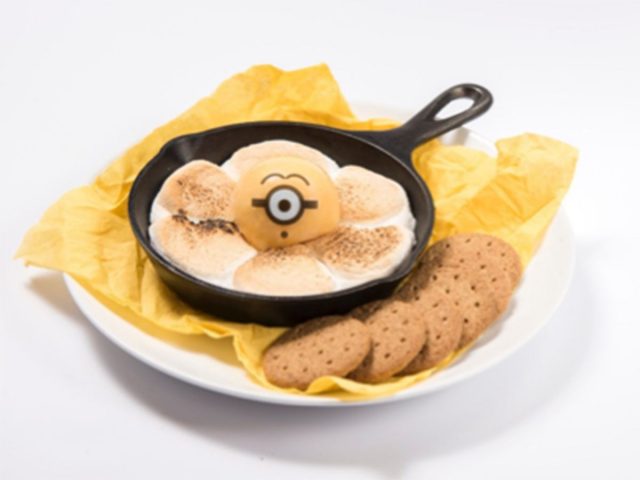 Back in July when the pop-up concept was brought to Japan, it was met with overwhelming popularity and enjoyed a successful run. With a sizable fanbase here, it might take off just as well, too– and the choice menu is certainly helping their case.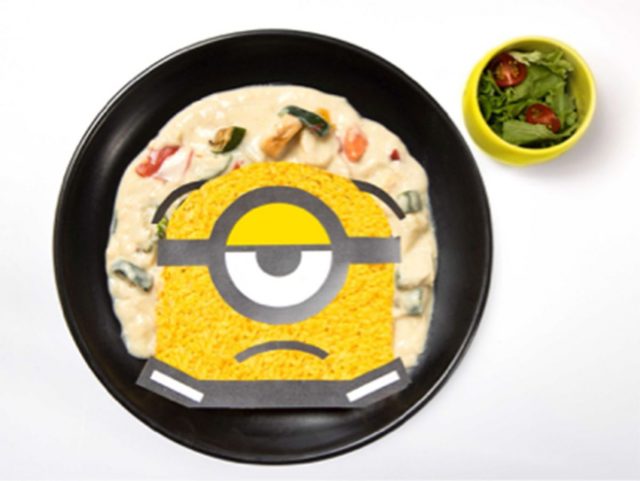 The Singapore edition will feature 14 items, all of which are inspired by characters and stories from Despicable Me 3. There are also exclusive merchandise made available only for the local audience, so fans of the series better get their wallets ready.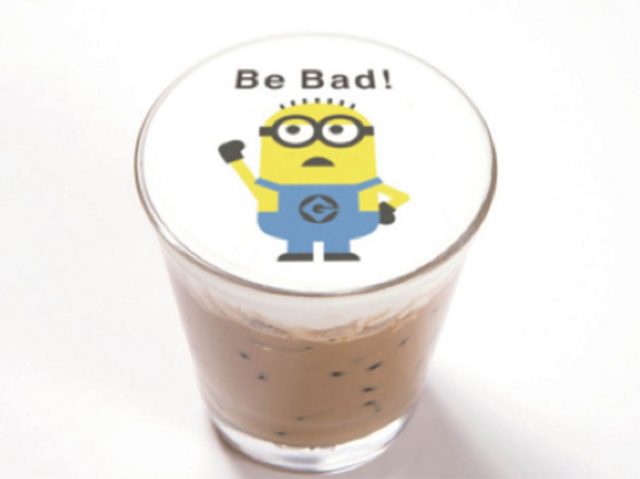 Given the success of its predecessors, we're pretty certain that this cafe will definitely do well in the initial stages only to be replaced by the next big thing.