There's going to be another Ghostbusters movie! Sony announced at CinemaCon that a fourth installment is in the works.
The movie will be a sequel to the successful reboot movie Ghostbusters: Afterlife. However, the studio didn't reveal which cast members will return or who will direct the film.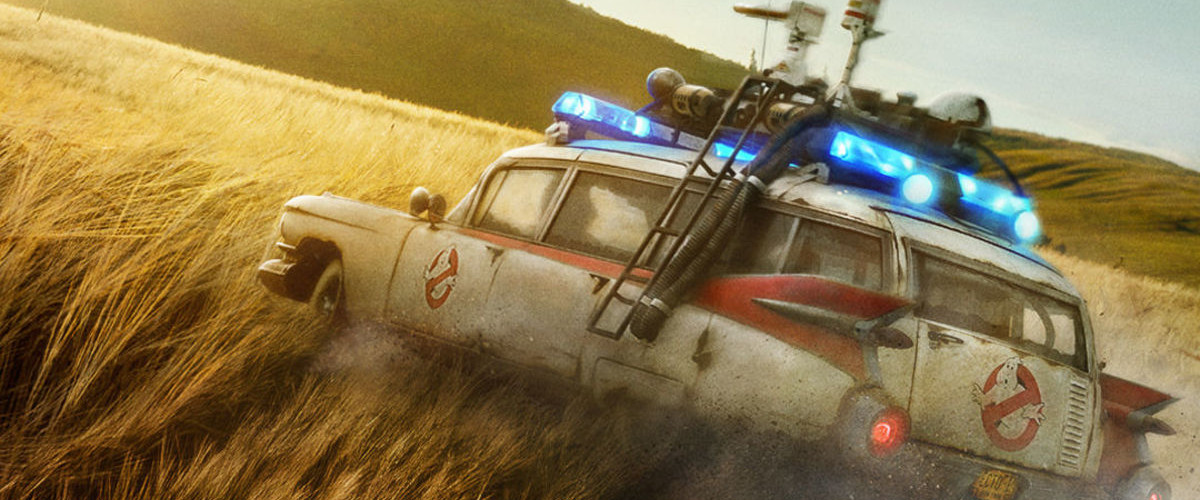 The late Ivan Reitman directed the original Ghostbusters in 1984, with Bill Murray, Dan Aykroyd, Harold Ramis, and Ernie Hudson in the leading roles. Sigourney Weaver, Rick Moranis, and Annie Potts also appeared in supporting parts. All of the cast members returned for the sequel in 1989.
In 2016, Sony released a reboot which featured Melissa McCarthy, Kristen Wiig, Kate McKinnon and Leslie Jones as an all-female team. The movie was directed by Paul Feig and didn't share any continuity with the original movie. Unfortunately, fans were not impressed by the reboot.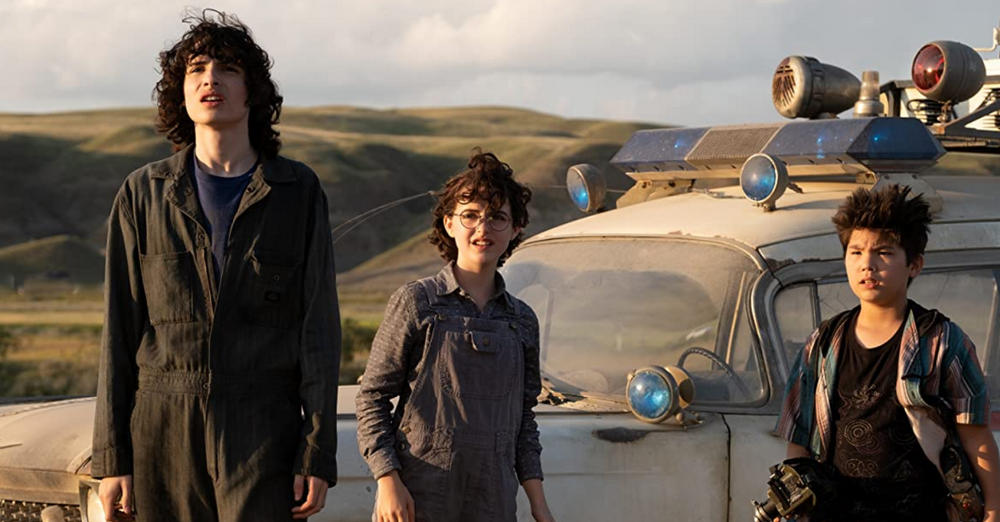 In came Ghostbusters: Afterlife to reignite fans' faith. Helmed by Jason Reitman. the movie took place decades after the original 1984 movie and saw Murray, Aykroyd, Hudson, Weaver, and Potts all reprised their roles in cameos. The movie also introduced a new generation of Ghostbusters, as played by Mckenna Grace, Finn Wolfhard, Logan Kim, and Celeste O'Connor. Ghostbusters: Afterlife also starred Carrie Coon and Paul Rudd.
For now, the Ghostbusters: Afterlife sequel doesn't have a release date.