While it did not exactly get off to a great start, Tom Clancy's Ghost Recon Breakpoint was set to be revitalised as Ubisoft went back to the drawing board. New content and overhauls to the systems would refresh the game, and one of those highlights was the "immersive mode." Unfortunately, that mode will take more time to come to fruition.
Originally slated to launch this month together with the new Engineer Class, the developers have made the decision to "ensure that the experience will be a great one."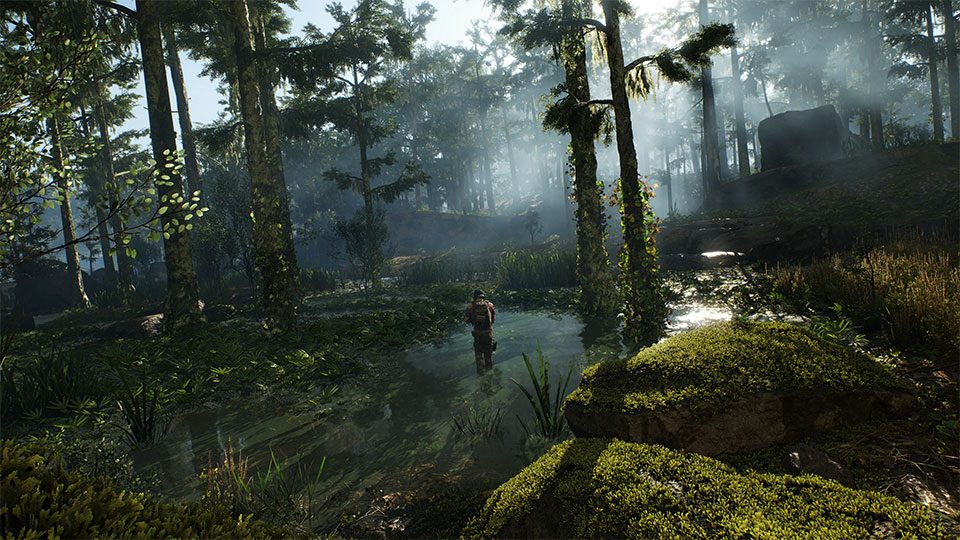 While details were scarce as to what it entailed, the immersive mode was to be designed around "freedom of choice" for players. With no news coming as we head towards the end of February, fans were predictably wondering if plans have changed.
"Our objective with the new immersive mode is to provide an impactful update to the game using your feedback as the foundation", the publisher stated, further explaining that "the complexity of integrating this new mode has proven to be a challenge and we want to ensure that the experience will be a great one when it releases."
However, more details will be shared on 5 March. Ghost Recon Breakpoint's immersive update, including the new Engineer Class and Episode 2, has been given a new release window of Spring 2020.
Jake is a full-time trophy hunter and achievement gatherer on consoles, and part-time Steam Sale victim. He has a thing for Batman and awesome statues, and running out of space for both. Send help.
---

Drop a Facebook comment below!