It is official. The people have spoken, and Sucker Punch Productions' amazing Ghost of Tsushima has won the 'Player's Voice' category ahead of The Game Awards 2020. As the name suggests, this award is decided by the public, and the samurai game beat out several worthy contenders.
Hades, Doom Eternal, Marvel's Spider-Man: Miles Morales, and The Last of Us Part 2 were all part of the conversation. All worthy winners in their own right, but it is Jin who takes home the main prize.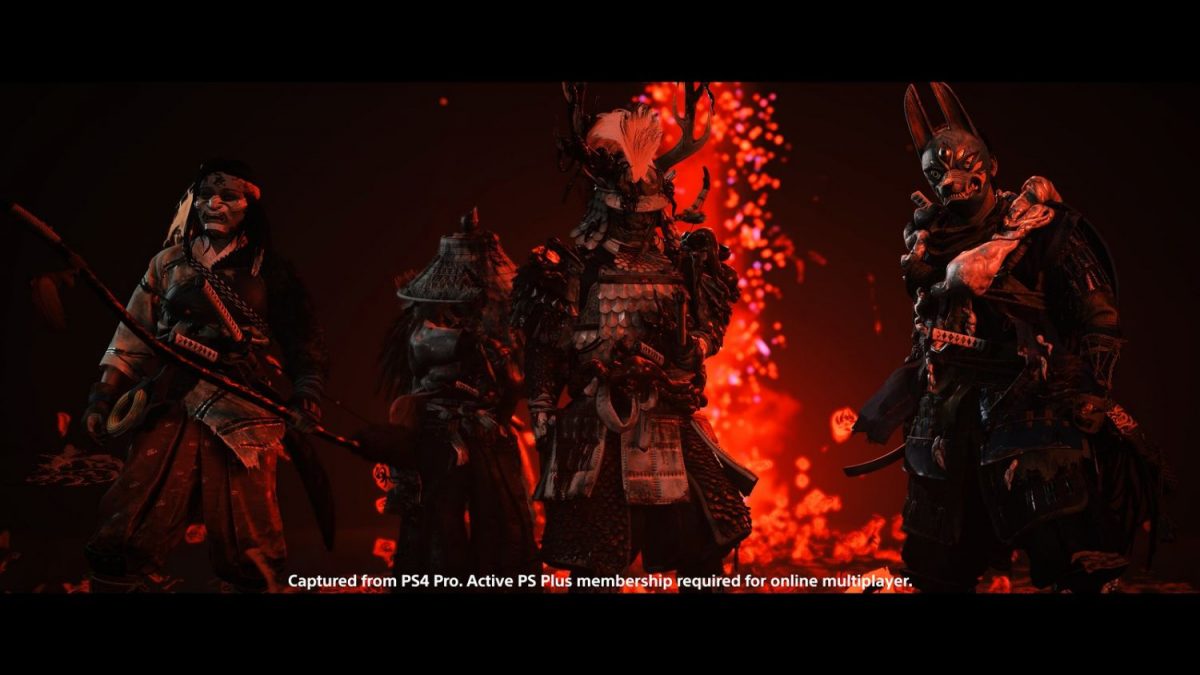 This will come as no surprise, as the game has been well-received both critically and amongst fans. The continued support with the addition of the stellar Ghost of Tsushima: Legends mode has sweetened things even further.
Of course, there are even more awards to be won at The Game Awards 2020. Ghost of Tsushima has been nominated for seven more awards, while the juggernaut that is The Last of Us Part 2 is up for eleven awards.
Both will be going head to head once more for the prestigious Game of the Year award. Expect fireworks.