With the holiday season upon us, getting your hands on the latest generation of consoles would make a mighty fine gift. However, the situation regarding both the PS5 and the Xbox Series X|S sees little change, but if you are hoping for a Christmas miracle for the latter, you are in luck. Microsoft and Singtel have come together to introduce the Xbox All Access service to Singapore, bundling the consoles with the ever-impressive Xbox Game Pass.
For a fee of S$37 per month over 24 months with no upfront costs, interested players can reward themselves with the following:
Xbox Series S or Xbox Series X
Xbox Game Pass Ultimate, which combines all the benefits of Xbox Live Gold and access to over 100 high-quality games including Halo Infinite, Forza Horizon 5, Minecraft, top titles from Bethesda Studios, and EA Play membership among many others.
Not only will you get one of the most powerful consoles around, but the Xbox Game Pass Ultimate subscription will also bring the latest and greatest from Microsoft's ecosystem into your hand on launch day, which includes the PC platform as well.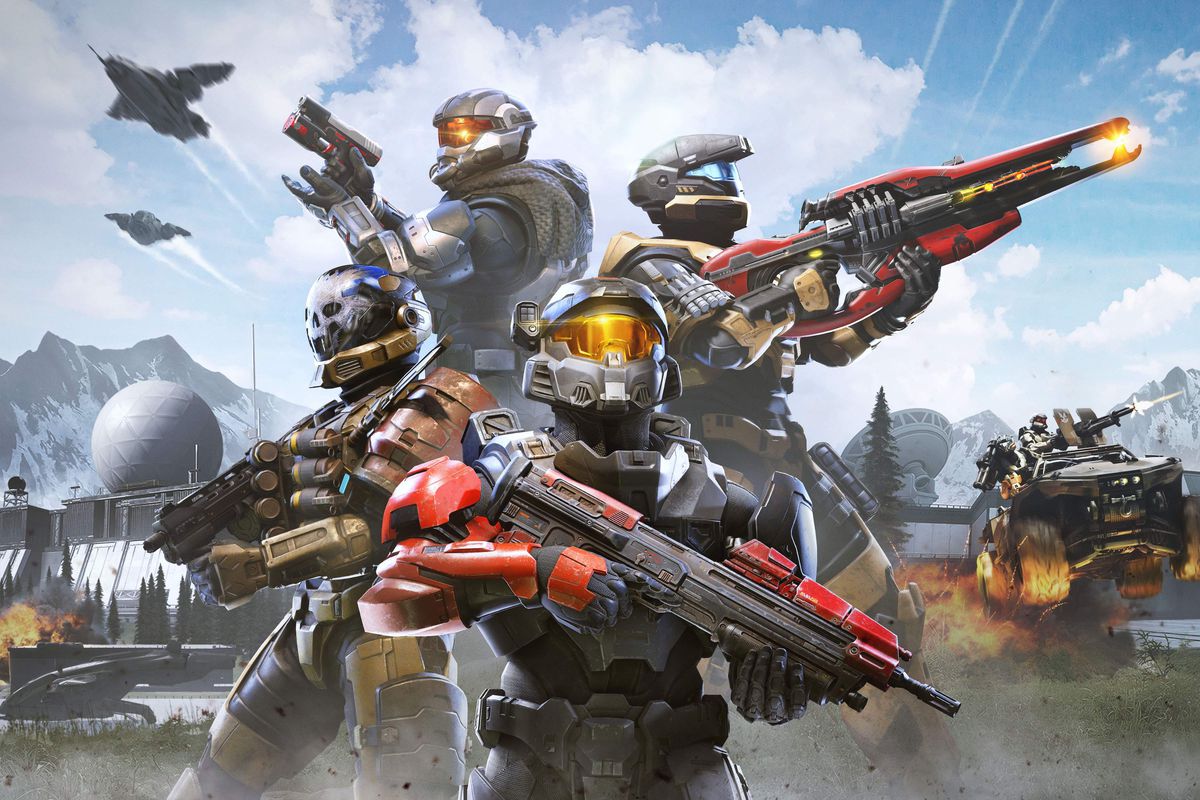 To help celebrate the Xbox All Access launch, Singtel is also launching with the Xbox Series S: Epic Fortnite and Rocket League holiday bundle with both games and additional downloadable content for free. This will be available for a limited time during the launch period at Singtel.
The requirement to purchase the service is that you must be either a Singtel mobile subscriber or a Singtel fibre broadband subscriber, or you can sign up for either one and add XAA to your purchase. The process can be done either at Singtel stores or online.
The Xbox All Access service is not exactly new, but it was restricted to the US market previously. Now that it has finally reached the shores of Singapore, it could signal a renewed approach for Microsoft in a territory that is predominantly PlayStation-focused.