Fans of the gloriously weird and awesome animation that is Rick and Morty will soon be able to their groove on and get schwifty come this September 28, as Sub Pop and Adult Swim will be releasing a 24-track soundtrack aptly named 'The Rick and Morty Soundtrack'.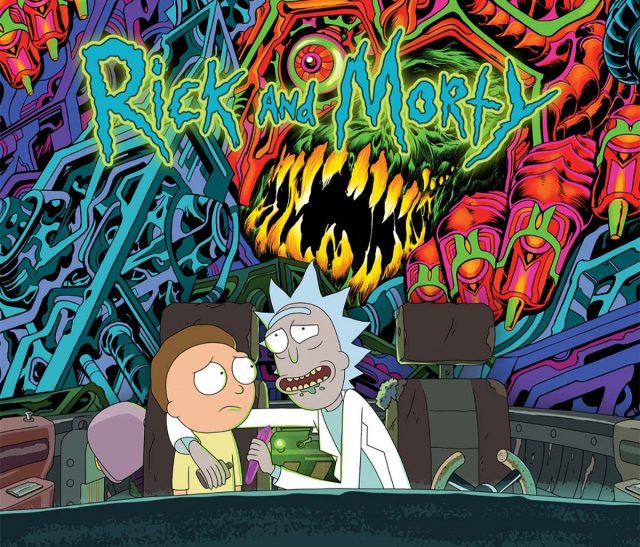 Featuring music from show composer Ryan Elder, as well as Chaos Chaos, Blonde Redhead, Mazzy Star, and Belly, it will also have two new songs from Chad VanGaalen and Clipping. Fans can get their hands on the soundtrack as a standard CD, a double LP, as well as digitally. The LP will be pressed on coloured vinyl and comes with two single-pocket LP jackets housed together in a die-cut slipcase.
The full tracklist:
1. Rick and Morty Theme Song
2. Jerry's Rick
3. The Small Intestine Song
4. The Flu Hatin' Rap
5. African Dream Pop
6. Look On Down From The Bridge – Mazzy Star
7. The Rick Dance
8. Goodbye Moonmen
9. Summer and Tinkles
10. Do You Feel It – Chaos Chaos
11. Unity Says Goodbye
12. Get Schwifty (C-131)
13. Raised Up (C-131)
14. Stab Him in the Throat – clipping.
15. Help Me I'm Gonna Die
16. Let Me Out
17. Memories – Chaos Chaos
18. Stuttering Light – Chad VanGaalen
19. Alien Jazz Rap
20. For The Damaged Coda – Blonde Redhead
21. Fathers and Daughters
22. Seal My Fate – Belly
23. Terryfold – Chaos Chaos
24. Tales From The Citadel
25. Rick and Morty Score Medley
26. Human Music
Even more nuts are the traditional cassette tape release coming on November 23, alongside a deluxe double LP, which is the standard LP pressed on an exclusive coloured vinyl and housed in a box featuring an etched plexiglass window with LED lights, custom poster, sticker, patch, and a bonus 7" single.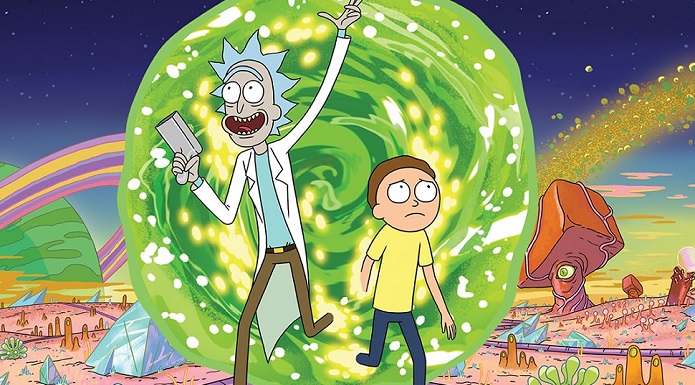 The pre-order for the exclusive coloured vinyl variant is unfortunately only at Comic-Con, but you can already pre-order the soundtrack digitally on iTunes. Intrigued audiophiles can also listen to two songs, "Rick and Morty Theme" and "Goodbye Moonmen" now on YouTube, Apple Music, and Spotify.
---

Drop a Facebook comment below!