"That's the signpost ahead. Your next stop? The Twilight Zone."
— Jordan Peele (@JordanPeele) September 20, 2018
Last year, CBS announced that they were working on a reboot of the cult classic The Twilight Zone with Jordan Peele developing it. Now CBS All Access has announced that Peele himself will be the host of the rebooted series.
Though most well known for his comedy career, Peele is certainly not a stranger to the horror genre. Peele produced, written, and directed the award-winning horror, Get Out, one of the best horror movies of recent time.
Peele initially had some reservation hosting The Twilight Zone. While he is the person behind Get Out, most people associate his face as the face of a comedy star, and that it would take away from the show's tone. Somehow, someone convinced him that he was actually the perfect man to fill the shoes that Rod Serling left behind. Just listen to his voice in that trailer. Doesn't that voice just fit the mysterious nature of the show?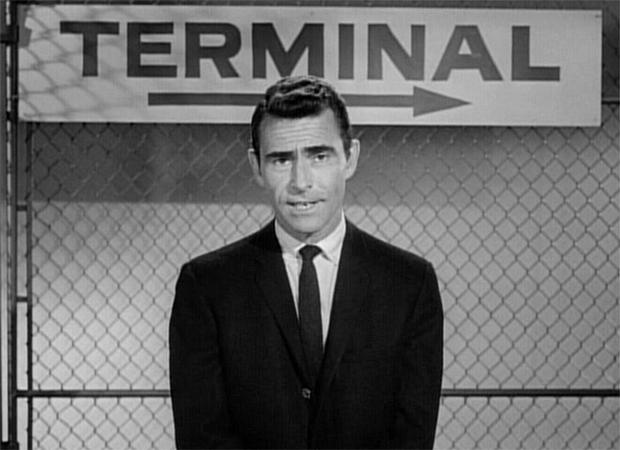 Originally created and hosted by Rod Serling, The Twilight Zone is an anthology series that ran between 1956-1964. Each episode of the series tells a tale that is strange and unusual, often supernatural in nature. It has now become a cult classic, inspiring many movies like Child's Play and Final Destination. It also inspired a lot of our nightmares.
Jordan Peele's reboot is expected to premiere in 2019.
Dea wishes she could play the latest Tomb Raider or Uncharted, but she can't, so instead she reads and watches other people play. On her down time, you can probably find her re-reading Captain Marvel. The Carol Danvers one.
---

Drop a Facebook comment below!