Collectors of exclusive EZ-Link cards and charm will have a lot more reason to visit Bugis Junction now thanks to the launch of the first-ever EZ-Link Vending Machine.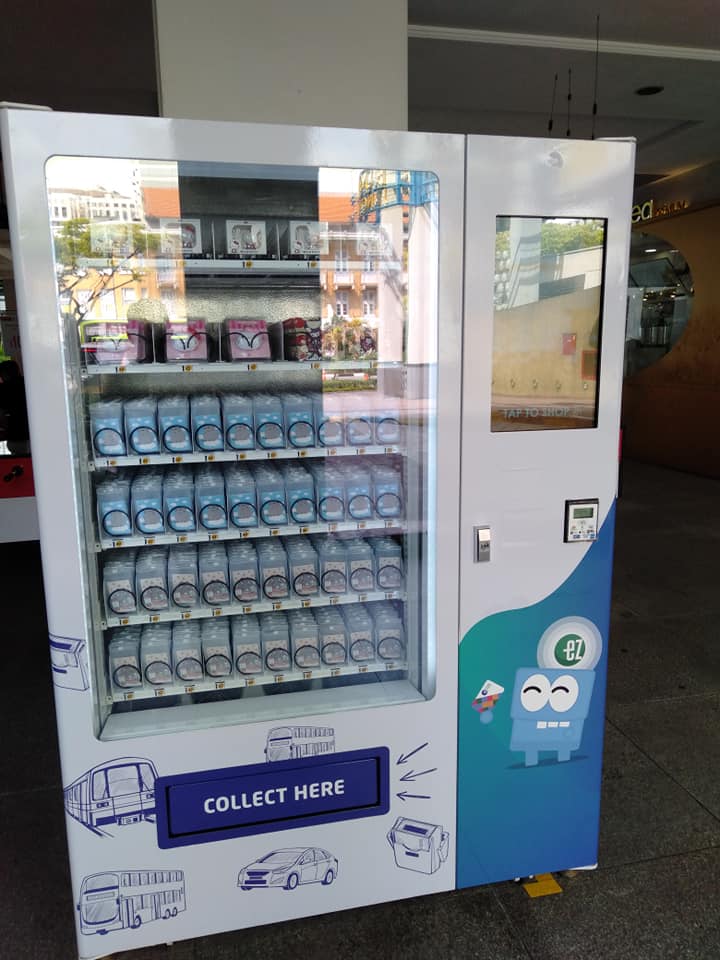 Located on level one of Bugis Junction, right beside Sharetea, you will be able to find a vending machine stocked with premium EZ-Link cards and charms.
Right now, it seems that the vending machine is stocked with both Hello Kitty-themed charms, as well as the newly released Pusheen EZ-Link cards. 
The Pusheen EZ-Link cards come in two adorable designs, and will be available at S$10, with no value pre-loaded.
Be sure to head on down to get your desired EZ-Link card or charm before it gets sold out!