For many, it is unthinkable to spend S$20,000 in six weeks on a mobile game. However, that's exactly what Mr Lim Cheng Mong's daughter did. When the bank called Mr Lim, a product manager for a German company, to inform him about a missed payment in overdue credit card debt linked to 89 mysterious transactions, he was confused.
He told The Straits Times, "At first I thought I was scammed, but the credit card company said these were all legitimate transactions and there was nothing it could do."
Over the course of six weeks from August to October, Mr Lim's 18-year-old daughter linked her Grab e-wallet, which was tied to Mr Lim's credit card, to Genshin Impact and splurged on in-app purchases (IAPs). The daughter is currently a student in an International Baccalaureate school, which typically has an annual school fee of over S$20,000 in Singapore. The game, which has generated over US$2 billion since release, is a free-to-play game with a gacha mechanic. Said mechanic allows players to roll for random upgrades, weapons, and characters by spending money.
Gacha mechanics have been likened to gambling, with countries such as Belgium banning Genshin Impact for that very reason. They play off of players' fear of missing out through time sensitive gacha events, making each gacha roll cheap, and employ the use of in-game currency so players will have a harder time keeping track how much they're actually spending.
It is likely that Mr Lim's daughter lost track of how much she was spending in the game, especially when gacha mechanics are designed specifically to be enticing and even addictive. When he contacted the game credit top-up service provider, he was told by the company's legal and customer service team that since the transactions were legally valid, there was no recourse.
Still, Mr Lim managed to recover approximately S$10,000 from his credit card issuing bank, though he said that's done out of the bank's goodwill. How often does that happen one wonders.
With the rise of many services going digital, it is likely that cases such as this will only become more common, and not everyone will be equipped with the resources and know-how to challenge for a waiver.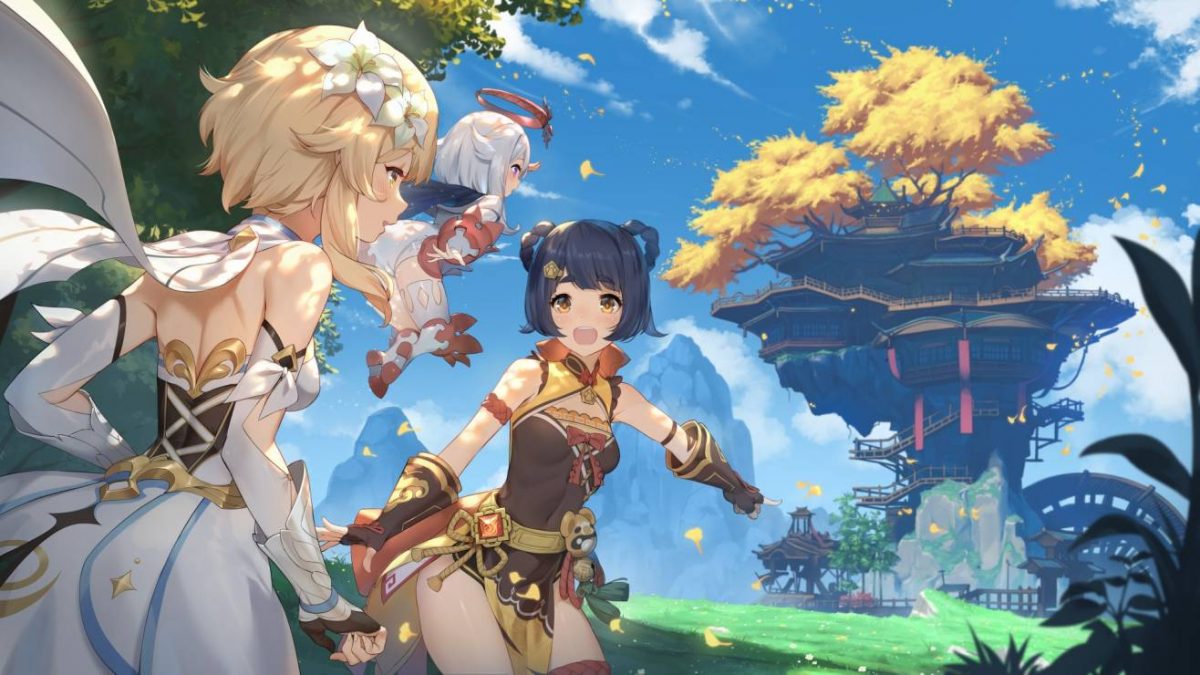 Given how easy it is for minors to spend money on gacha games, inadvertently or not, parents will be well-advised to set alerts, such as the Apple App Store's Ask to Buy feature, to prevent unwanted transactions from going through.
---

Drop a Facebook comment below!