Samsung has unveiled its upcoming TV lineup for 2022, and boy is there a lot to take in.
Revealed ahead of the Consumer Electronics Show, the Korean brand's newest MICRO LED, Neo QLED and Lifestyle TVs has advanced picture and sound quality, more screen size options, customisable accessories as well as an upgraded interface.
The new MICRO LED TV will come in three sizes – 110, 101, and 89-inches- with a 99.99% screen-to-body ratio. It also comes packed with enhanced usability and customisation features such as Art Mode, Multi View and Dolby Atmos.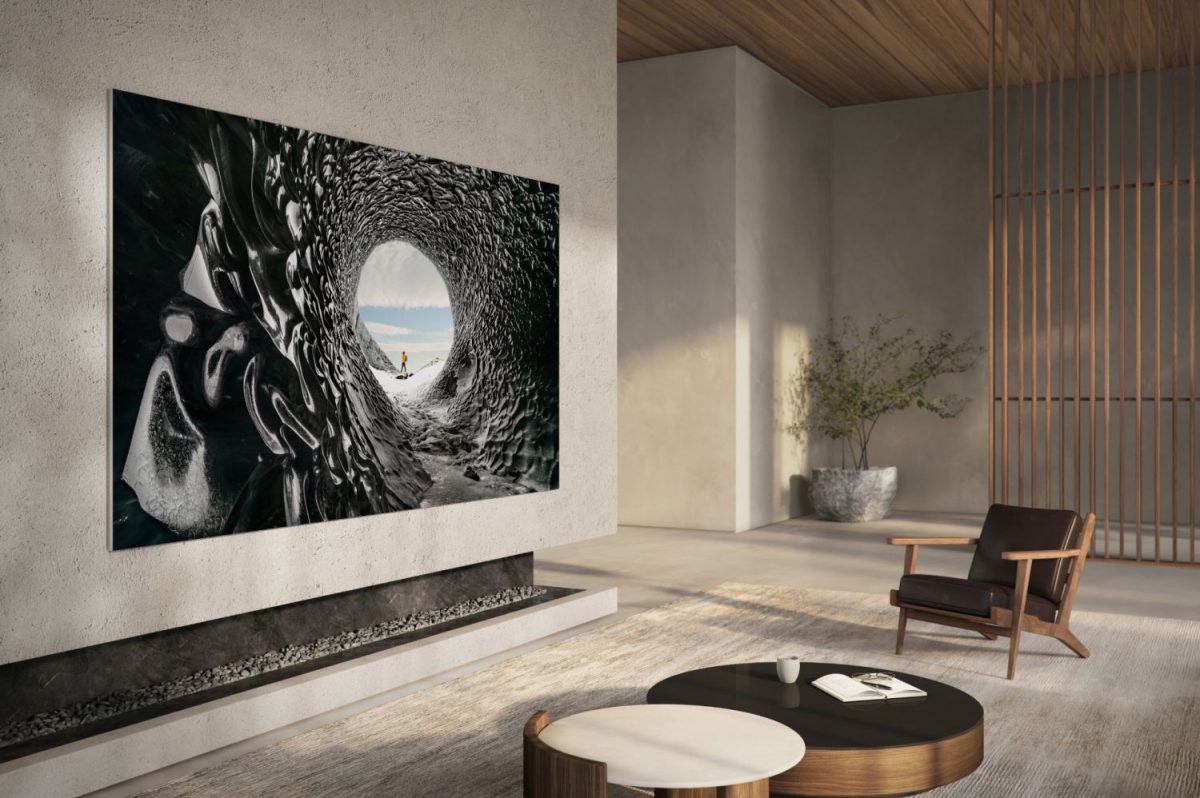 Next, the Neo QLED. This 2022 model receives enhancements in sound and picture quality. The TV's Object Tracking Sound feature now includes overhead surround sound so that viewers can experience sound and action from all corners. The Neo QLED TV is also equipped with a new Neo Quantum Processor. The processor is said to bring advanced contrast mapping with back-light unit, enhanced brightness and accuracy of all shapes on the screen as well as create a greater sense of realism by creating a sense of depth.
The brand's range of Lifestyle TVs – The Serif, The Frame and The Sero -, now have a new matte display with anti-glare, anti-reflection and anti-fingerprint properties.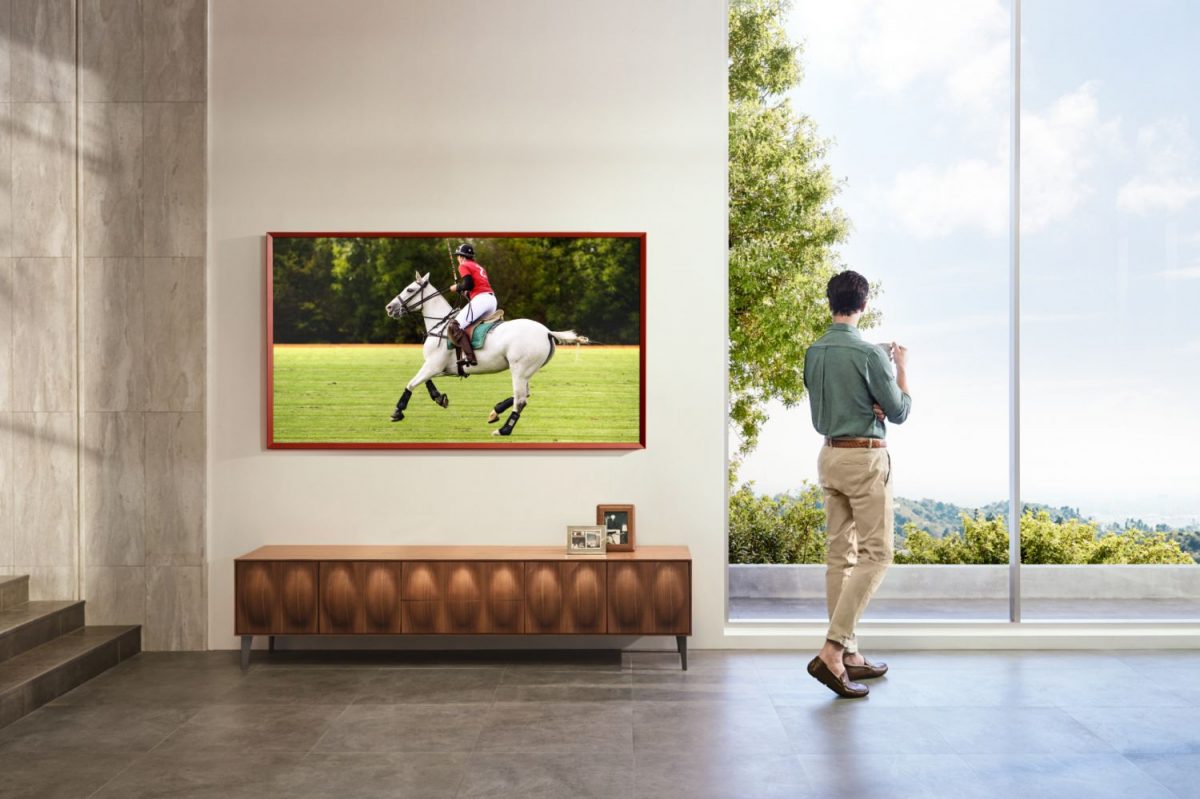 Whilst these upgrades are most welcomed, the most impressive upgrade to all of Samsung's 2022 TV lineup is the new Smart Hub. The new Smart Hub features Gaming Hub, Watch Together, an NFT Platform and Smart Calibration.
The Samsung Gaming Hub gives players access to an extensive library of games from NVIDIA GeForce Now, Stadia and Utomik whereas Watch Together allows users to video chat with friends and family while watching their favourite shows and movies. The NFT Platform features an intuitive, integrated platform for discovering, purchasing and trading digital artwork through MICRO LED, Neo QLEF and The Frame TVs. Lastly, Smart Calibration allows users to fine-tune the TV settings for optimal picture quality.
Whilst the prices and launch date of the lineup have yet to be announced, the TVs will be available from Q2 2022.