There was a time when animated shows based on live-action properties were deemed as inferior productions that don't match the originals, but Star Wars has shown that an animated show done right, from Rebels, Clone Wars and even The Bad Batch, can be as important as live action. But why limit ourselves, when the animated format allows for more creative endeavours that would otherwise be cost-prohibitive in live-action form?
Star Wars: Visions is an anthology series featuring nine short animations from nine different studios and is currently in its second season, and if you've dismissed it before, you're missing out. Each episode is directed by a different studio and focuses on new characters, all set within the world of Star Wars. The studios involved in this season include El Guiri, Cartoon Saloon, Punkrobot, Aardman, Studio Mir, Studio La Cachette, 88 Pictures, D'Art Shtaijo and Triggerfish.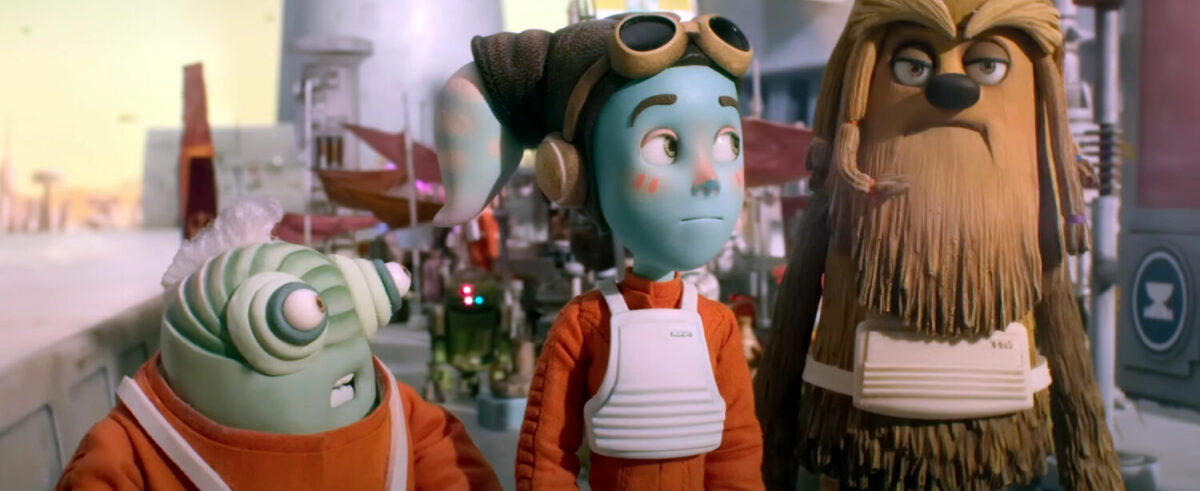 Much like the first season, each episode runs between 11 to 15 minutes and can be viewed in short runs. Visions is an easy watch for children, and for adults who want something more than a nonsense Instagram video. Given its short runtime, Visions is also easy to binge in one seating too. Personally, we like to spread it out and enjoy two to three episodes each time because the episodes this time are a lot stronger than the first.
Season one placed a lot of emphasis on bringing anime to Star Wars, where the majority of episodes were similar in style. While each episode focused on different themes and stories, it didn't provide as much variety in the manner in which these stories are being told – at least when compared to what we see in the second season here.
Season two is stylistically more diverse, with a mix of animation that ranges from anime to American cartoons in the late 90s and early 00s. Some are so outlandish and unique, we can't put a finger on it but still managed to enjoy it.
The stories here are also more drawn out, emotional and impactful, with more beautiful animation, and a deeper exploration of the Star Wars universe fans have long loved, while also providing empowering narratives all at once. Yes, there are still stories of Jedi versus Sith, but there is also a focus on the individual.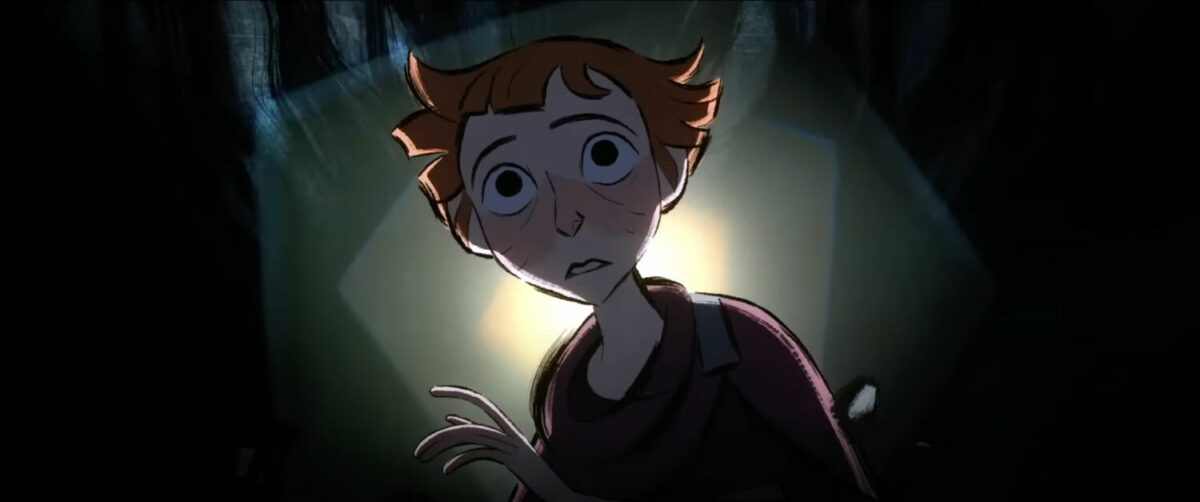 For example, the first episode focuses on a Sith apprentice who chooses a path of her own and paints her own destiny, even though the Dark Side beckons. Episode two sees a young girl leave her family and the life she knows in search of something greater than herself and both these episodes focus on strengthening young minds – regardless if they're a Sith apprentice or a Padawan. This is a refreshing take from season one where lead characters often wield the light side of the Force.
A lot of the recent Star Wars content that has been produced also tends to skew towards a father and child relationship, from Din Djarin and Grogu in The Mandalorian, to Obi-Wan Kenobi and young Leia in Obi-Wan. What happened to the mothers? Star Wars very rarely explores maternal relationships or sisterhood, but the creators here have.
Episode three sees the sacrifice of a mother and how two sisters take care of each other and overcome adversity, while episode six sees a mother reunite with her long-lost son who was kidnapped by the Empire years ago. So yes, this season features plenty of emotional moments, which is another thing fans don't often experience in this galaxy far away.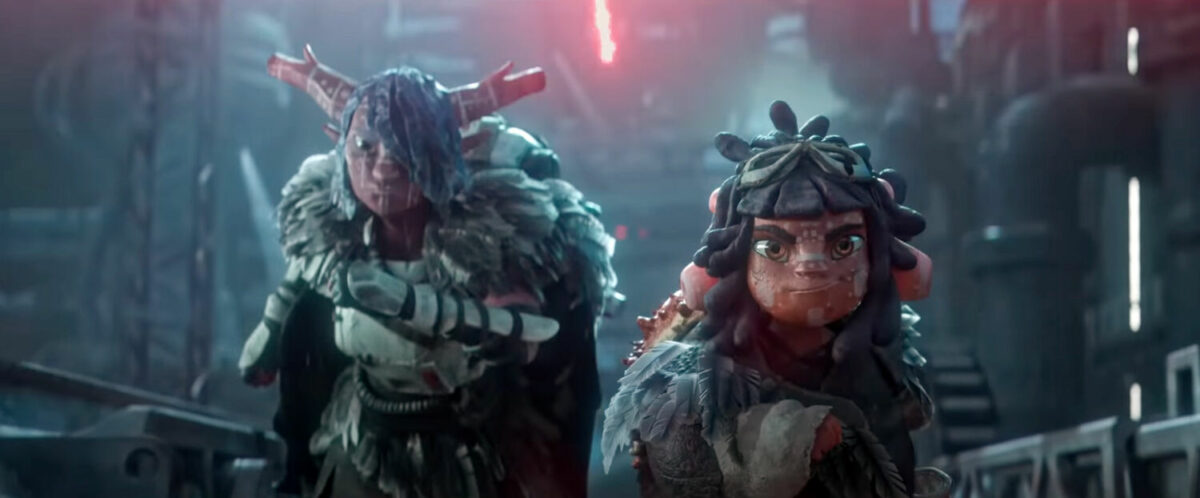 Despite the short run time, each episode is well-paced and mixes a strong story with stunning visuals, and at times, an emotional pay-off. In fact, some of these episodes deserve to be much longer because it hurts even more when a good episode ends with a cliffhanger, with no follow-up in sight.
If you haven't seen the first season, the second season offers a great reason to jump on board. With more diversity in style and much stronger stories, this season will change your mind about an animated anthology series.
Star Wars: Visions Volume 2 premieres on Disney+ on 4 May 2023.
GEEK REVIEW SCORE
Summary
Star Wars: Visions returns with more variety in animation style and stronger stories that take you to a familiar galaxy far, far away.
Story -

8/10

Direction -

7/10

Characterisation -

7/10

Geek Satisfaction -

7/10