And the battle continues. Fans of the Soulcalibur series rejoiced when Bandai Namco announced Soulcalibur VI, the long due game sequel that has seen no new iterations since its predecessor on the PlayStation 3 and Xbox 360 way back in 2012.
In fact, the much-loved franchise celebrated its 20th anniversary in 2016 without so much of an announcement or fanfare. In 2018, it is back with a vengence.
For the uninitiated, the Soulcalibur series sets itself apart from other fighting games, by having its fighters wield different weapons in the arena. Not only that, the character customisation that has given players plenty of joy since III continues to be an outstanding feature. From otherworldly creatures to realistic creations of iconic characters, there is plenty for the creative to sink their teeth into.
The core fighting in Soulcalibur VI remains easy to pick up, and players can breeze through the story simply by intelligent button mashing. However, for the competitive players who love their PvP online play, the game's mechanics has been refined and improved upon, especially with the game's large variety of fight styles and weapons.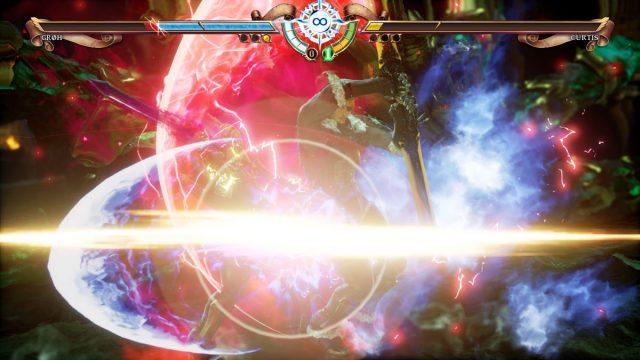 The new Reversal Edge mechanic, which looks visually stunning, affords fighters the chance to capitalise on an opponent's aggressive play or stand a chance against seasoned pros. Coupled with the series' renowned 8-way-run system, there are multiple ways to approach an encounter. Critical Edge returns as well, and if you time it well, you will be treated to a damaging and flashy attack sequence that is always impressive.
Armour is also breakable, allowing various states of damage that stand outs aesthetically, especially if you pull off a comeback victory with a battered fighter.
Soulcalibur VI features a substantial character roster, with more than 20 fighters to choose from. Familiar characters from previous games retur, in addition to a couple of new characters, such as Azel and Grøh. Guest characters, such as Geralt of Rivia (from The Witcher) and the upcoming 2B from Nier Automata, keeps the spirit of the franchise alive.
For those interested in continuing the storied tale of Soulcalibur, the main story campaign does that in spades.. Aside from the main story arc, every playable character has a mini-campaign of their own that explores their own story in chronological order, giving you even more incentive to deviate from the main path.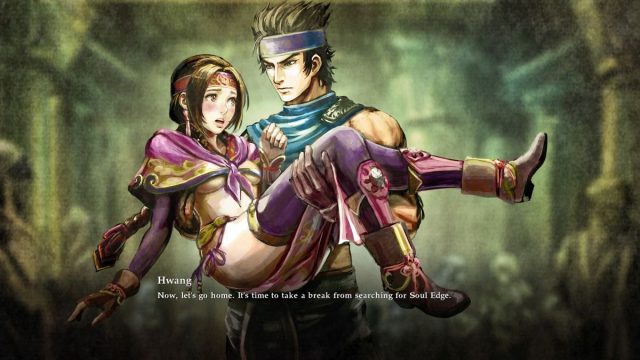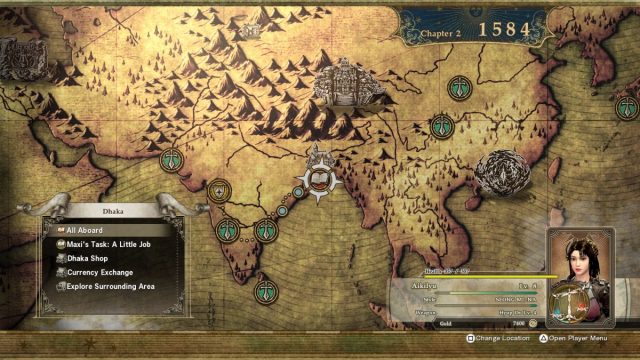 The much more content-intensive new mode, the Libra of Soul, adds an RPG-like campaign where your personalized character embarks on an epic adventure of their own. Discover powerful weapons, battle opponents with a variety of conditions, and test your mettle against increasingly difficult odds.
The opportunity of choices also gives Libra of Soul replayability and content, and it is a significant time investment to see all that it can offer.
Better late then never, Soulcalibur VI is indeed a worthy game to carry on the legacy of a touchstone franchise. The evolving mechanics behind the weapons-based fighting system continues to impress, the visuals are top notch, and both the main campaign and Libra of Soul gives players plenty to enjoy. Add to that the wonderful character creation system, and we have ourselves a modern classic.
GEEK REVIEW SCORE
Summary
A worthy successor to a long-dormant throne, Soulcalibur is back with a vengeance!
Gameplay -

9.5/10

Story -

8/10

Presentation -

8.5/10

Value -

8/10
SnapSniper is an avid geek who is both a huge fan of games and an even bigger Star Wars fan.