Throw a pebble into the sea of speakers and chances are you will hit a bluetooth speaker on your first try, that is just how many bluetooth speakers there currently are in the market today and many boast the same few functions as every other bluetooth speakers out there.

That is, except for Muzen Audio which has one key function that separates it from the rest: the ability to connect to traditional radio. Yes, a piece of tech that has become nostalgic in some circles.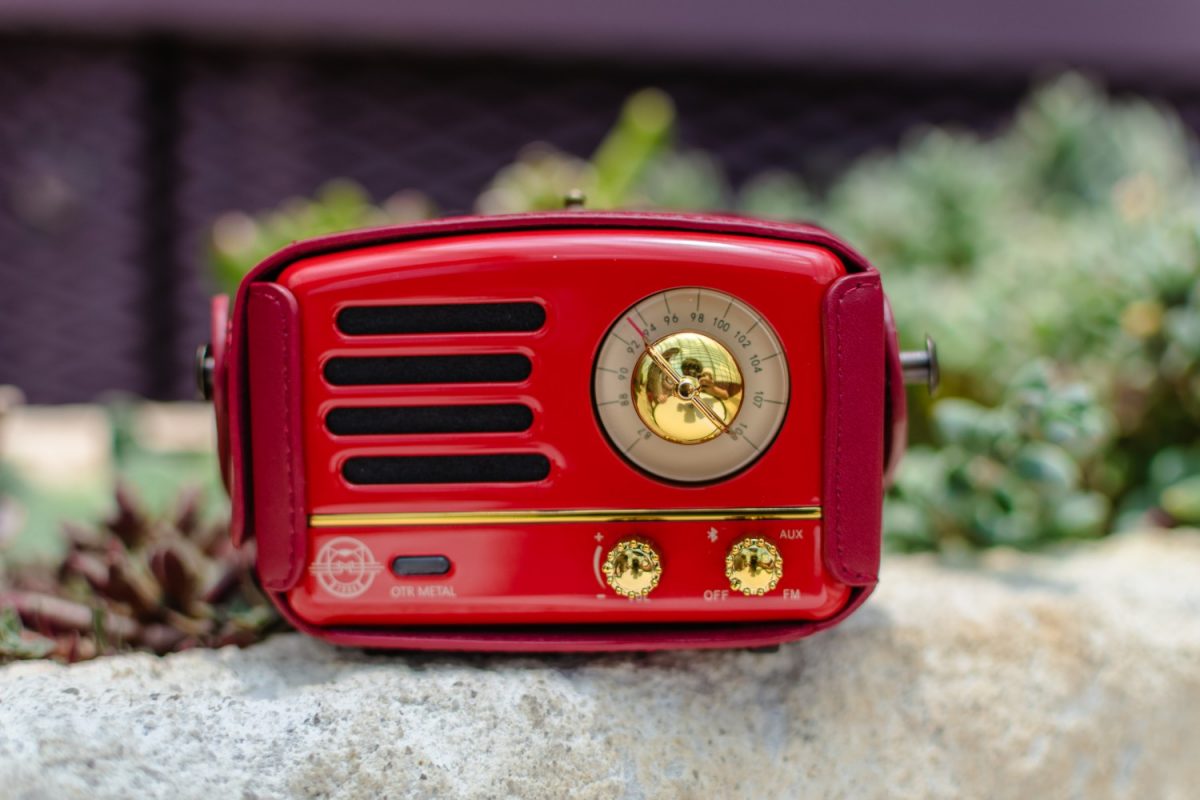 The Muzen OTR Metal is a bluetooth speaker-radio hybrid looks every bit like a radio set straight out of the sixties, with its analog dials and retro metal finish, but rest assured that the speaker comes equipped with only 21st-century technology and not those your grandparents used when they were younger.

Muzen OTR (which stands for On The Road) is notably smaller when compared to other speakers, making it easy to carry around. To make things easier for you, the Muzen OTR also comes in a little bag to tote it around in. For those who love to customise their stuff, Muzen has provided a few sheets of stickers to decorate the luggage that the Muzen OTR Metal comes in.

The speaker comes with three dials, two smaller ones near the bottom and a larger one up top. The smaller dials control the power and function of the speaker, turning it from speaker to radio, and also the volume of the speaker. While the larger frequency dial is for tuning the radio station, again similar to how radios in the past used to function.

Though being made of metal, the Muzen OTR Metal is significantly hefty. On the plus side, at least it can also double up as a convenient paperweight.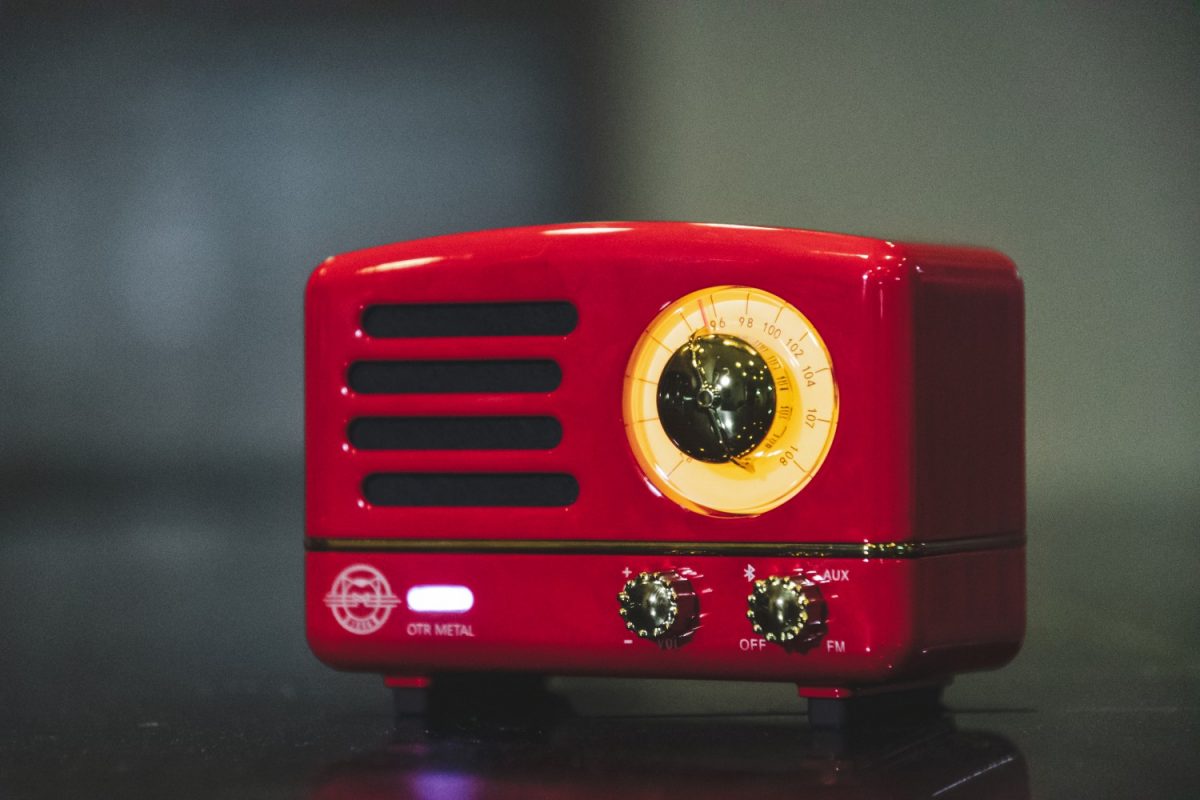 If you wish to save a bit of battery, the Muzen OTR also comes with an AUX output for you to blast music directly from. Switching on the speaker-radio will switch on the light of the radio dial as well as the tiny LED light near the base of the Muzen OTR.

The metal used on the radio-speaker is coated with a baking varnish that is apparently a technique also used in the automobile industry back in the 1960s, which will explain how the Muzen OTR looks so similar to those vintage cars you see sometimes in movies or if you're lucky, in person. You might just feel the need to wipe your speaker every now and then, thanks to the speaker being a fingerprint magnet.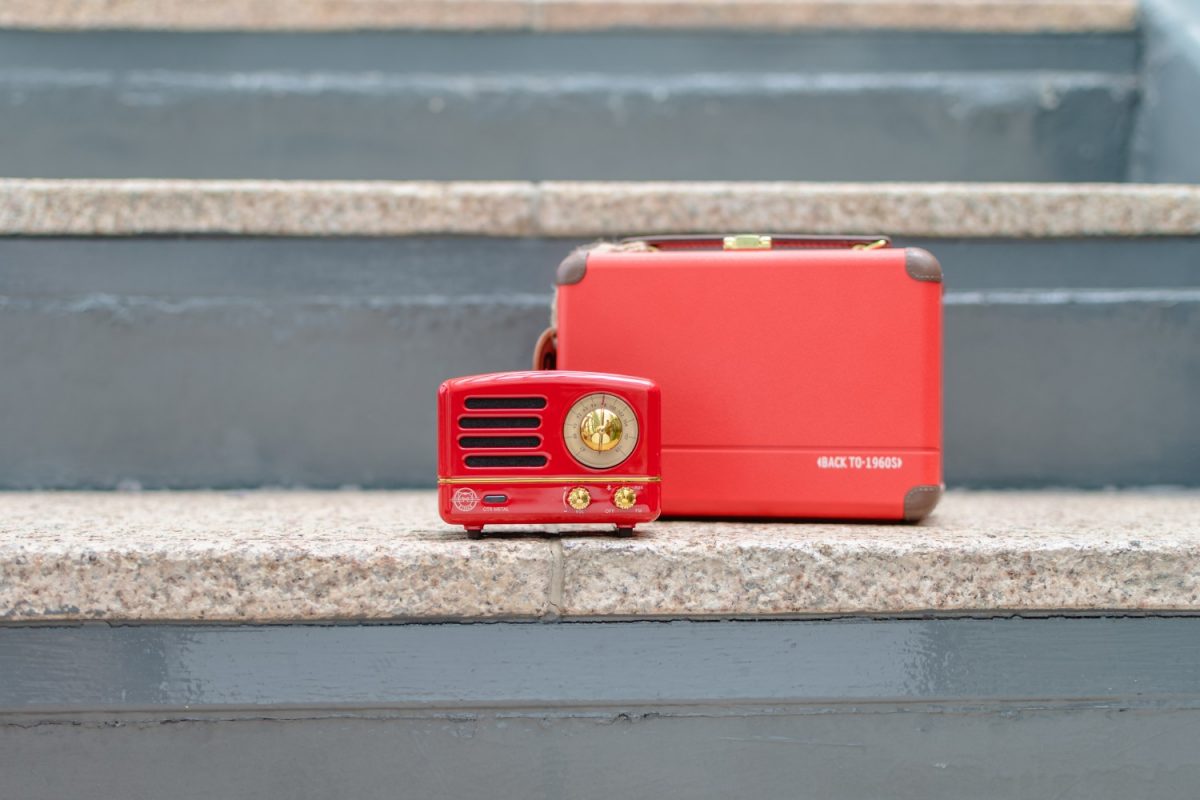 Being made of metal, the Muzen OTR Metal is also significantly heavier than it looks, weighing in at 440g despite its size of 88.1mm x 60.9mm x 49mm.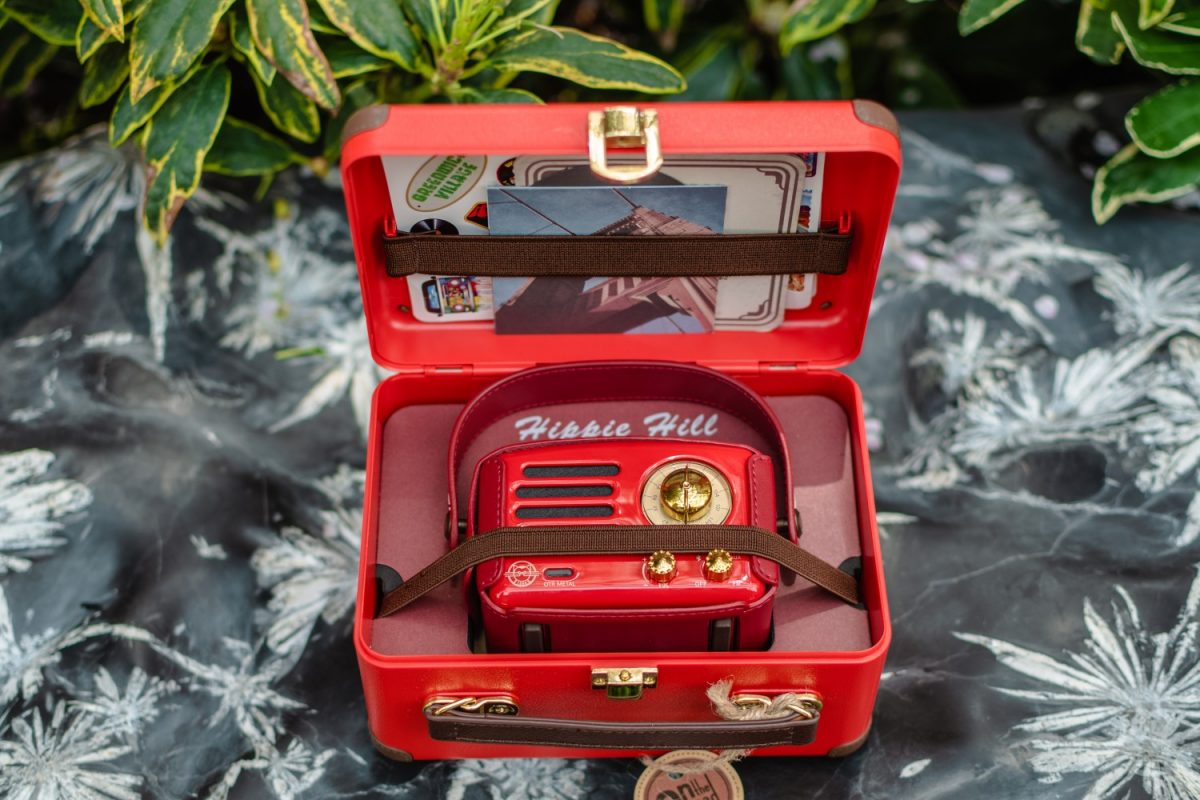 With regards to the music produced by the speaker, while the bass is not exceptionally strong, the speaker is still capable of blasting songs at a large volume without losing much clarity. This tiny speaker is also capable of lasting for around 10 hours on a full charge which will be great for bringing on road trips.
We had it playing songs from our Spotify playlist in the background as we went about our day and it was still going strong even after a few hours, plus it definitely sounded better than when the music is playing from the phone.

The Muzen OTR Metal is ultimately an incredibly aesthetic looking speaker that can also function as a radio and is capable of producing quality music despite its compact size and with its S$139 price tag, it will not hurt your wallet too much when you're checking it out.

GEEK REVIEW SCORE
Summary
A compact portable speaker-radio with the aesthetic of the sixties and functions of the 21st century. It's perfect for long trips, or just to spruce up your home.
Aesthetics -

8/10

Build Quality -

8/10

Performance -

7/10

Value -

7.5/10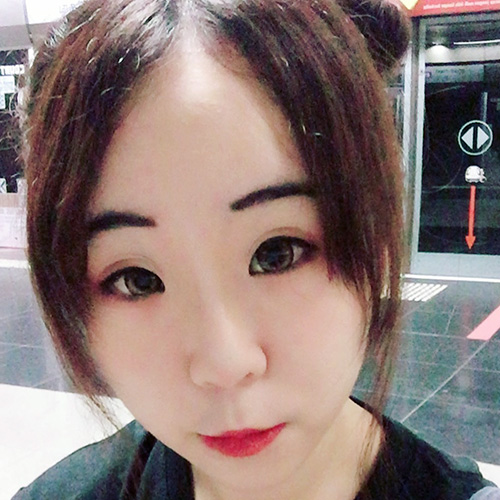 Germaine is a fun-sized introvert who loves nothing better than sleeping in on rainy days. She can be found reading fanfiction and manga while still waiting for her Hogwarts acceptance letter. It'll come eventually.
---

Drop a Facebook comment below!

---