Oct 21st 2015 may have passed as we are such huge fans of Back to the Future, we are still going to celebrate by reviewing the LEGO Dimensions Back to the Future Level Pack!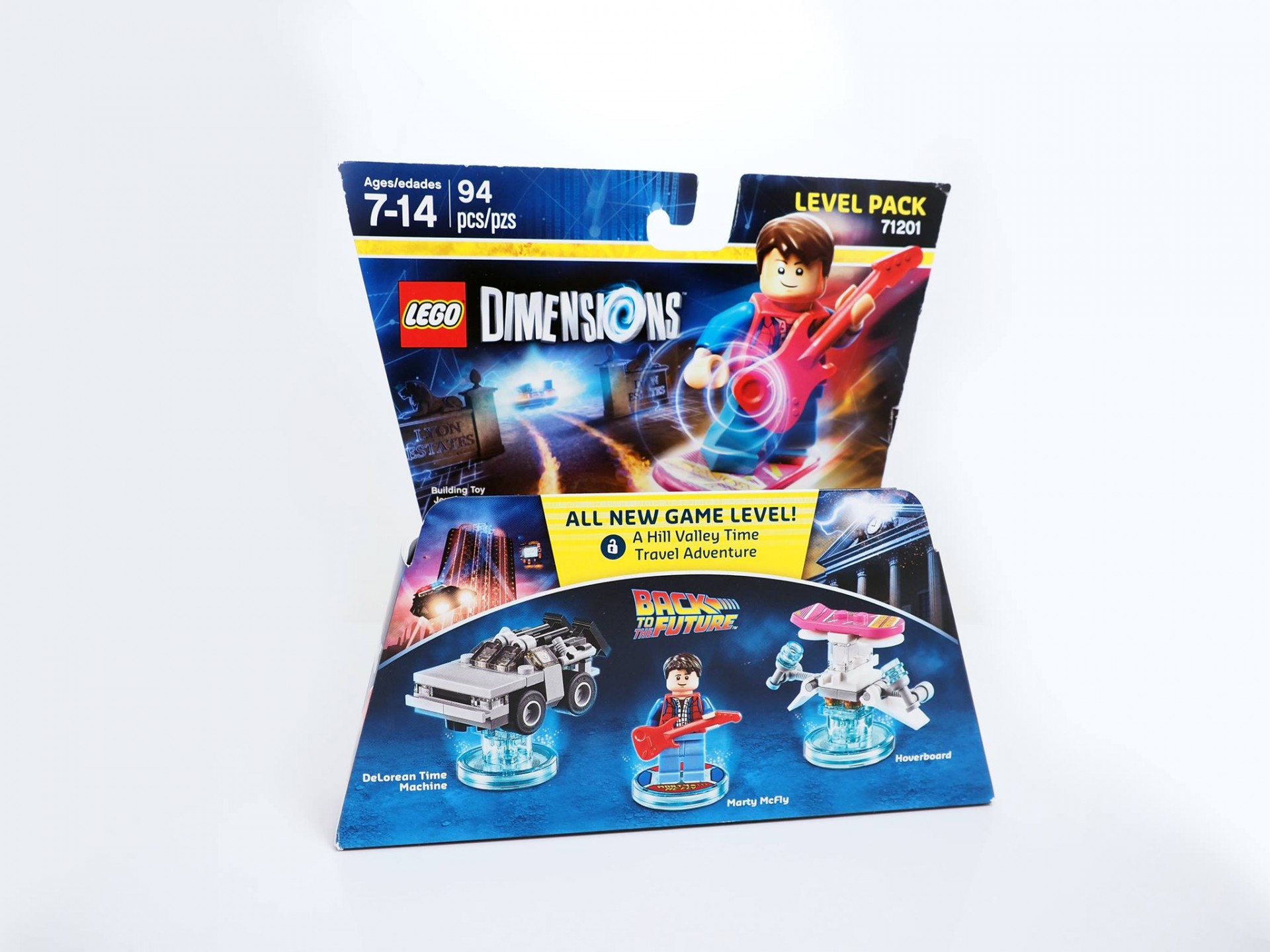 Just one thing to note, especially for those who bought this just for the figures and have no intention of playing the game, this set does NOT come with printed instructions. They are available online here. The idea behind this is that the build instructions are within the game for you to discover. Hopefully this sheds some light on the situation if any one is wondering why.
Build Experience
Each of the 3 versions are quite straightforward to build which took about 5-10min. The mini-Delorean has about 30 pcs while the Hoverboard has about 15 depending on which version you choose to build. These models would actually make great polybags if TLG ever thinks to make any. The only concern I have is that since you are going to using the same bricks to build all the alternate versions, they should have included a brick separator.
Playability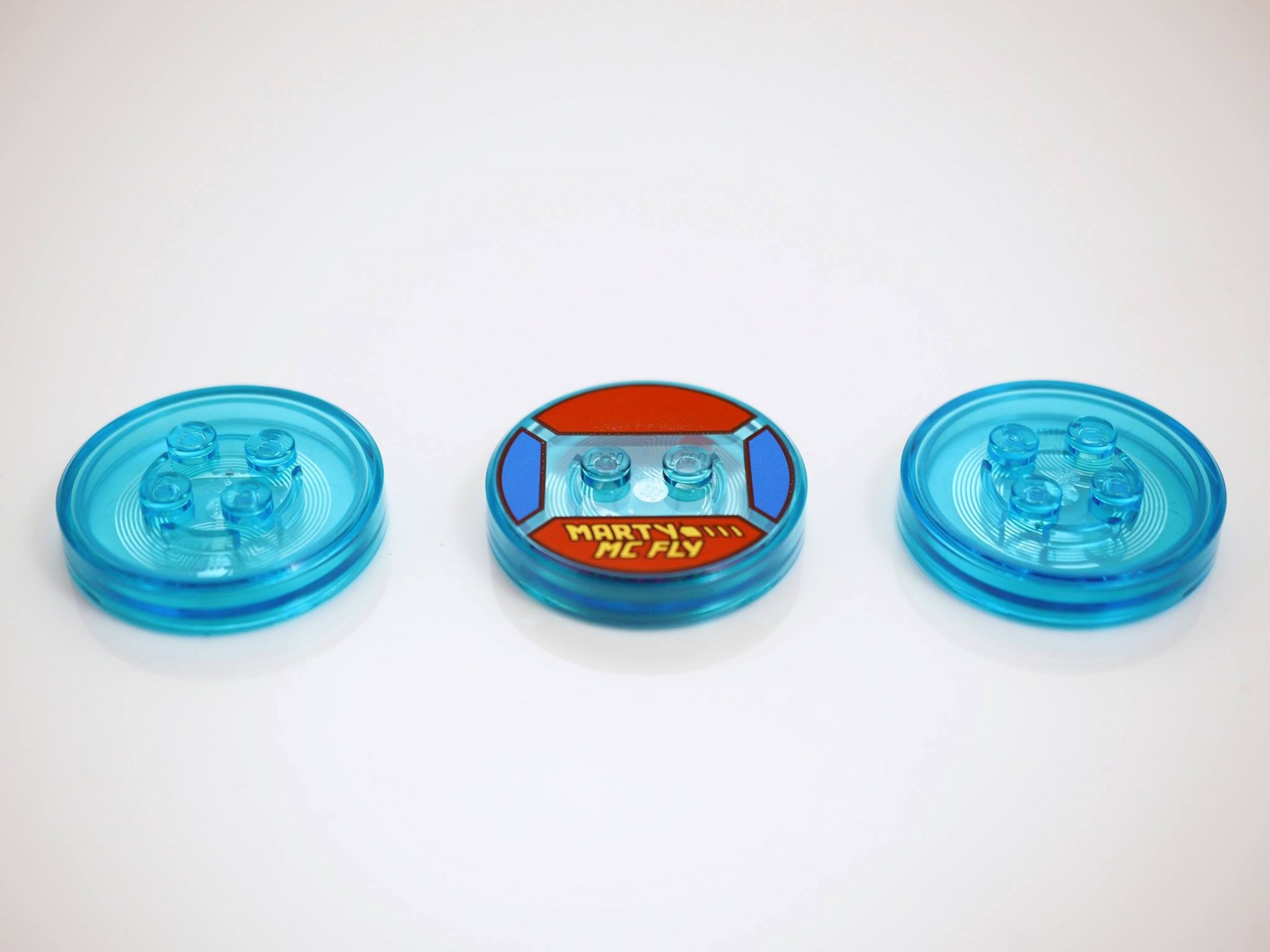 Not so much on playability here as this function as models for the game but I can totally see this as cool desk ornaments for those really mundane days at the office. You only need that trans blue disk chip to interact with the base so technically you can do whatever you want with the LEGO bricks.
Value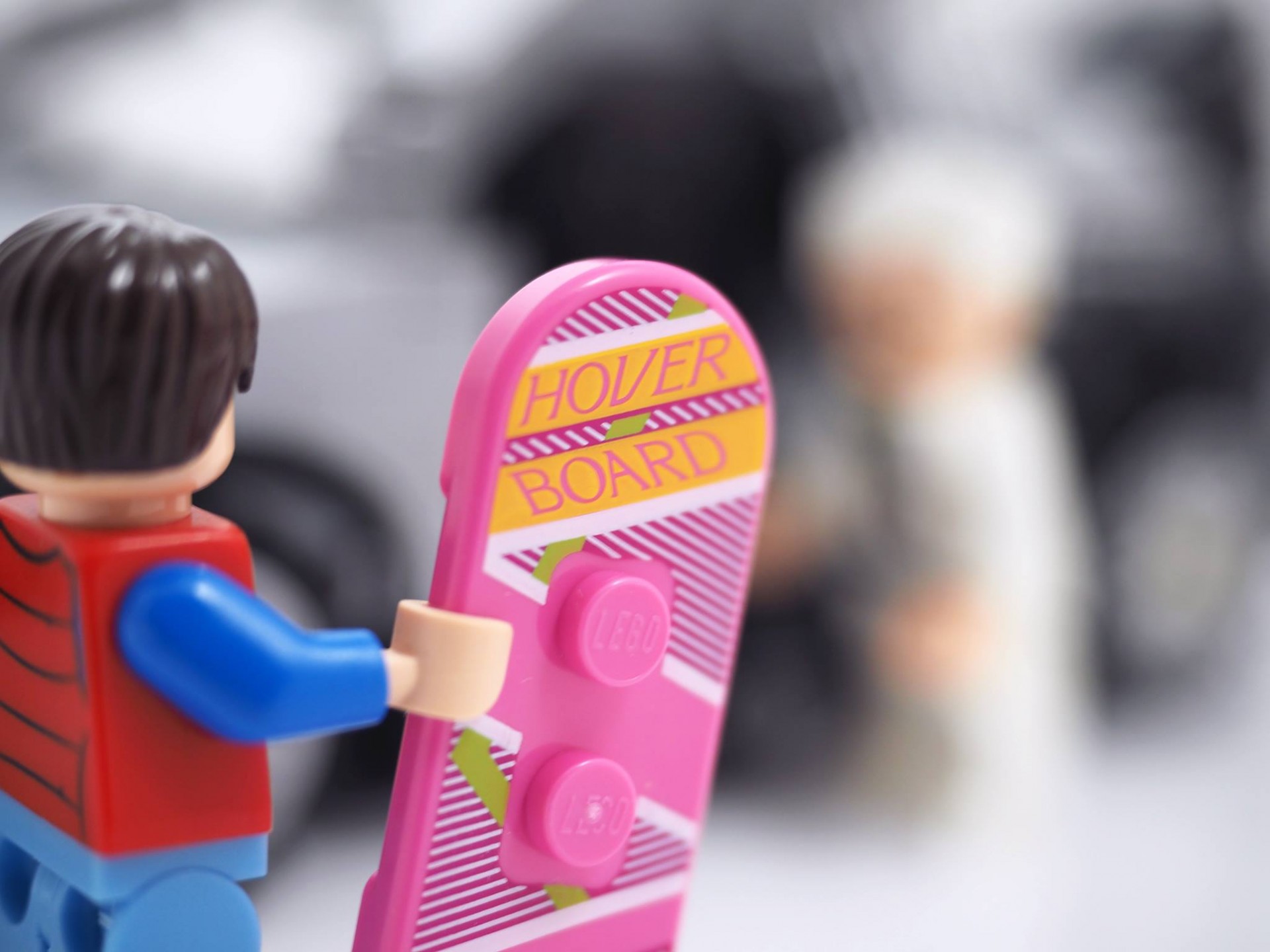 There are two ways to look at this as this is both a game AND a LEGO set. Now, this pack costs $29.90USD which is about $45SGD (depending on the currency exchange) and from a game standpoint, it is still worth it. It is more expensive than your other toys to life games out there like Skylanders and Disney's Infinity but LEGO Dimensions is the only one where you can take the toys out and play with them with the rest of the main toy line.
From a LEGO set point of view, this is a huge premium you'll be paying for the bricks that you're getting but once again, there is a game component so it is hard to argue on that note. The minifigure is the same one from the Cuusoo Back to the Future set (21103) with the dual expression headpiece. There are essentially only two things in this set that cannot be found anywhere else, one of which is the Marty's guitar and the classic Hoverboard. You'll probably see these accessories up on eBay by now.
Design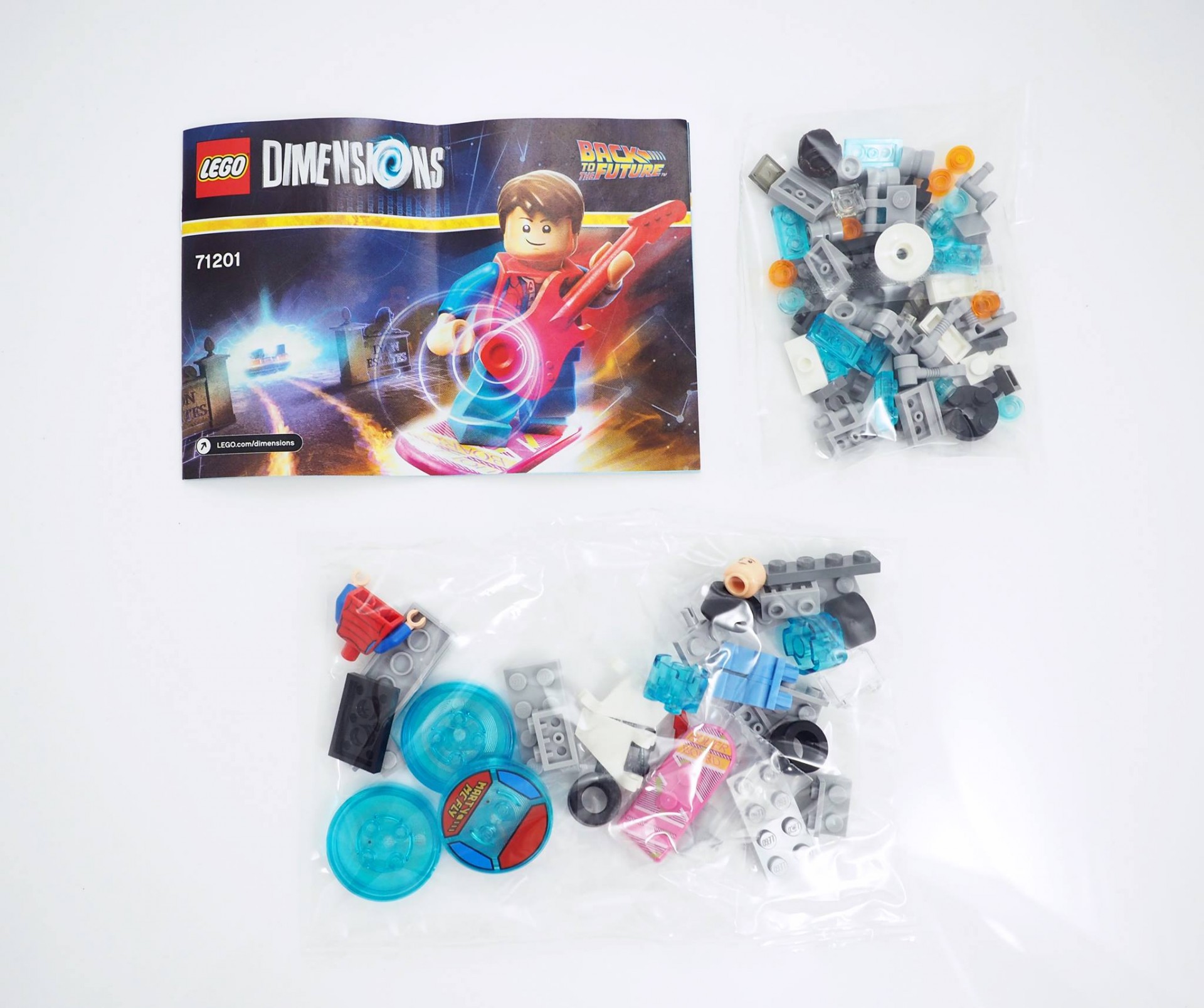 The design is quite ingenious to incorporate all 3 designs using the same set of bricks. That is the beauty of LEGO where one set of bricks can result in so many interesting designs. Think of these as really cool 3-in-1 Creator polybags.
As I'm a huge Back to the Future fan, this was a must-get for me but I'm sure non-fans might think otherwise. I intend to get the LEGO Dimensions starter set (not to mention the PS4 that I don't have either) once I have a bit more time on my hands.
Here are more images for the entire build –
Adapted from the Brickfinder Facebook page, do give them a Like!
Brickfinder provides the latest and greatest news on LEGO in Singapore and around the world! We also find good homes for needy bricks! Join the growing Facebook community below!
---

Drop a Facebook comment below!

---