As we continue to our inevitable march towards smarter homes, both software and hardware have seen improvements in leaps and bounds. At the forefront of local smart solutions stand igloohome, the Singapore company responsible for the Smart Mortise lock that impressed us in 2018.
Now, the Singapore startup has officially launched its latest innovation, the Smart Padlock, which offers its own suite of features, but nowhere near the functionality of the Mortise.
An all-weather and IP66 certified Bluetooth lock, the Smart Padlock is a stainless steel and zinc alloy construct that looks sleek and functional at first glance.
The 12-button keypad is accompanied by a LED indicator that notifies you when it is unlocked, locked, or running low on battery. Like the Mortise, a drained battery can be circumvented by touching a 9-volt battery to terminals found at the bottom of the lock, to give it an emergency jumpstart.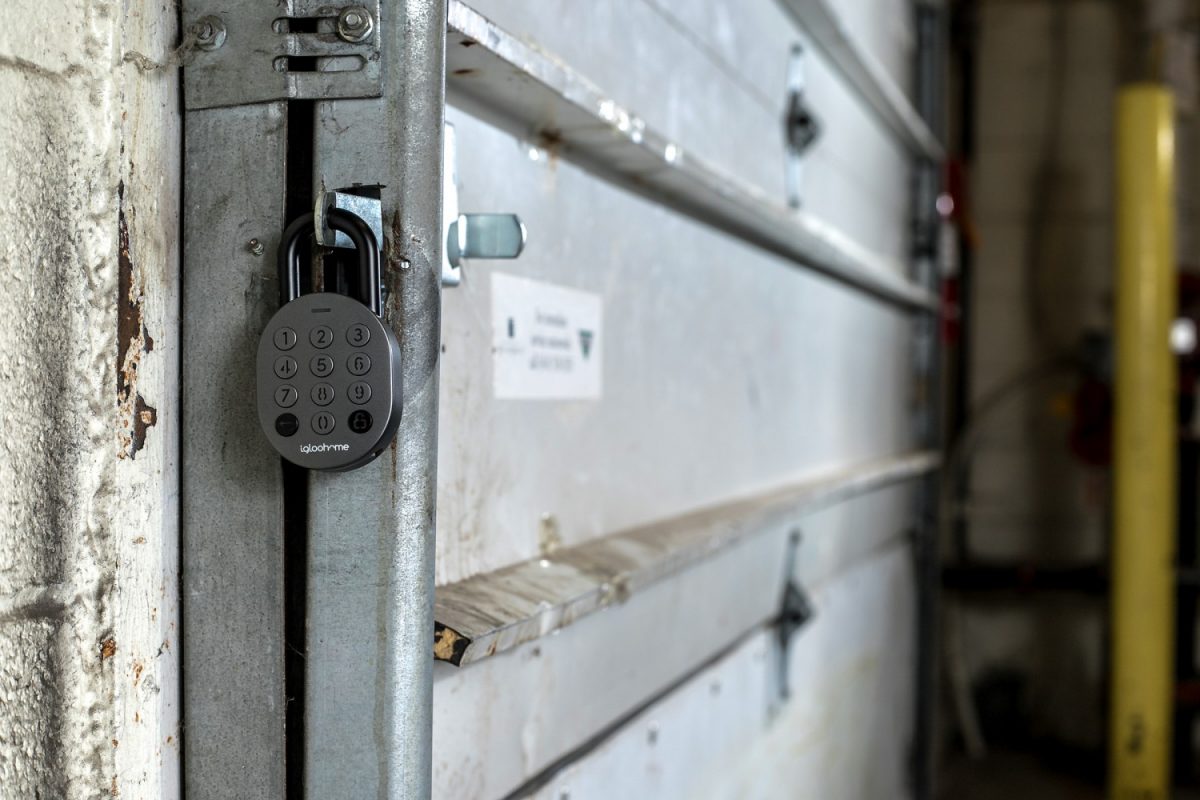 With its standard 1.2-inch and 3.2 inch hardened steel shackles, the Smart Padlock gives users a touch of versatility based on their needs. From locking up your bikes to even large gates, it is all the security and convenience without the need for physical keys.
The Smart Padlock retains the igloohome signature of easy access via PIN codes that can be generated at a touch, so whenever the need arises, you can grant access to anyone. An alternative is the use of Bluetooth keys, which can be sent to the appropriate user to unlock the lock via the igloohome's mobile app when in close proximity.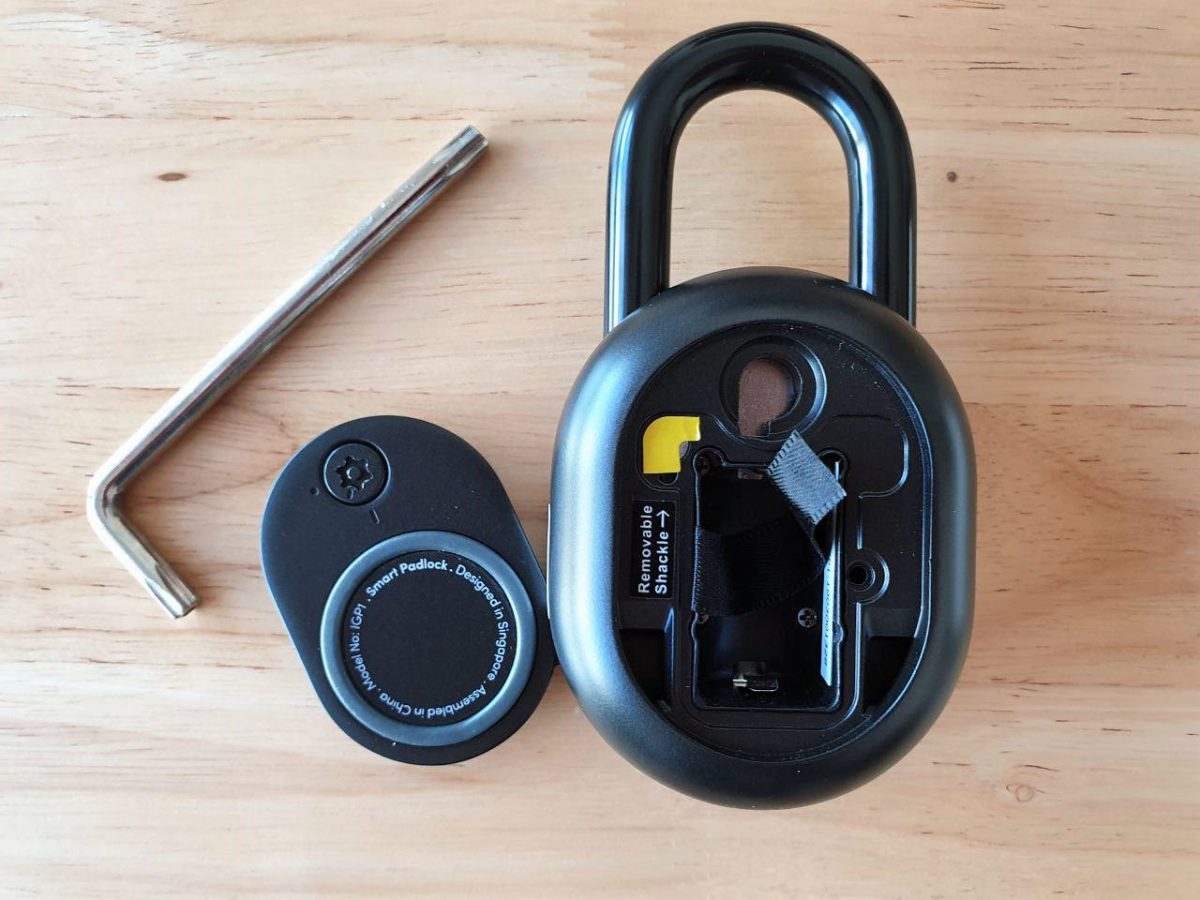 On the owner's end, the igloohome mobile app can both open the lock, monitor access logs, and see when and how many PIN codes/Bluetooth keys have been generated, as well as when they will expire (or not).
The caveat is that you need to sync the Smart Padlock with the app before you can access these data, and the lack of real-time push alerts could be a concern to some. It also does not speak to other smart devices you may have in the household, aside from your smartphone.
That said, such options allow users to manage time-sensitive access with the simple solution of the Smart Padlock, without too much of a hassle, and will likely see great use in areas of high user turnover. Sharing bikes and accepting deliveries will be made all the much easier with the Smart Padlock.
Setting up the Smart Padlock is easy as well, and took less than five minutes to get everything sorted out. Once it is paired with the mobile app, you can go through all the above mentioned options and be on your merry way.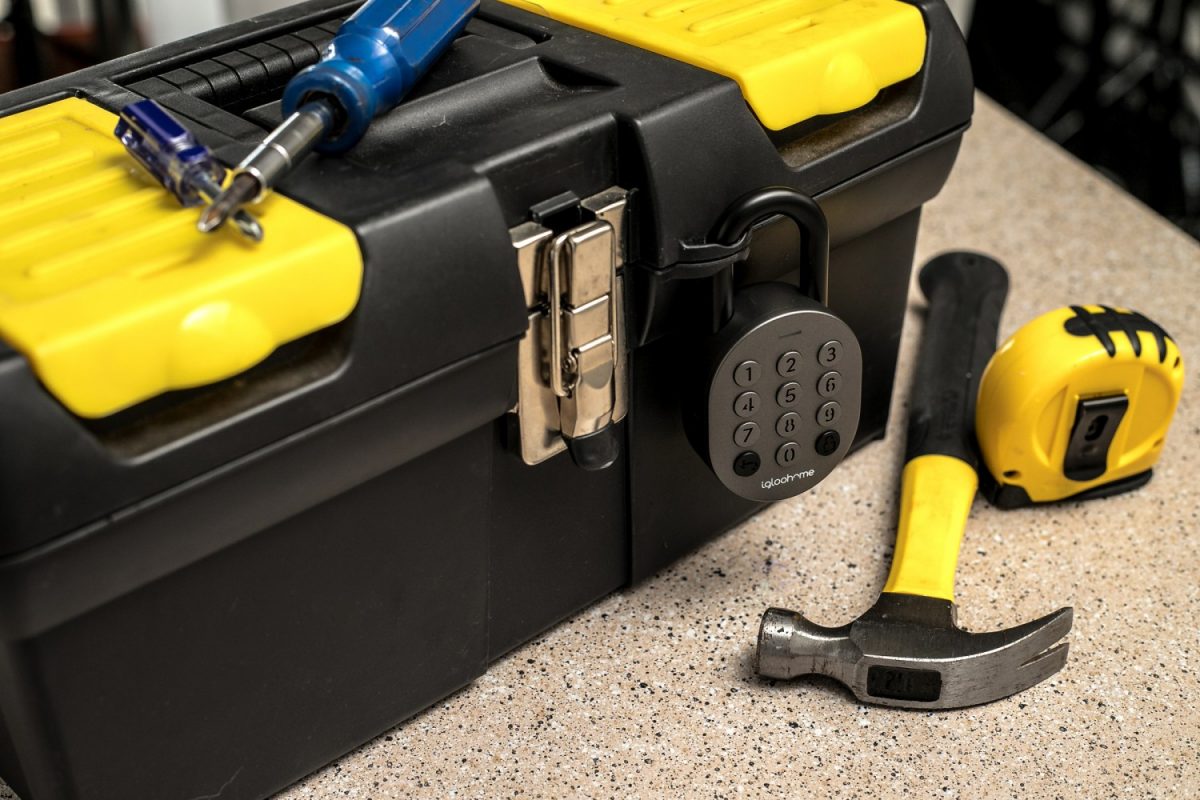 Its Bluetooth 4.1 radio has a range of about 10m, and the wait time to unlock is often minimal once you are in range. The CR2 lithium battery will last up to about a year, and can be easily accessed and changed with the included Torx security tool. The back cover also houses the lynchpin that can be removed to change your shackles.
Of course, all of these conveniences come at a price, the Smart Padlock is significantly more costly than traditional locks at S$149 (it's discounted to S$129 right now).
Be it physically entering a PIN code, unlocking it via Bluetooth, and granting instant access and keeping track of activities, the Smart Padlock has you covered in terms of security and function. Solidly built and secure, the igloohome Smart Padlock and its smart solutions make it a worthy investment if you have the use for it.

GEEK REVIEW SCORE
Summary
An easy replacement for the old padlock, grab the Smart Padlock if you are looking for an upgrade that gives you plenty of options.
Aesthetics -

8/10

Build Quality -

9/10

Performance -

8/10

Value -

8/10

Geek Satisfaction -

7/10
Jake is a full-time trophy hunter and achievement gatherer on consoles, and part-time Steam Sale victim. He has a thing for Batman and awesome statues, and running out of space for both. Send help.
---

Drop a Facebook comment below!