Ultraportable, lightweight laptops are all the trend nowadays, and it's easy to understand why. The idea of being able to use them for work or leisure while on the go is an extremely appealing prospect, and the convenience aspect has prompted many to switch to the ultraportable life. Huawei, with their expertise in the smartphone industry, is no exception, branching out into the notebook terrority with the MateBook 13 and MateBook X Pro in 2019, before following each up with an improved 2020 iteration. The differences between both versions are not that all obvious, however.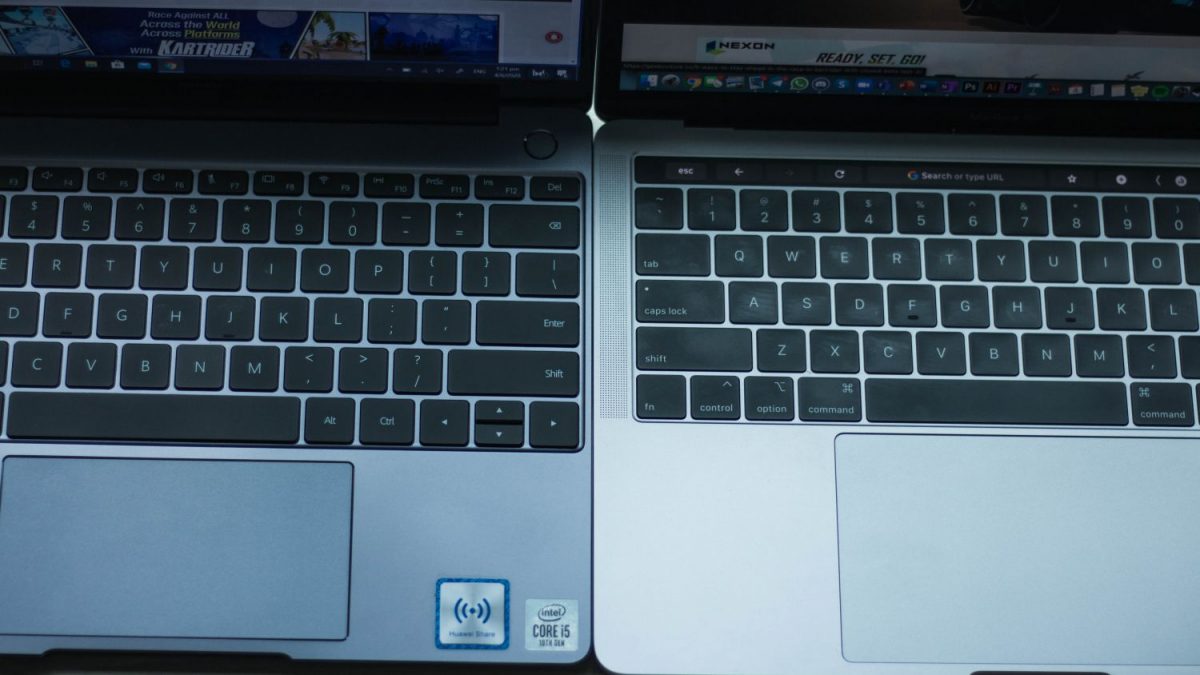 Let's talk the latest Huawei MateBook 13. Like its predecessor, the 14.9mm-thin device is lean, sleek, and minimalistic, borrowing aesthetics from Apple's MacBook series. The Huawei brand name sits in the centre of the dark grey cover lid, which when flipped open, reveals a slate of white-against-black keys. A touchpad rests beneath the spacebar and Alt key, while a fingerprint sensor is placed at the top right. On the bottom frame of the screen is the centre-aligned Huawei label. Most of these design elements are strikingly similar to that of the MacBook, but that's not a bad thing in itself, considering the popularity and success of their American counterpart.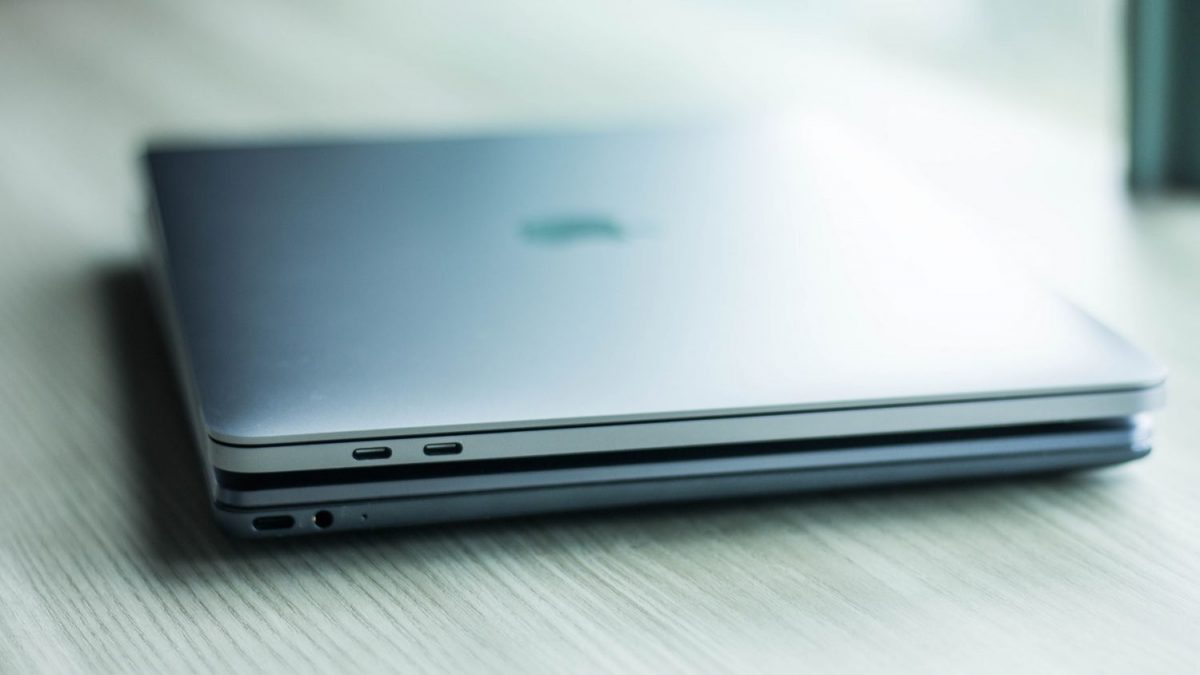 Measuring 13 inches, the laptop is packed into a small, compact form factor that makes it appear more small-scale than it actually is. It weighs in at 1.3kg, but the metal chassis feels heavier in hand, which speaks of a certain degree of durability and ruggedness. The bottom sports frictioned feet for grip, and comes armed with pinpricks of perforations for cooling purposes. A pair of stereo speakers may be found here as well.
Despite its small form factor, the MateBook 13 is no dainty device. Instead, the combination of a 10th Gen Intel Core i5-10210 processor, 16GB RAM, and NVIDIA MX250 graphics card, powered by Windows 10, offers some productivity fuel, allowing individuals to browse multiple windows alongside more demanding software like Adobe Photoshop or Lightroom. Lag spikes are a rare occurrence, and work processes prove to be a smooth affair – until the heavy-lifting activities kick in, at least.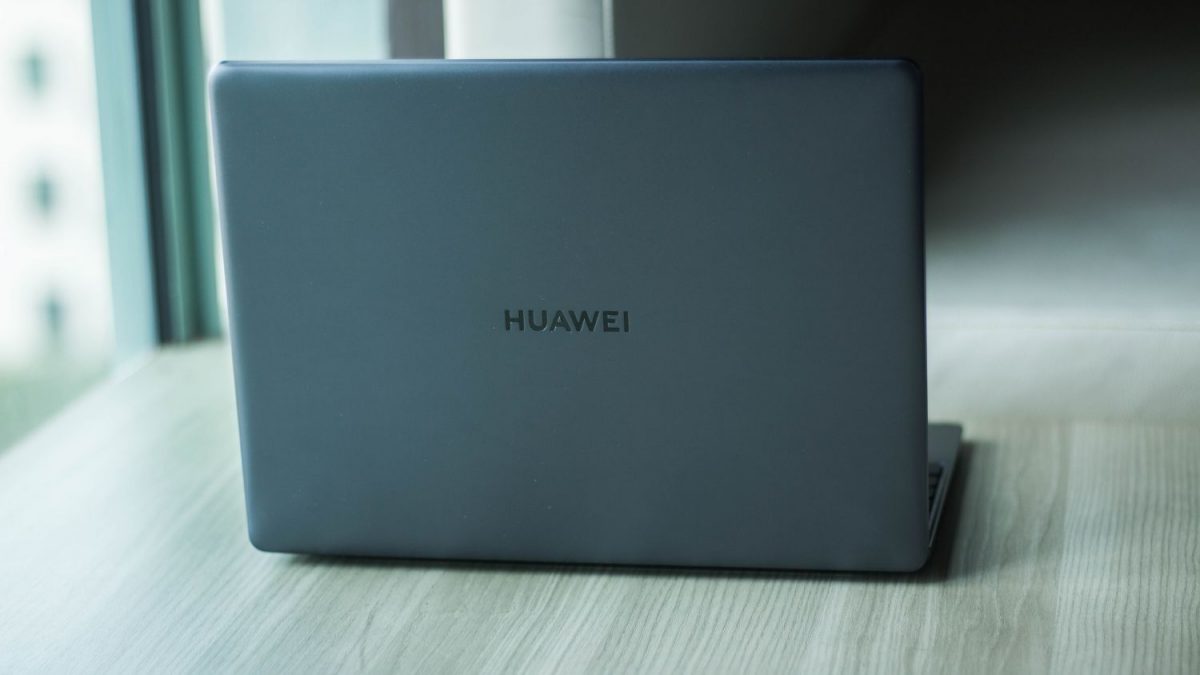 And all of this, priced from S$1,598.
While the laptop is capable of simple editing, handling 3D rendering, or anything more than 2K resolution will be a tough struggle. Case in point: rendering a seven-minute 4K video yielded a 22-minute wait, which is longer than average. The fan's whirring, surprisingly, wasn't as loud as expected, and overheating was kept to an acceptable level. Outside of work, the ultraportable is also able to support some light gaming for a quick breather after a busy day.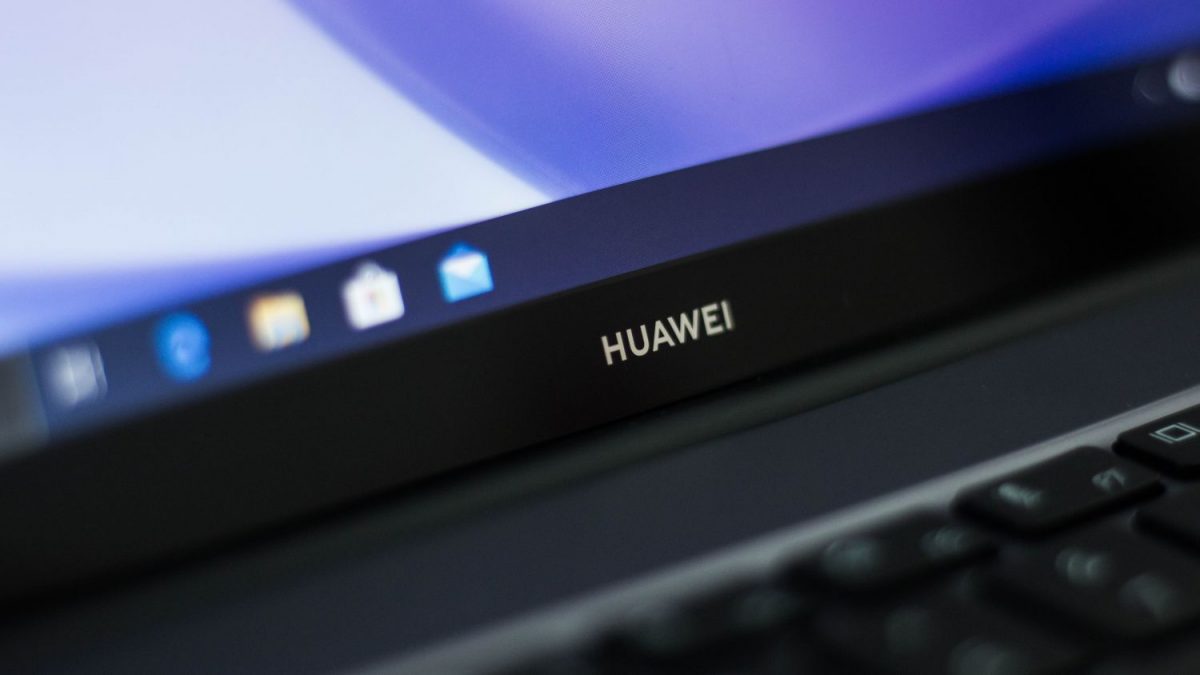 The speaker and fingerprint scanner, meanwhile, are both very much in order. Compared to the MacBook, the MateBook 13 has better audio output, boasting rounder, louder sounds. But that's a low bar to beat, and the latter does have its flaws: it displays signs of peaking at around 75 percent volume, and produces muffled audio when placed on softer surfaces such as the bed. As such, it'd be better to shift the speaker to the gutter at the top instead, between the screen and the keyboard.
The biometric scanner is impressively responsive, and allows for easy login. There's just a slight problem, however – the feature only detects the registered finger from one angle, so users will have to let it rest upon the circle properly.
As with most lightweight laptops, the MateBook 13 compromises on the number of ports, sporting only three in total: a power port, an accompanying USB-C slot, and a 3.5mm jack. The reduced estate space makes it convenient to work at smaller workspaces, although heavy-duty users may find the lack of accessibility a hassle. A USB-C to USB-A adapter is offered as an optional accessory, but content creators who work across different platforms (video editing, photography, etc) may wish to opt for a multiport dongle instead. Thunderbolt 3 support is unfortunately lacking as well.
Another caveat of the MateBook 13's clean, minimalist design – despite its appeal – is its susceptibility to fingerprints. While not an issue specific only to the notebook, the situation is exacerbated by its dark tone that highlights the fingerprints' presence, especially where sweaty-palmed individuals are concerned. Most times, oil residue from the prints is retained on the keyboard too, giving it an unsightly gloss.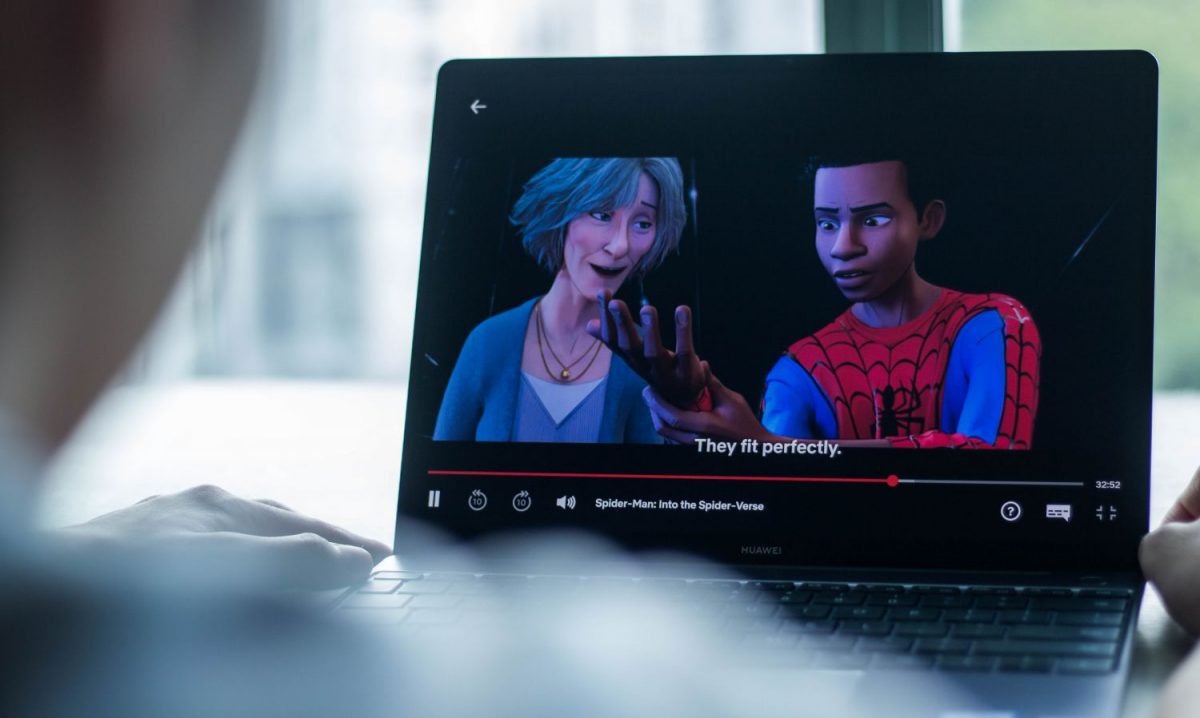 Where the Matebook 13 truly shines is in its display technology. Outfitted with a 2K resolution, the screen sports excellent contrast levels and great, vibrant colours. The viewing experience is further enhanced with the near bezel-less sides, allowing for a remarkable 88 percent screen to body ratio. Following in the footsteps of its predecessor, this year's iteration continues to boast touchscreen capabilities for an added touch of interactivity and convenience.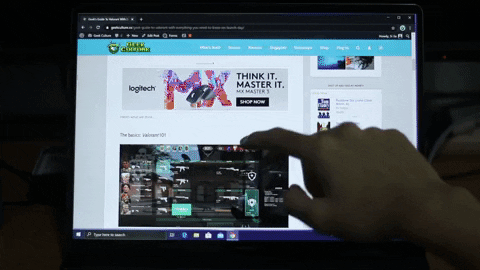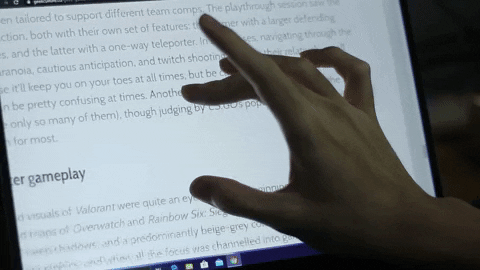 Another standout feature is the touchscreen, and Huawei has done a good job of tinkering with the screen's responsiveness. The display is quick to pick up touch with little to no delay, which comes in handy when scrolling through long articles or social media feeds. The finely-tuned sensitivity also means users can easily shift things around, or execute drag-and-drop functions with the simple slide of a finger. Due to the touchscreen feature, anti-glare properties have been included in the notebook, and that comes with a slight drawback in tow – the MateBook 13 pulls off good brightness levels, but struggles to perform in brightly-lit environments with a dimmer screen.
Delving into the nitty-gritty reveals two more minor flaws. A front camera has been included to the top of the device, but its mediocre 1MP quality is hardly the best fit for a video interview or presentation. Additionally, the 3:2 aspect ratio of the MateBook 13 falls short of the usual 16:9 industry standard, so there will be black bars on the top and bottom when video content is played. It might affect the full-screen experience a little, but that's easily something that users can live with.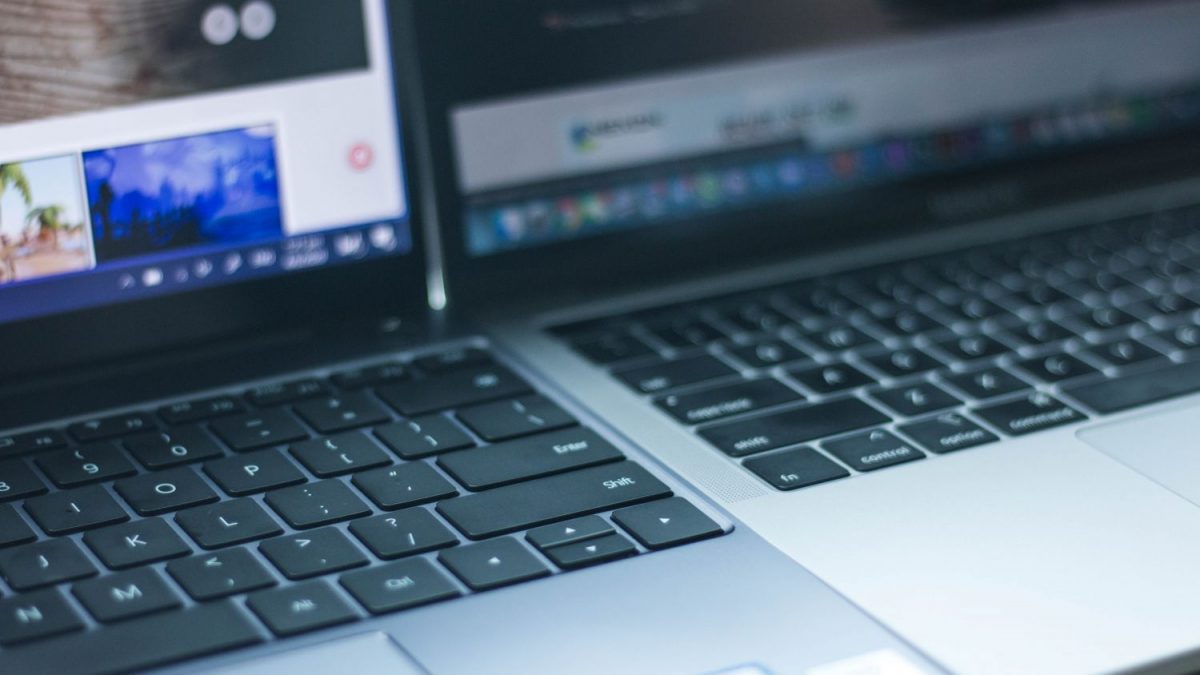 With much of the MateBook 13's aesthetic donning the design skin of MacBook, the slightly-floating, black keys on the keyboard appear to be similar to that of the latter. However, they feel different to the touch: where Apple's butterfly keyboard is flatter and sinks down with less force, the keycaps on Huawei's ultraportable are more tactile and travel further. That, coupled with the even spacing, makes typing a comfortable, enjoyable, and accurate affair, with the backlight support giving a bit of extra flair. As with most laptops, the elevated keys can easily trap dust and/or dirt, so some quick cleaning is in order after a few days or so.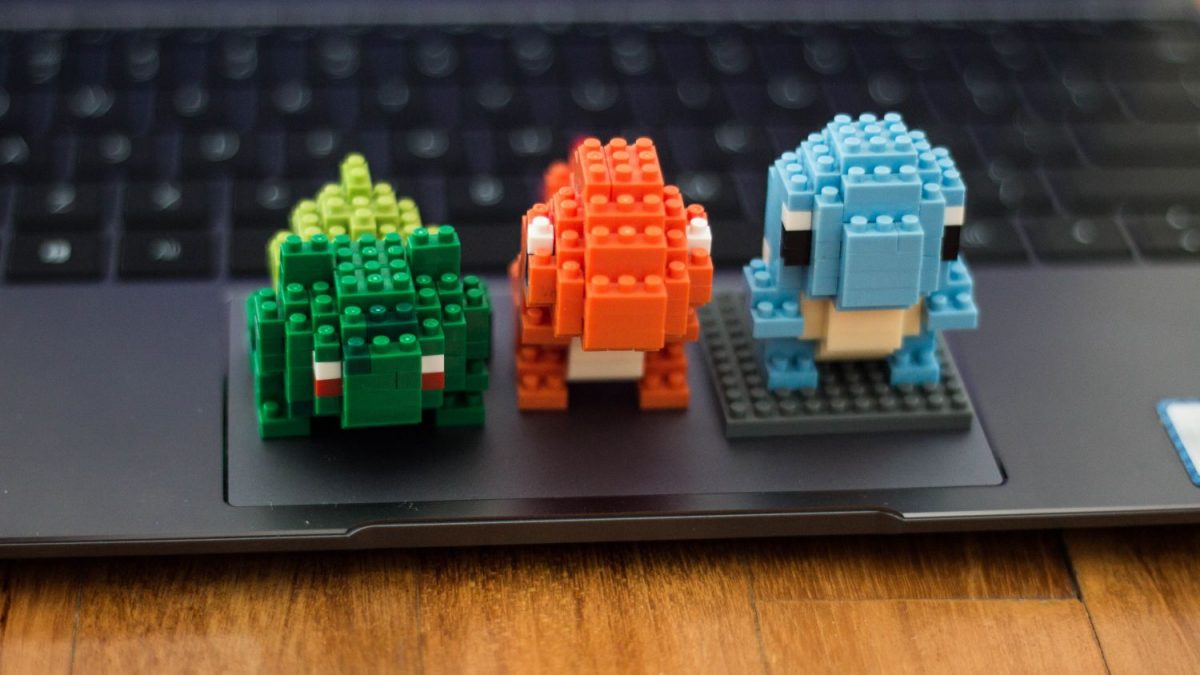 The trackpad, likewise, is well-designed for functionality. While not quite on the same level of excellence as the MacBook, it's certainly built better than many of the other Windows models, sporting fast and precise response. Activities like zooming in, and toggling between applications are made more efficient with gesture support, too. In contrast to MacBook's mousepad, where touch is equally distributed across the surface, the Matebook 13 favours more stress on the top half of the trackpad – something that might require a little while to get used to.
One feature that's unique to the MateBook 13 is the element of Huawei Share that allows compatibility between select Huawei devices. Through the use of NFC, users are able to connect their smartphones to the notebook, such that the latter becomes a casting device. It's a nifty addition that works like HDMI technology, and would prove useful for both gaming and file transfer: not only will there be a larger display, everything can be controlled all on just one panel. What's even more impressive is the seamless and quick process of transferring files, where one simply has to drag and drop files from one platform to another.
A common complaint about the previous iteration of the MateBook 13 was the short battery life. With its 2020 successor, Huawei seems to have looked into the issue, but not by a long shot.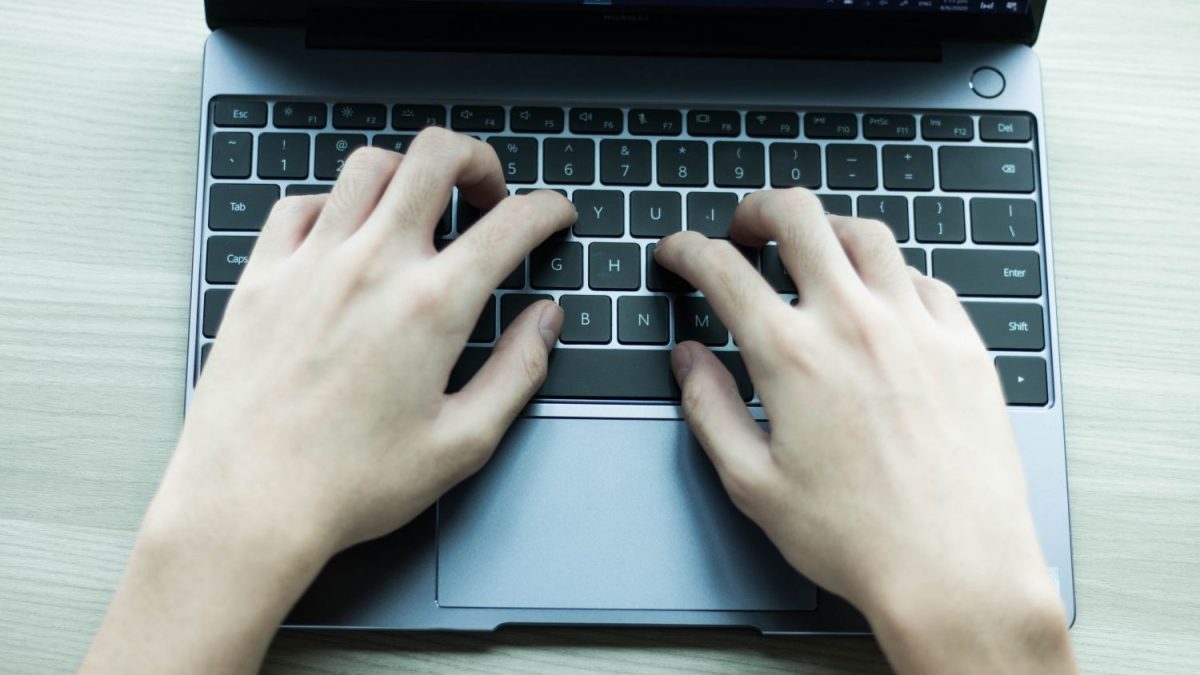 On paper, the laptop is touted to boast around 11 hours of use; yet, light tasks like watching YouTube videos, listening to music, or word processing yield about an eight-hour maximum. Moderate activities like video-calling can last till five hours, while CPU-intensive tasks (video editing, rendering, etc) drops battery endurance to a mere two hours.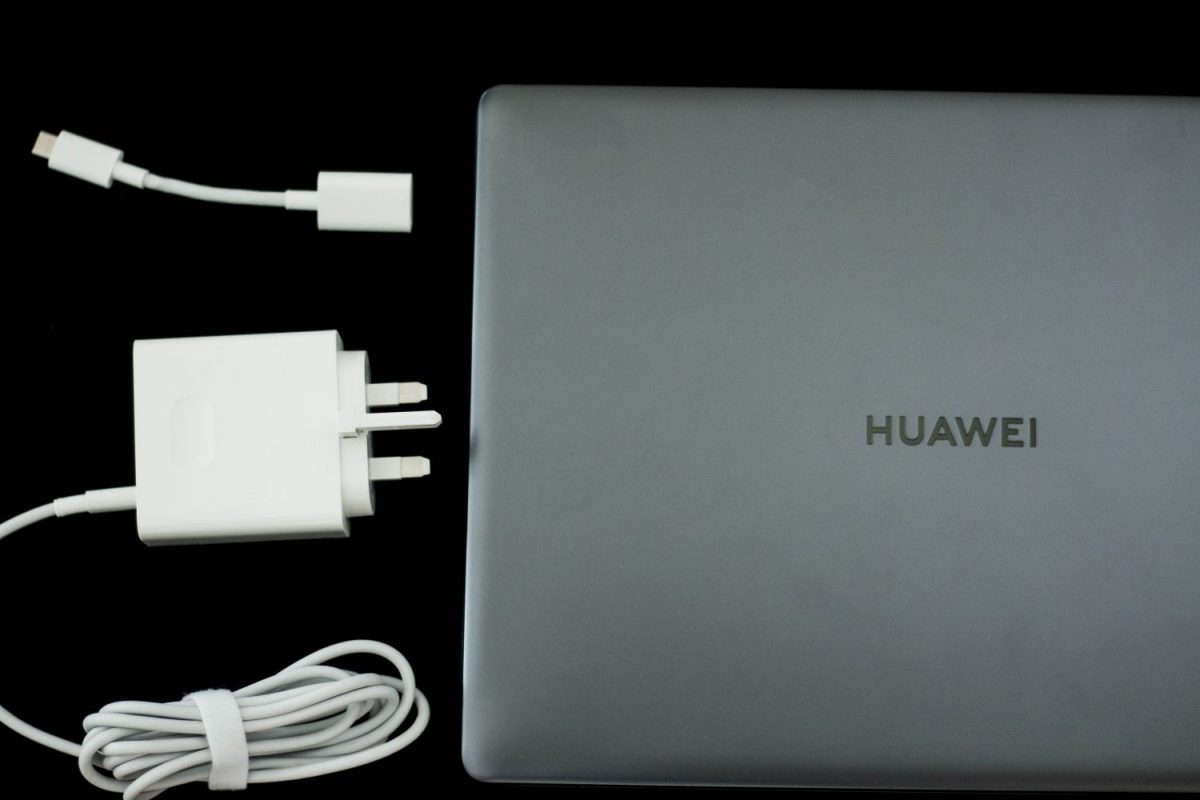 The laptop's 65W Type-C charger makes up for the lack of stamina, allowing it to reach full charge in a little more than two hours from a dead state. Owners of Huawei smartphones can use it to charge their devices as well, with the proprietary Supercharge technology giving a huge boost in charging times.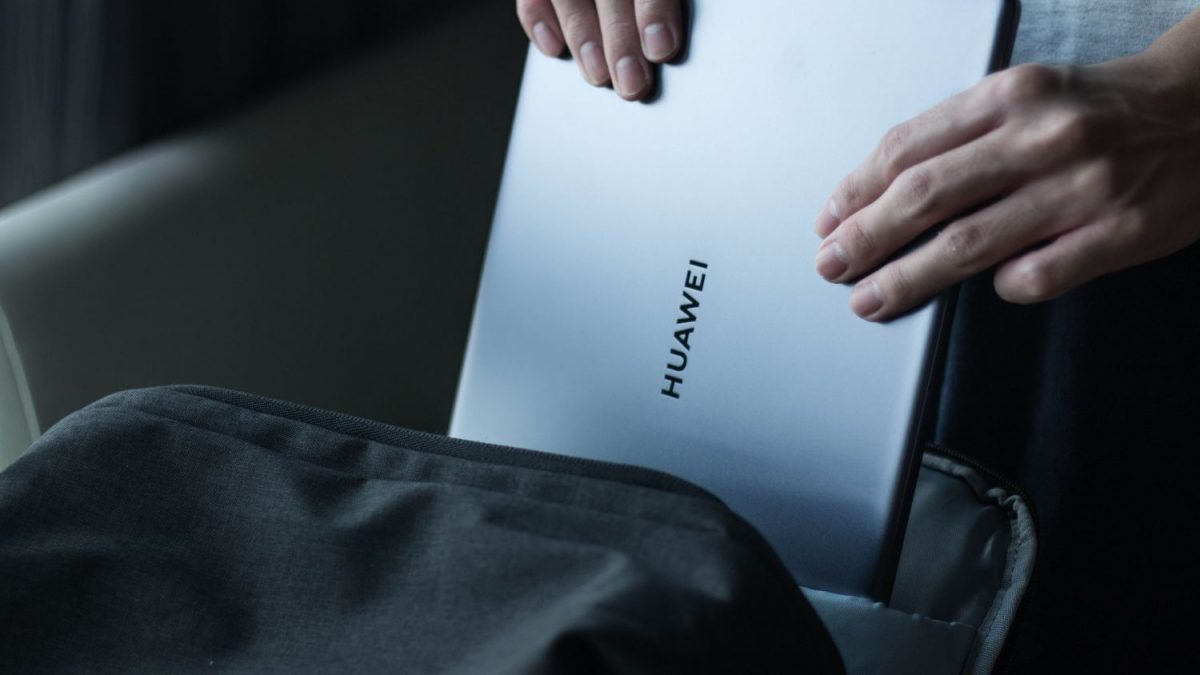 The MateBook 13 is a solid, affordable work companion, especially for those who already own Huawei smartphones. Its intuitive ecosystem makes it easy to sync both devices for a smooth dual-screen experience, which is handy for leisure and work purposes alike. The ultraportable's small, lean form factor means some compromises have been made to its port selection, and battery life, resulting in reduced convenience for some. With a great display and feature set, the MateBook 13 is worth the investment, although full-time content creators may wish to opt for other sturdier, higher-performing choices on the market – purely from a hardware and longevity perspective.
GEEK REVIEW SCORE
Summary
A reliable, formidable work machine, the Huawei MateBook 13 is one of the affordable, well-rounded picks out there – perfect for Huawei smartphone owners, great for laptop users, and a true mate for everyone. 
Aesthetics -

8/10

Build Quality -

8/10

Performance -

8.5/10

Value -

9/10

Geek Satisfaction -

9/10
---

Drop a Facebook comment below!