Another year, another EA Sports FIFA game, but FIFA 23 carries with it a more significant weight this time around other than trying to fulfil fans' expectations. As the last entry to carry the brand's name, it is the studio's last chance to make a good impression before transforming into EA Sports FC next year. And as a last hurrah of sorts, FIFA 23 delivers a more complete virtual football experience in recent memory.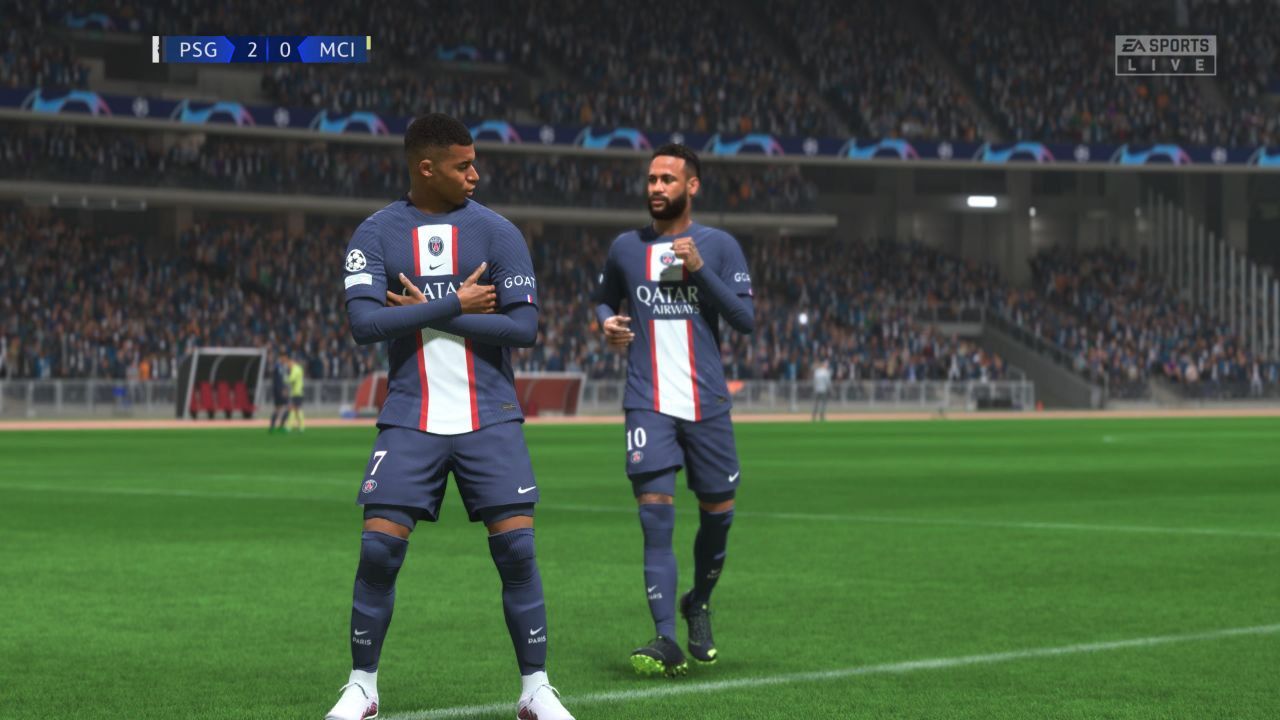 At the heart of it all remains the impressive HyperMotion gameplay technology, upgraded and improved for FIFA 23. HyperMotion2 is once again moving the bar for realistic, albeit still arcadey gameplay, taking advantage of motion capture and data to create more high-quality, true-to-life animations for both the men's and women's games.
Beyond the technical jargon of machine learning and match data, what this translates into on the pitch is gameplay more akin to the actual sport of football, with players reacting in more consistent, lifelike ways, whether it be striking the ball, challenging for position, or making the right runs to stretch the defence.
Players coming back to FIFA 23 will need some time to get used to the new dribbling system that is extremely fluid, enhanced timing for better shots, and mastering the jockeying mechanics to up your defensive game. The ACCELERATE mechanic further provides some fresh spark into the pace game, providing more variety in how players reach top speed and, consequently, how best to deal with them.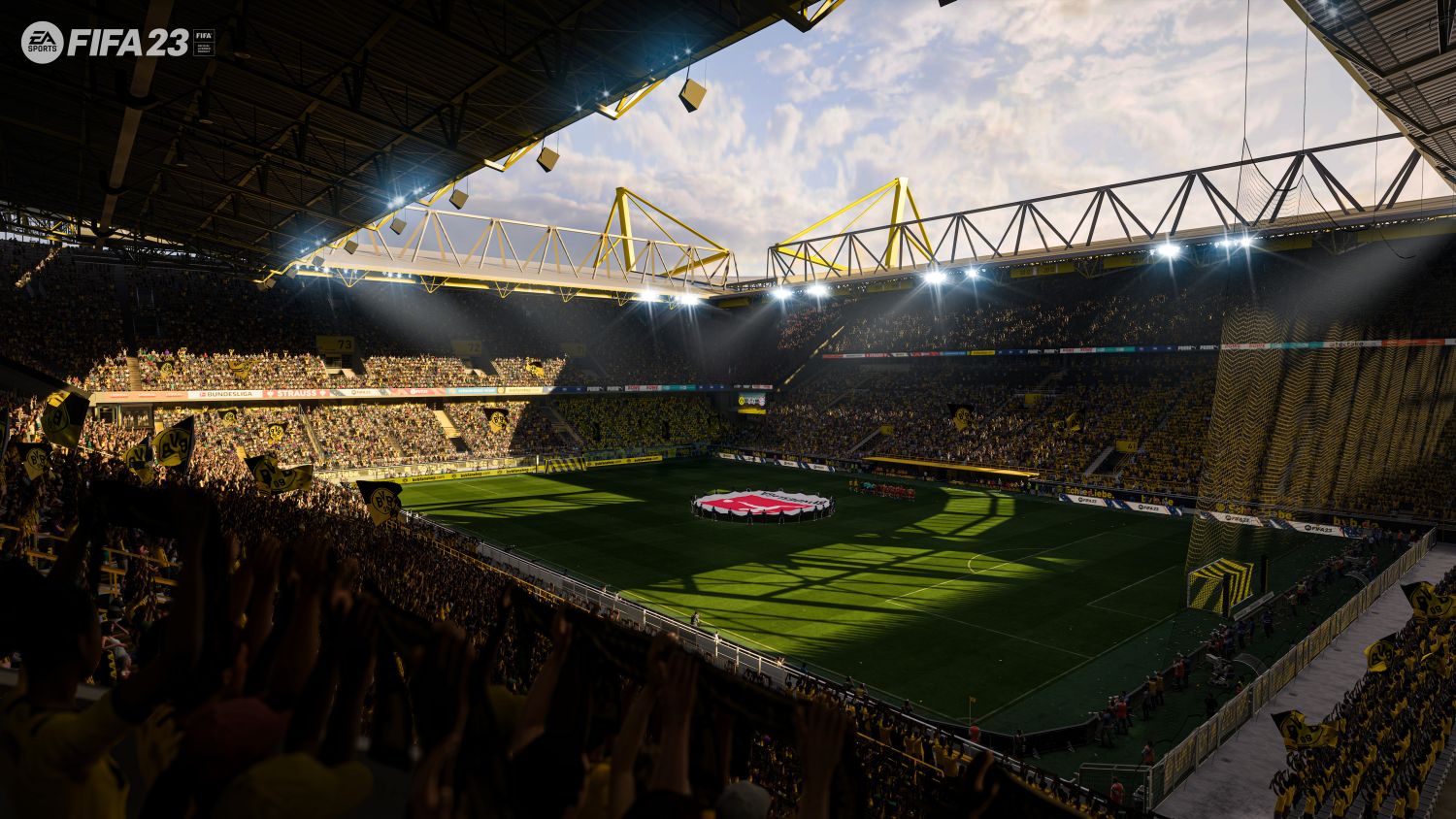 EA Sports isn't stopping there, with the new skill-based, risk versus reward shooting mechanic of Power Shots added to balance the realism with more over-the-top gameplay. With enough space, a player can unleash a powerful shot that can make for spectacular highlights, that is, if you are accurate enough and have enough time for the windup.
Set pieces have also been overhauled, adding to the control players have over free kicks, penalties, and corners. Minute changes to the striking position of the ball, power, and direction can result in all sorts of variations, which can keep defences guessing and add another arrow into the attacking quiver.
The passing game in FIFA 23 is aided by new types of passes, allowing players with good vision to find teammates with seeking long balls, outside-of-foot passes, or even volley passes.
However, defenders need not fear too much, with the aforementioned jockeying upgrades and ACCELERATE mechanics ensuring that the best defenders are still going to be able to stop attacks. The addition of hard clearance tackles and others that help keep possession is also great at making the defensive side of things more attractive, allowing players to become more well-rounded in the process.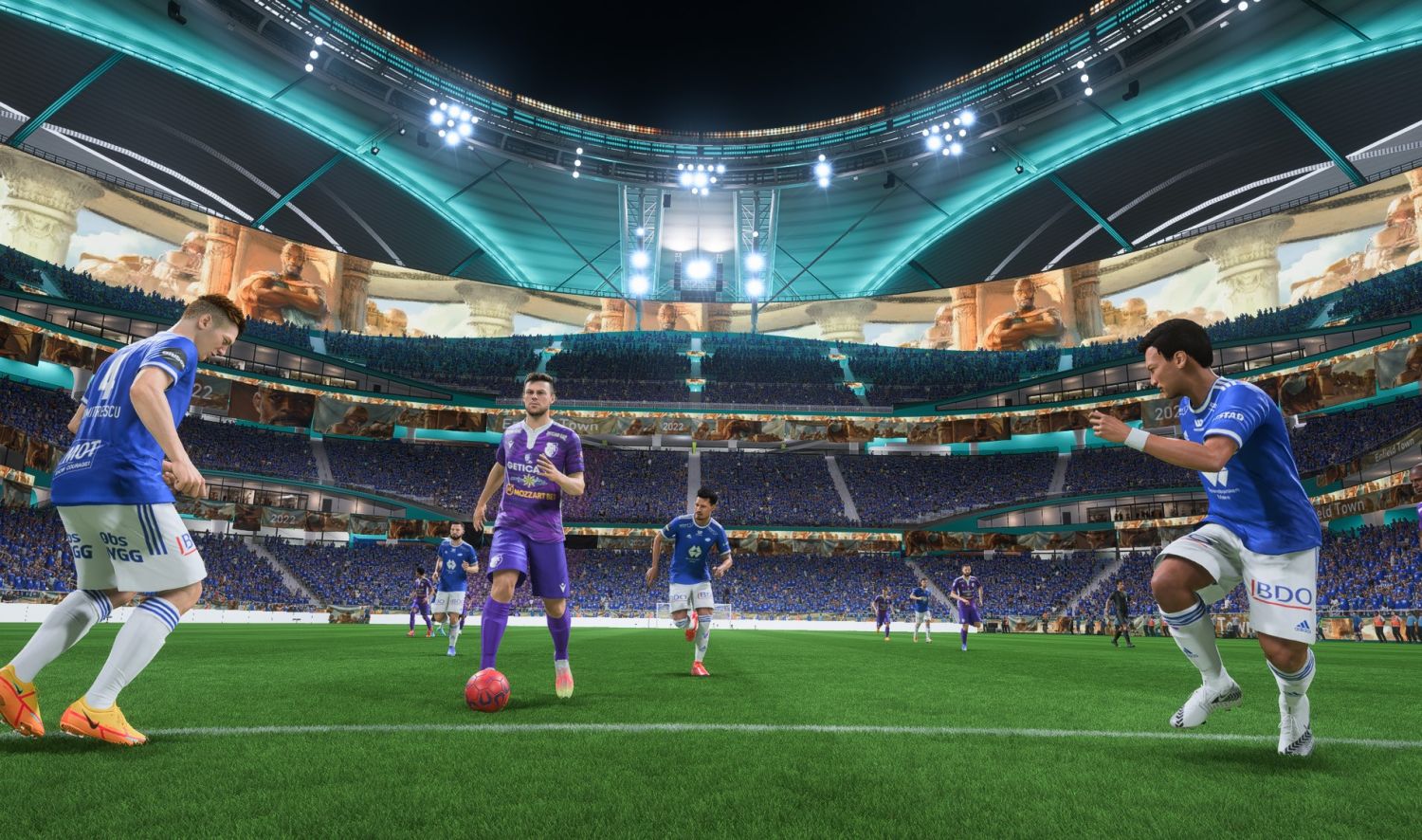 When everything works perfectly, FIFA 23 is definitely an enjoyable affair, even for those looking for a more authentic experience. Yet, it can still be hard to overlook some of the occasional flaws that emerge in most matches. Goalkeepers can go from being unbeatable to extremely error-prone, the game is still suited to fast-paced affairs with speed merchants being the key, and physical altercations can display some wonky physics at times. It is still not perfect, but the progression is clear.
As for the various modes in FIFA 23, it remains a mixed bag, with EA Sports having a clear focus on its big moneymaker, FIFA Ultimate Team. Already popular among many players, this year sees the barriers of entry made more accessible as the game will cater to players who are not spending every waking hour in the mode.
FUT Moments is geared towards the solo player, awarding currency for completing challenges that can then be exchanged for more rewards. The revamped Chemistry system now makes a convoluted teambuilding exercise much easier, taking into account countries, clubs, and leagues in a more conducive manner. You are still getting your fix of Squad Building Challenges and online matches, but there are just more options for everyone.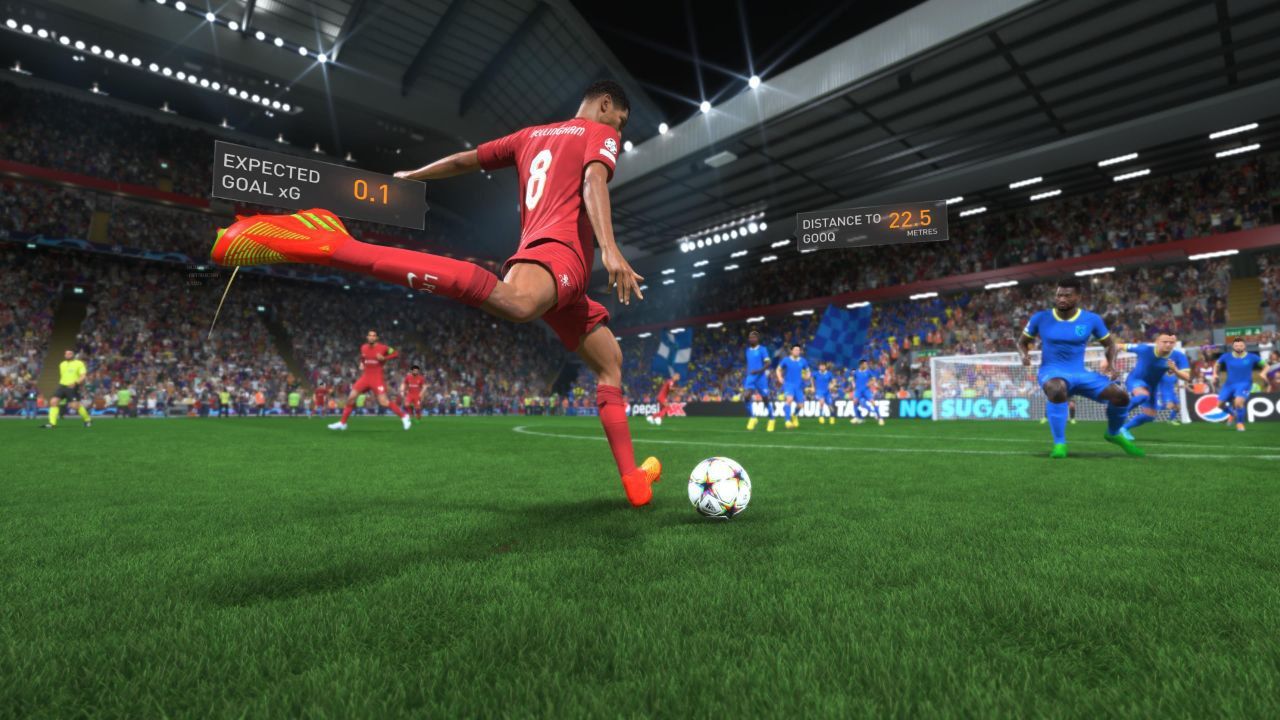 On the Pro Clubs front, no longer do you require all 11 players to be online to get a shot at building your pro. Through 66 Skill Games and Volta Football matches, players can continue to grow their players within a weekly cap, getting ready for the big game at the weekend with more preparation. The reward system has also been tweaked to ensure progression is at a steady pace, rather than a grind in previous years.
With your virtual pro as the fulcrum of both Pro Clubs and Volta, FIFA 23 features more overlapping elements that give players props just for enjoying the different modes. Earning Seasonal Points in either mode can lead to more gear for your pro, providing another incentive to partake in the offerings and making sure progression is always evident. The upgraded Volta Arcade is certainly welcomed as well, with multiplayer sessions now a little less predictable but no less entertaining.
Then we have Career Mode, where stalwarts will have even less cause for celebration, considering the superficial additions that come with this year's entry. A key feature touted by EA Sports is being able to lead your club as an authentic manager, bringing the likes of Pep Guardiola, Xavi, Jurgen Klopp, Steven Gerrard, and more into the mix. Having no gameplay benefits makes this a head-scratching feature to shout about.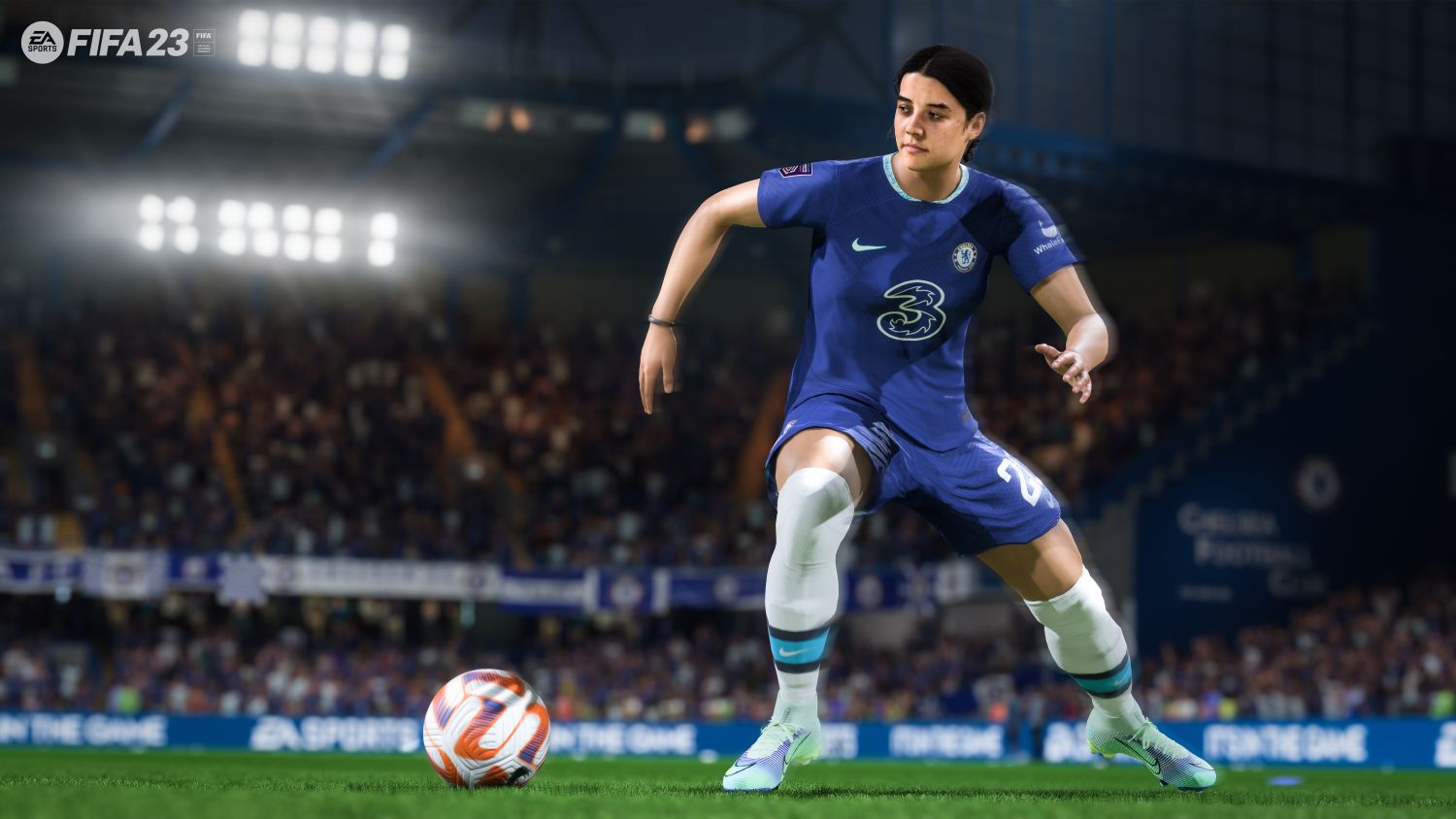 On the other hand, playable highlights can help those on a time crunch to get more into the action while removing the burden of a full 90-minute game. Choose to either get involved on both offensive and defensive ends or just focus on the former to score the foals that matter. This player-friendly addition is available in the Player Career mode as well, so at least one good thing is being shared around.
To further immerse you in Player Career, FIFA 23 is all about making the would-be pro feel more alive. The Player Career Personality feature, where your superstar-to-be gets broken down into three archetypes – Maverick, Heartbeat, and Virtuoso – can lead to stat bonuses and differentiate players more, while new Off-pitch Activities finally give you options to spend those wages, leading to gameplay benefits.
Amidst all of that, FIFA 23 is just satisfying to play, cementing the franchise as the best arcade football experience you can get with all the pomp and pageantry surrounding the game. Extending support to the women's club game adds another layer of gameplay for veterans to master, while the future support for the men's and women's World Cups means there is longevity yet. The expanded cross-play support for the same platform generations doesn't hurt either, giving players more reason to get together and play.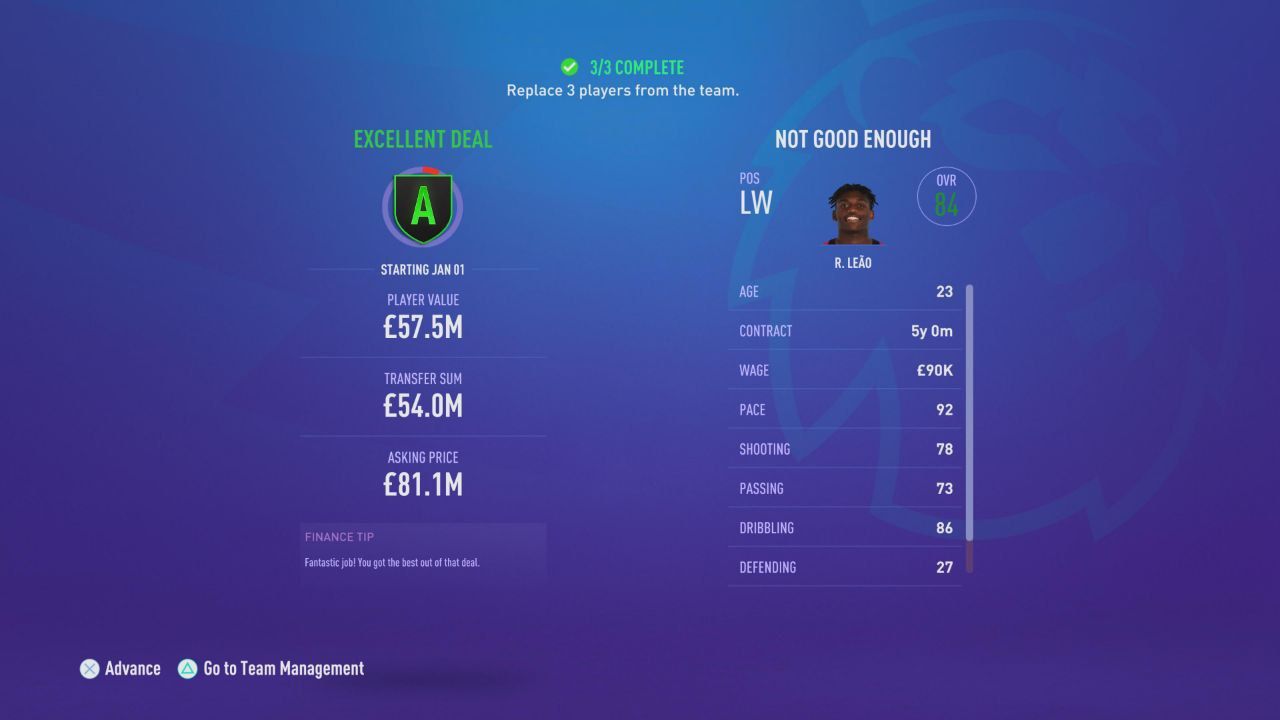 With the sunset of the EA Sports-led FIFA franchise approaching fast, it is perhaps fitting that FIFA 23 goes beyond its usual remit by making a more significant improvement on the strong foundations already laid. While there are still areas of improvement to be made, like in Career Mode, everything else has been improved in big and small ways. Sure, players can afford to look less plastic-like, but that's still a smallish gripe considering the scope involved. If EA Sports can keep this up, it won't be a wonder to see EA Sports FC topple the next FIFA game around this time next year, and we are all for it.
FIFA 23 is available in early access now and will be globally available this 30 September.
GEEK REVIEW SCORE
Summary
A fitting end to the franchise, FIFA 23 has more ways for players to enjoy the Beautiful Game, powered by technology that makes for the best experience yet on the virtual pitch.
Gameplay -

8.5/10

Performance -

8.5/10

Presentation -

8.5/10

Value -

8.5/10