Seems like Visa credit cardholders will have to think twice before checking out their Amazon carts soon.
Starting from 15 September 2021, purchases made using Visa credit cards on Amazon.sg will incur an additional 0.5% surcharge on purchases made. While that's S$0.50 for every S$100 spent, it adds up if you're an Amazon Prime member who buys groceries or other necessities on the platform.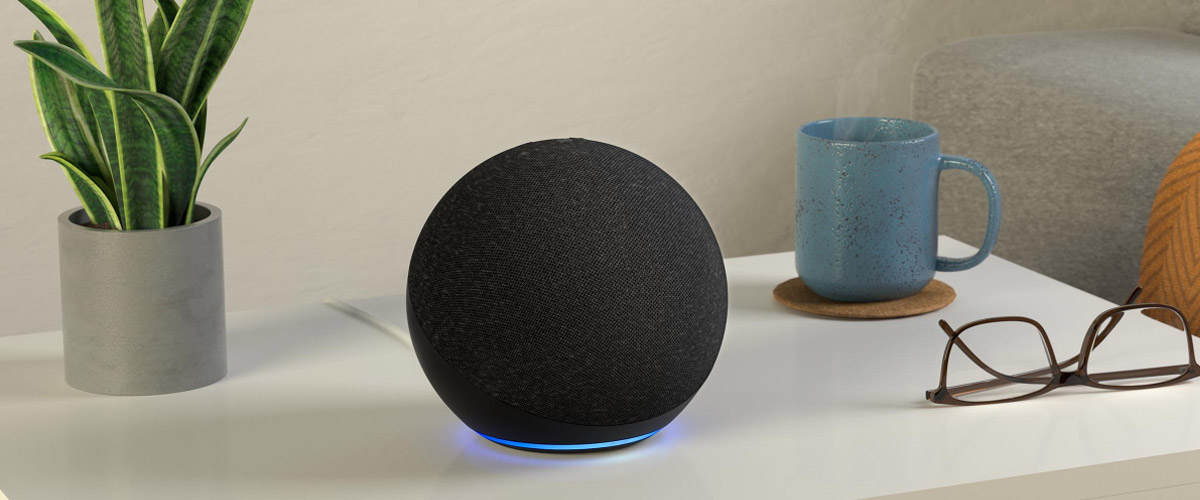 In an email sent out to Amazon.sg customers, the American online retailer cites Visa's 'high cost of payments' as the reason for Visa's implementation of this surcharge.
What's notable in the email, which seems to have only been sent to Amazon.sg customers who have a Visa card set as their default payment, is that Amazon looks to be the first eCommerce platform to pass this surcharge over to consumers.
Hence, Amazon is encouraging customers to use a debit or non-Visa credit cards in order to avoid this additional surcharge.
In a statement to Geek Culture, an Amazon spokesperson reiterated the high costs of Visa's payment system as the reason for the surcharge.
"The cost of accepting card payments continues to be an obstacle to providing the best prices for customers. These costs should be going down over time with innovation and technological advancements, which allows merchants to reinvest savings into low prices and shopping enhancements for customers. Yet, despite these advancements, some cards' cost of payments continue to stay high or even rise," explained the spokesperson.
"As a result of Visa's continued high cost of payments, a surcharge is being added to Visa credit card payments in Singapore. We understand this is inconvenient for customers, and encourage them to switch to other payment methods moving forward in order to avoid a surcharge. With the rapidly changing payments landscape around the world, we anticipate a future that is less card-centric in the coming years, and we will continue innovating on behalf of customers to add and promote faster, cheaper, and more inclusive payment options to our stores across the globe."
---

Drop a Facebook comment below!