Desk lamps are like that best friend you don't really notice but actually really need. But when they malfunction, you cuss and swear at how it doesn't provide you with enough light. The new Lightcycle task lamp by Dyson aims to rectify that, and take things to a new level.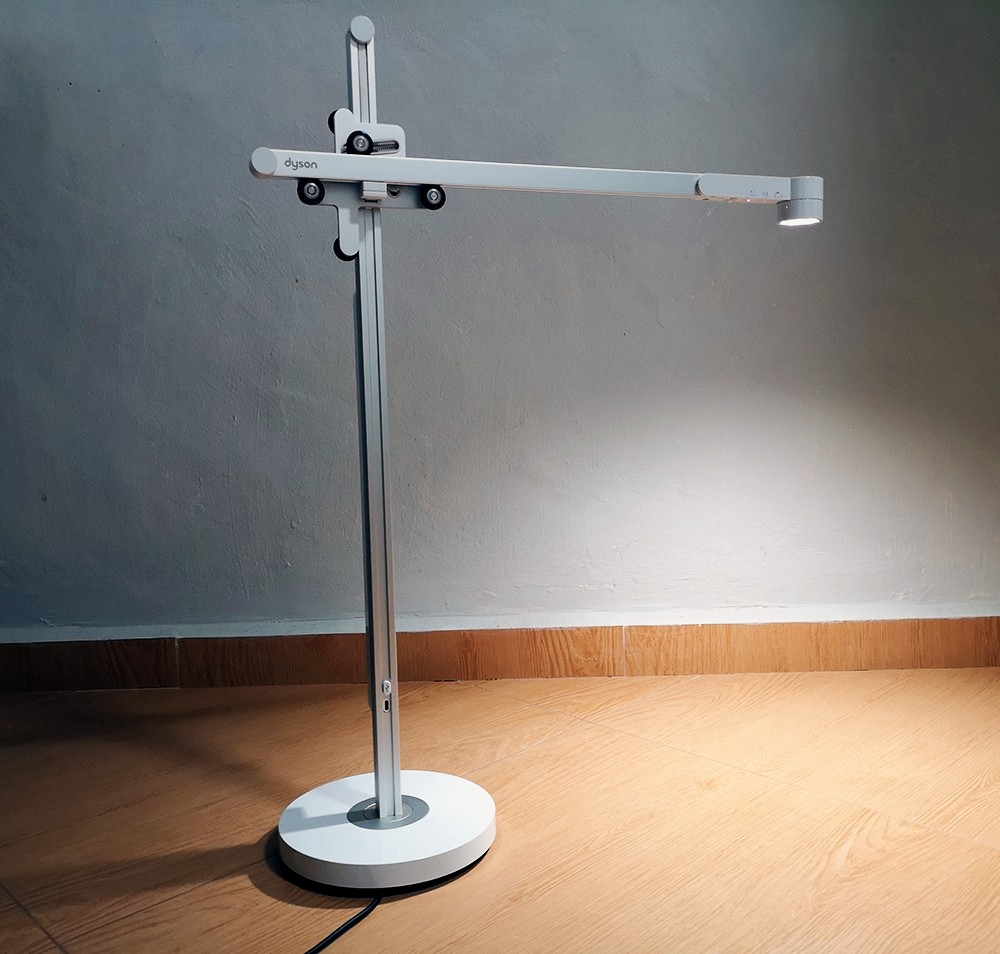 In keeping with Dyson's streamlined look on its various household appliances, such as the PureCool fan and the V10 vacuum cleaner, the Dyson Lightcycle does the same. However, it looks a little… scant, compared to other similar task lamps. If one were to be savage, it looks like something right out of your high school science lab. However, if one were to look past its exterior, it's actually one of the stronger task lamps out there to date in terms of brightness.
The Dyson Lightcycle may cut a slim figure, but its weight belies its streamlined look. As such, take care if you're transplanting this from surface to surface, as it can be a spine-tingler for those that least expect it.
Assembling the Dyson Lightcycle is a relatively simple feat. Out of the box, you get three pieces (excluding the power brick and cable, of course): the round base, the vertical stand and the horizontal arm where the light is. The instructions are etched onto the box itself, and assembly is rather straightforward.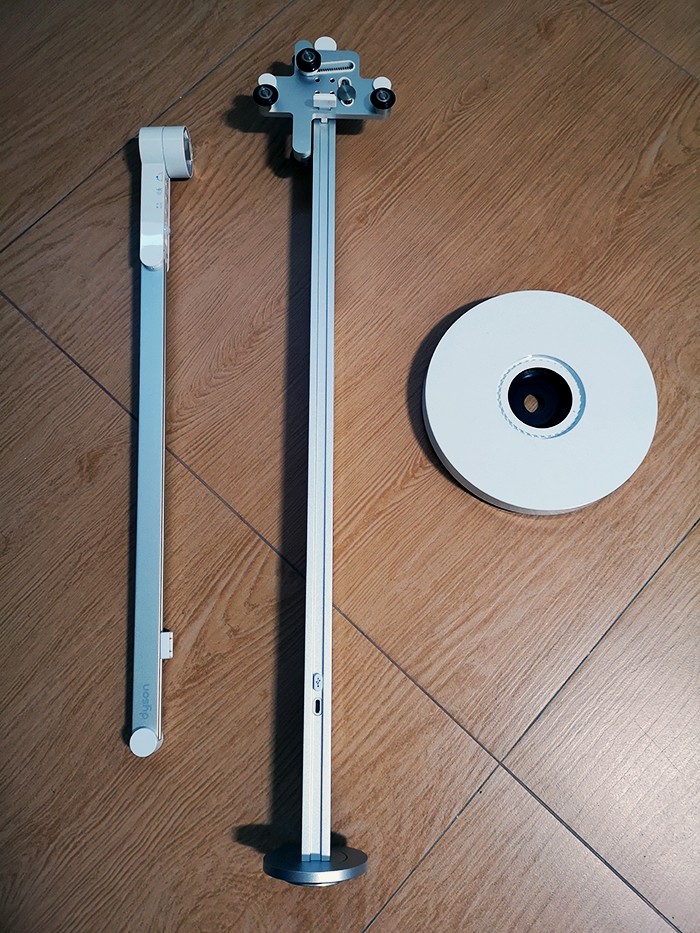 But once you've set it on your desk and use it after a while, the Dyson Lightcycle starts to grow on you, and eventually, like a reliable friend, starts to blend into the surroundings. Which, in this case, is always a good thing.
Like its assembly, using the Dyson Lightcycle is also a really streamlined process. Simply tap the top of the head to switch it on. Use your finger on the sliders to adjust the brightness and colour temperature.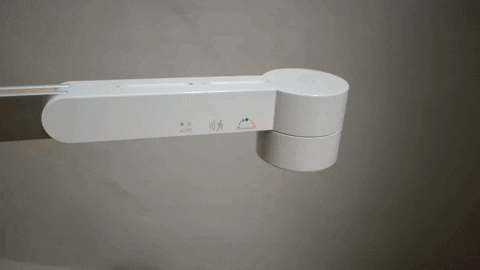 Don't want to fuss with the settings manually? There's a (free) app for it, too, where you can adjust the controls on the Lightcycle with your phone via Bluetooth.
The Lightcycle is designed to be a really ergonomic desk lamp, and it does show in nearly every facet. Of course, as a lamp, our focus mainly goes to how its light operates, and as a TL:DR, we think it's really nifty.
The Dyson Lightcycle may not look it, but it packs quite the bright punch, clocking in at over 1,000 Lux brightness so your desk gets all the light it needs and then some. It does this via a cluster of LEDs affixed on the underside of the head. Not only that, it comes with glare protection and low optical flicker so you don't get blinded no matter how bright it gets.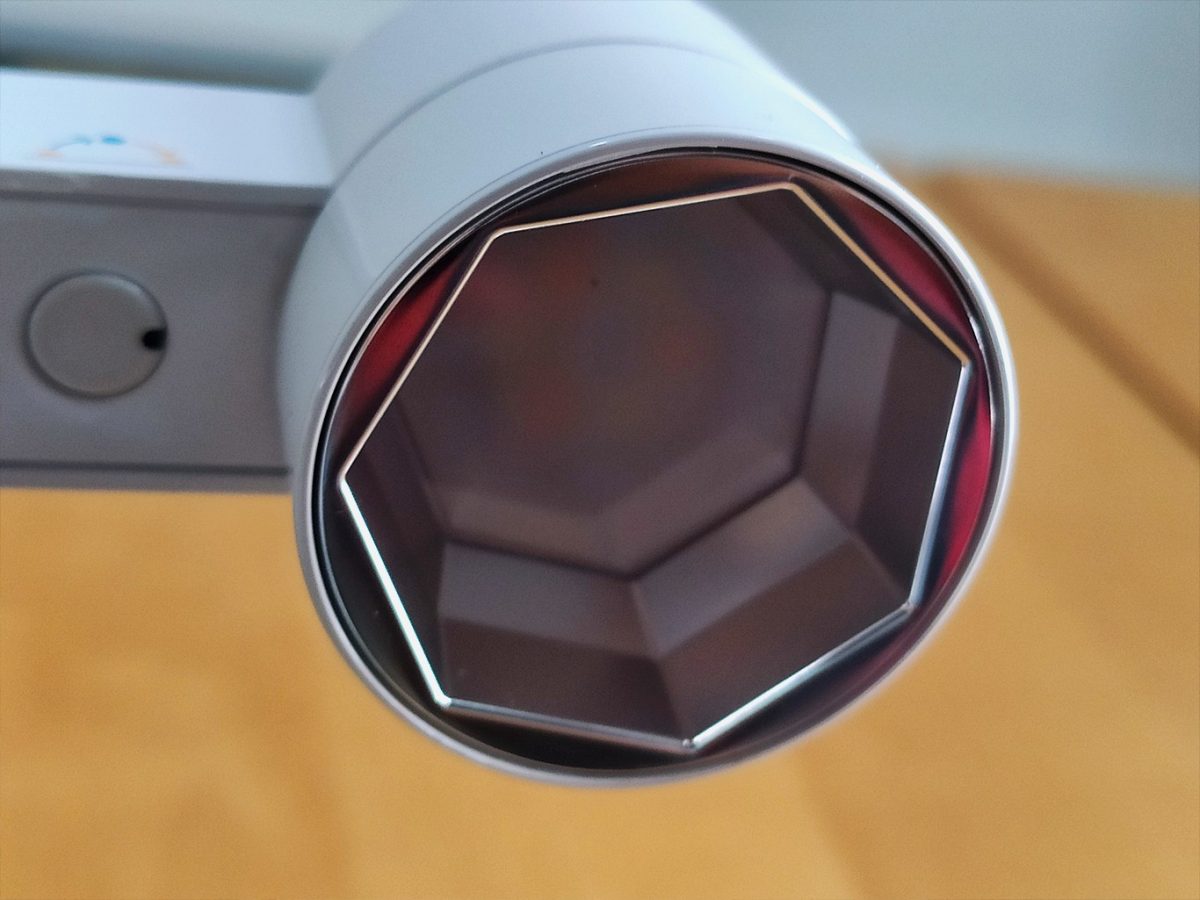 But what takes the cake here is the auto synchronisation feature. Unlike most other task lamps, which are manual, the Dyson Lightcycle can be synchronised so that it adjusts to the time of day. While you can set this on the Dyson app, there's a switch to activate auto-sync found on the underside of the arm.
In the morning, it assumes a more cool colour temperature so you can go about your day working on whatever you need to do at the table. For myself, I paint a lot of miniatures and spend long hours preparing my notes for my next Dungeons & Dragons game, so the flood of light provided by the Lightcycle in this setting really aids in my prep sesh.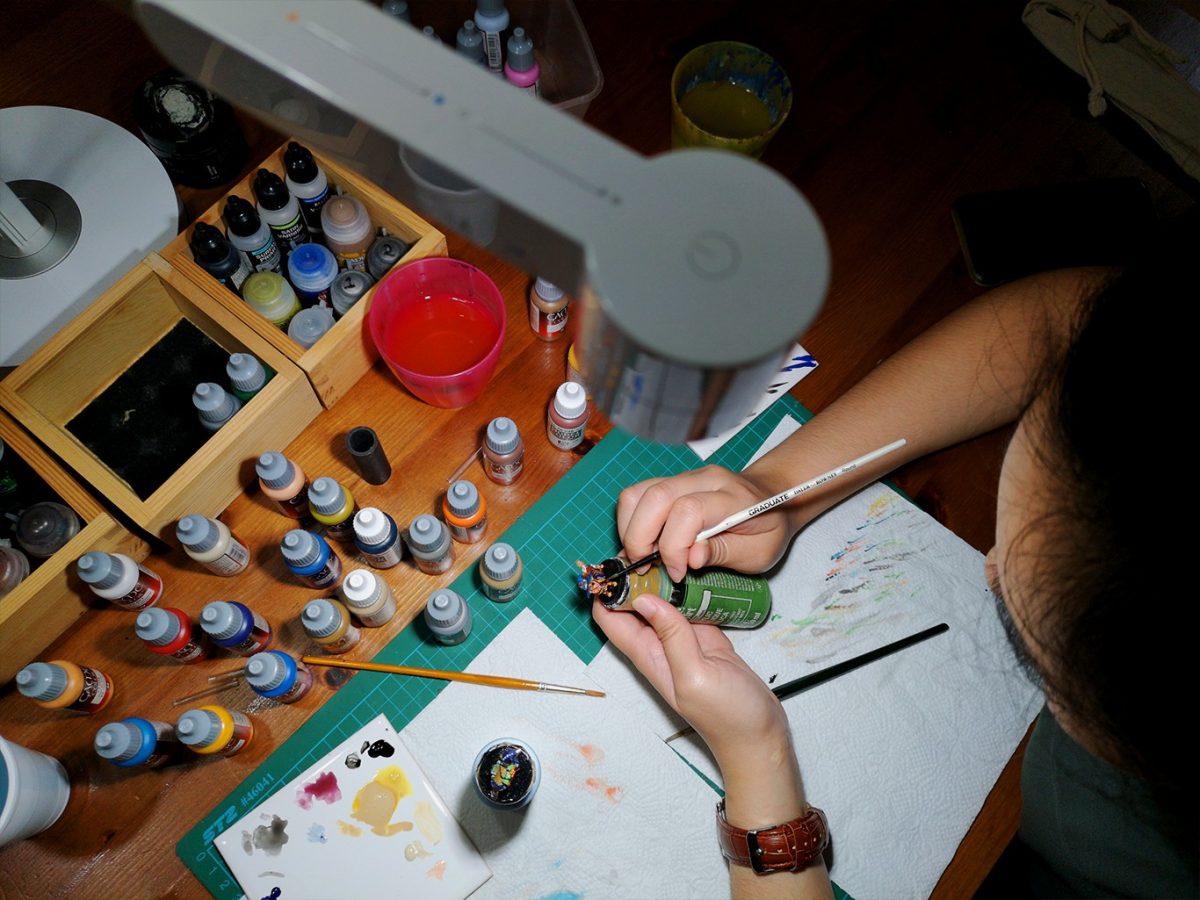 And when you're looking to wind down at night, it becomes warm, which is quite soothing especially after a long day at the office. I enjoy a good book at the end of the day, so the warmer tones help ease me into the mood.
But that's not all — the auto-sync goes so far as to track your age range, as well as location on the Earth's map, so it can provide you with just the right amount of light at all times. We're not sure exactly how our geographical location works in this case, but we did a test on how well it adapts by forcing a night-for-day situation by blocking off all the light in the room. And so far, it's pretty responsive, which does prove that Dyson has done their R&D well in making the sensors as light-sensitive as possible.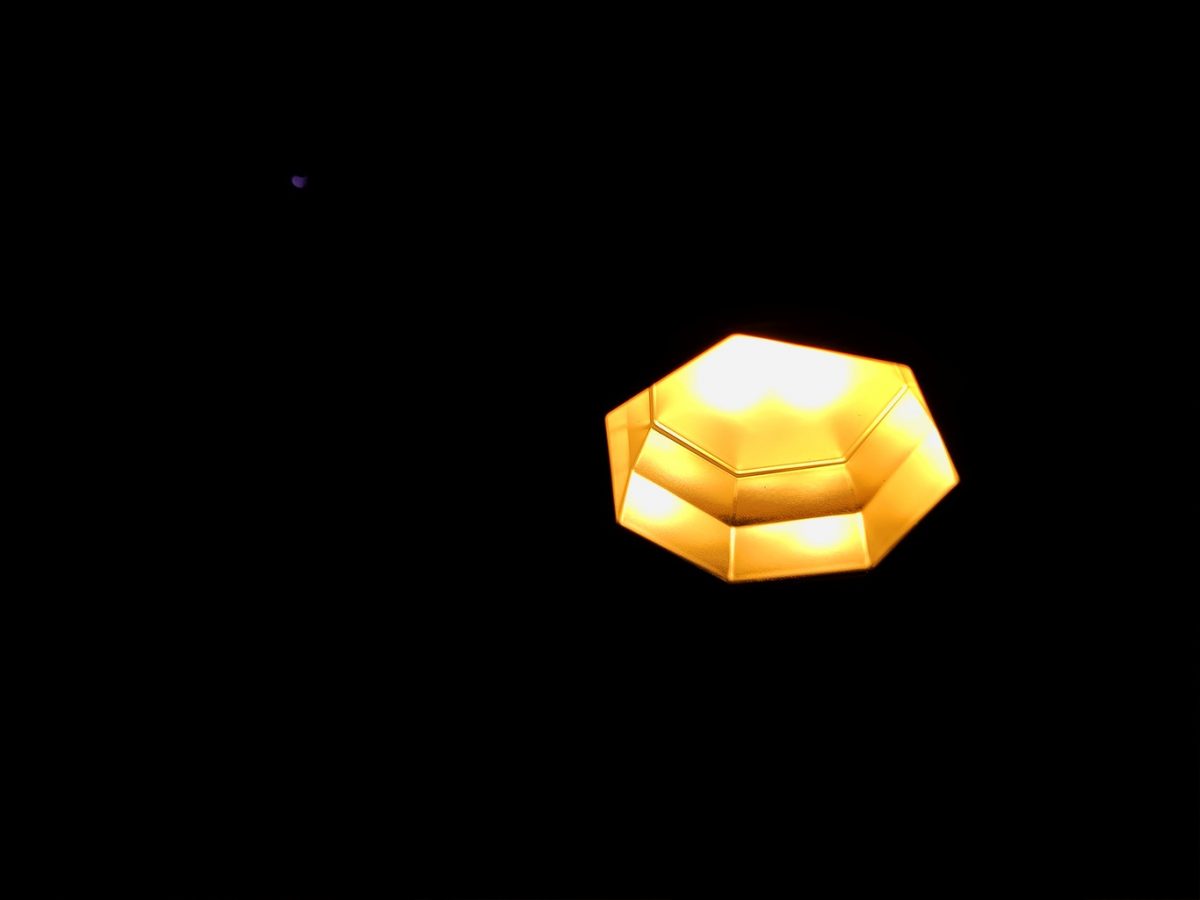 Adjusting its position via the 3 Axis Glide motion system is a smooth-sailing affair. This is where the arm also really shines, as its reach is rather long, allowing you to cover essentially your entire desk, without really having to shift the entire lamp over, unlike other task lamps.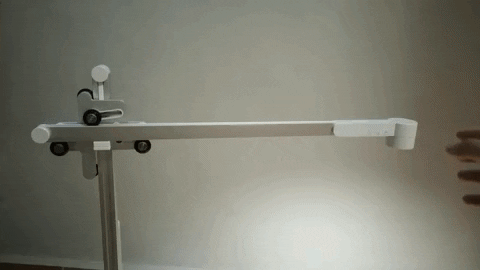 For added utility, a USB-C input can be found on the vertical stand, which allows for the fast-charging of any USB-C devices you might have. An unexpected but welcome addition, for sure.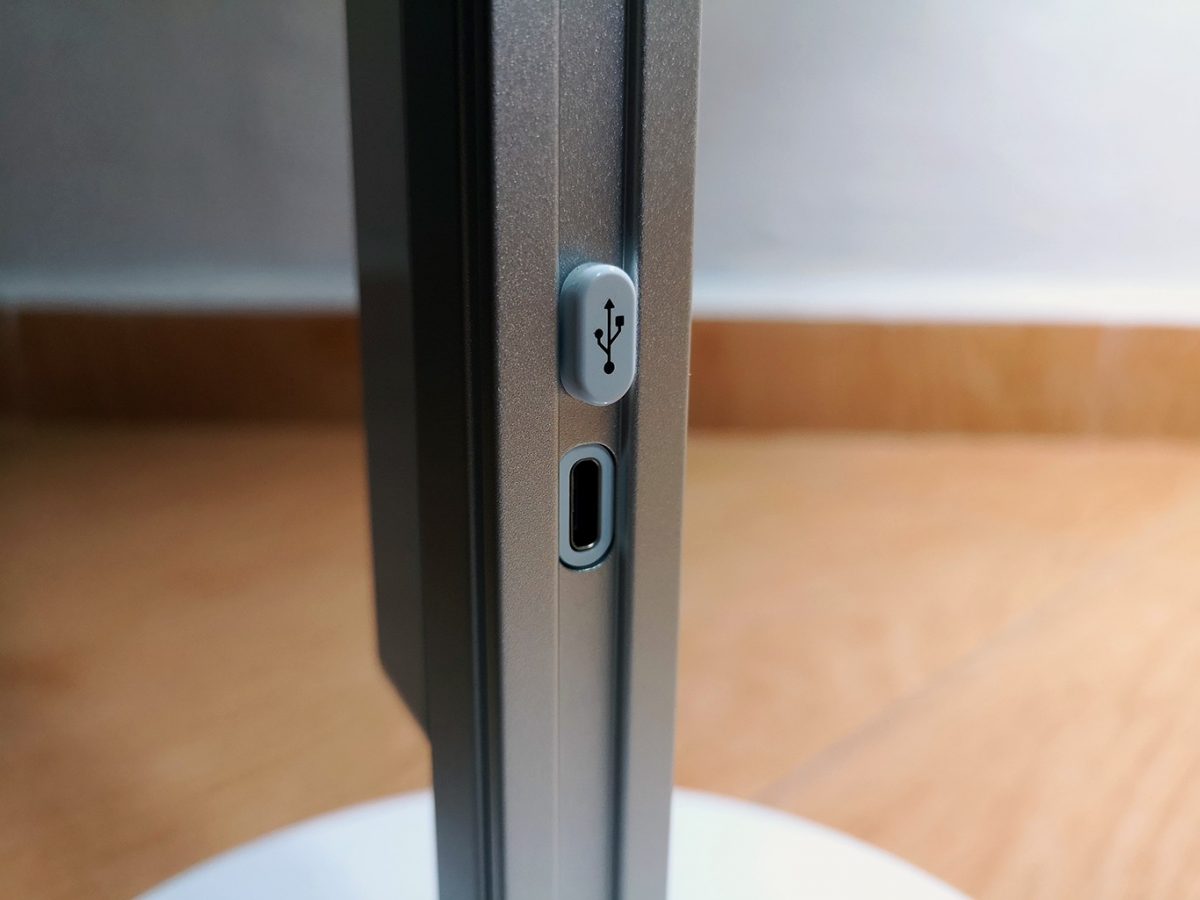 For all the Dyson Lightcycle's triumphs, arguably its greatest flaw is in its price. The Desk variant retails for S$799, while the Floor variant goes for S$1,199 — pretty steep asking prices for either, and no doubt will raise the eyebrows of many.
But if you're willing to look past the price point and see how much of an improvement in the quality of life the Lightcycle offers, it still proves to be a neat new addition to your workstation or study table.
The Dyson Lightcycle is slated to release in the second half of 2019, and will be available on the Dyson official store on Lazada.
GEEK REVIEW SCORE
Summary
If not for its exorbitant price, the Dyson Lightcycle would've been the desk lamp we needed, but didn't deserve.
Aesthetics -

8/10

Build Quality -

8.5/10

Performance -

9/10

Value -

6.5/10

Geek Satisfaction -

8/10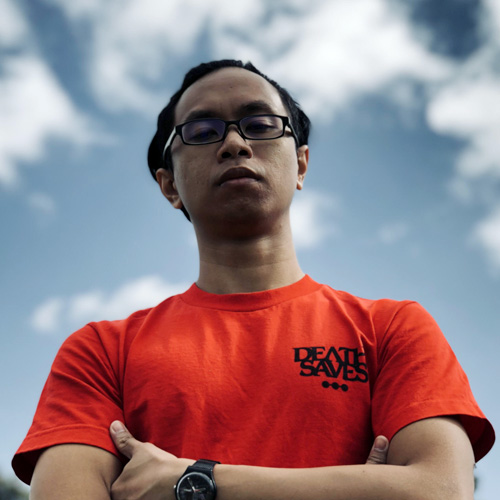 Marion has a serious RPG addiction. Sometimes it bleeds into real life; he forgets to sleep because he thinks he has a Witcher's body clock. Forgive him in advance if he suddenly blurts out terms such as "Mind Flayer" and "Magic Missile", because never once does he stop thinking about his next Dungeons & Dragons game.
---

Drop a Facebook comment below!