If you've come expecting a bashing of the brand new Canon EOS RP and find that a single SD-card slot is the ultimate dealbreaker, you'll find the rest of the internet's already taken care of that. Now that expectations are set, let's see what Canon did with the EOS RP:
Realities Please:
26.2MP Full-Frame CMOS Sensor with Dual Pixel powered by DIGIC 8 Processor
Effective ISO up to 40,000
4 fps Continuous Shooting with Servo AF / 5 fps with One-Shot AF
Eye Detection AF (One Shot & Servo AF)
2.36M dots OLED Viewfinder with 100% coverage
4,779 Selectable Focus Positions
EV -5 Focusing Limit
Focus Bracketing
485g body weight including battery and memory card
Wi-Fi and Bluetooth connectivity options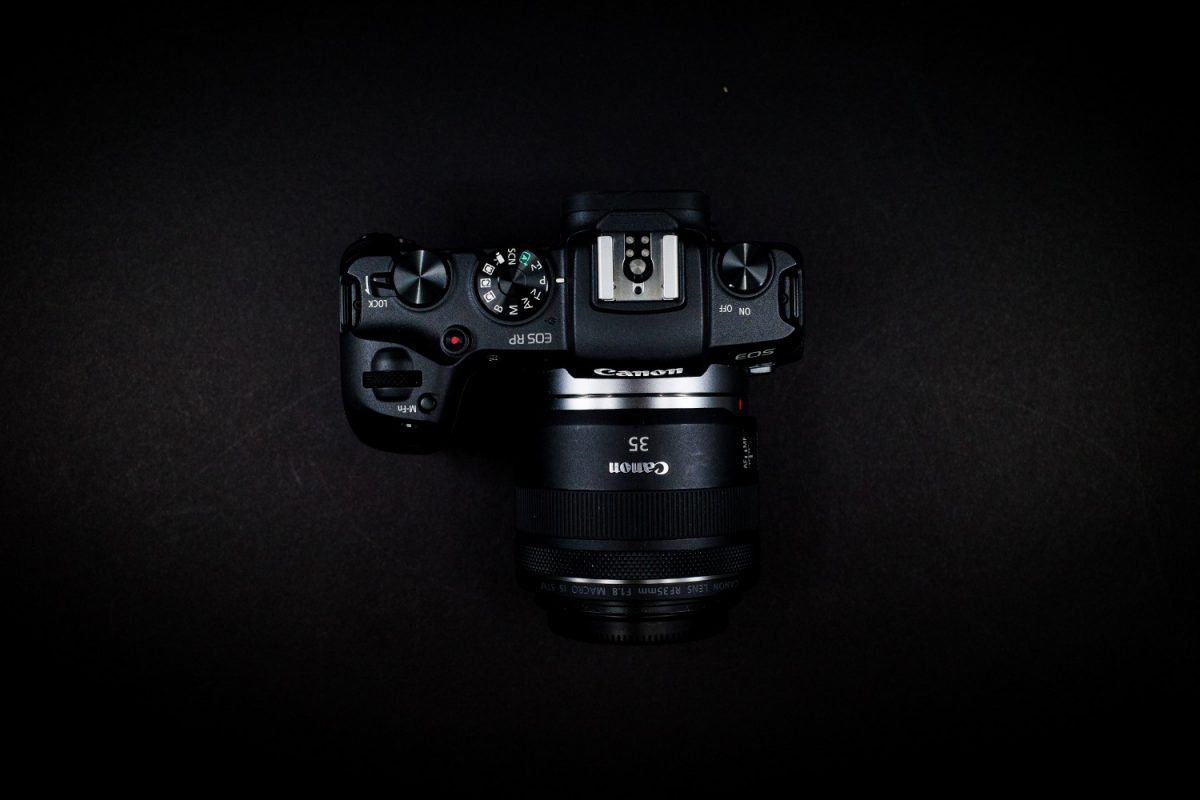 What is FF anyway? How is this not Really Pricey?
The EOS RP launched a couple of months back to some interesting feedback from customers worldwide: "It's relatively very affordable (compared to every full-frame mirrorless interchangeable lens camera body ever released)"; "It's light and small, again especially for a full-frame camera"; "Damn it, shoots cropped 4K footage"; "Holy cow those native RF lenses are expensive"; "Wait a minute that sensor seems awfully familiar". Rightly so too, since it's an iteration of the one in the EOS 6D Mark II (2017) despite the newer Digic 8 processor you'll find in the flagship EOS R.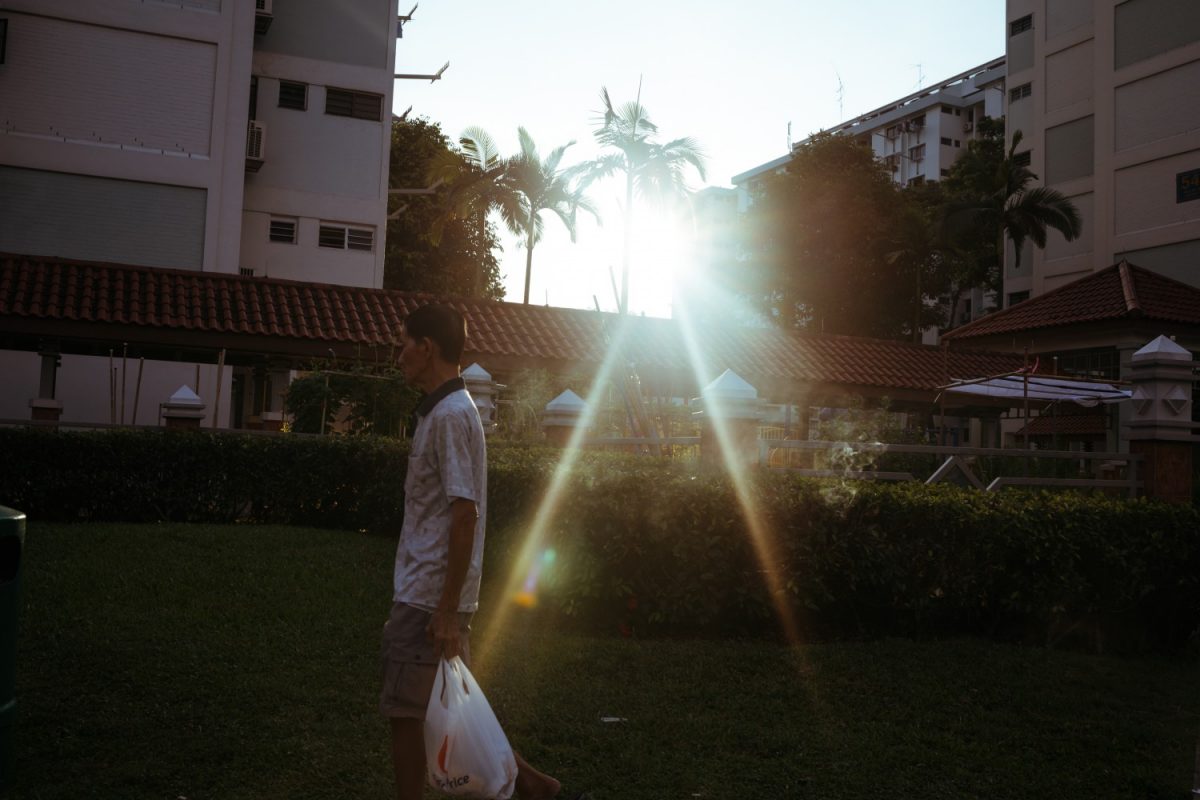 The EOS RP was clearly made for the enthusiast photographer who can appreciate the sensibilities that come with full-frame stills photography including improved low light performance, better ISO performance, more control over depth of field hence smoother fall-offs and bokeh, and improved dynamic range and colour depth.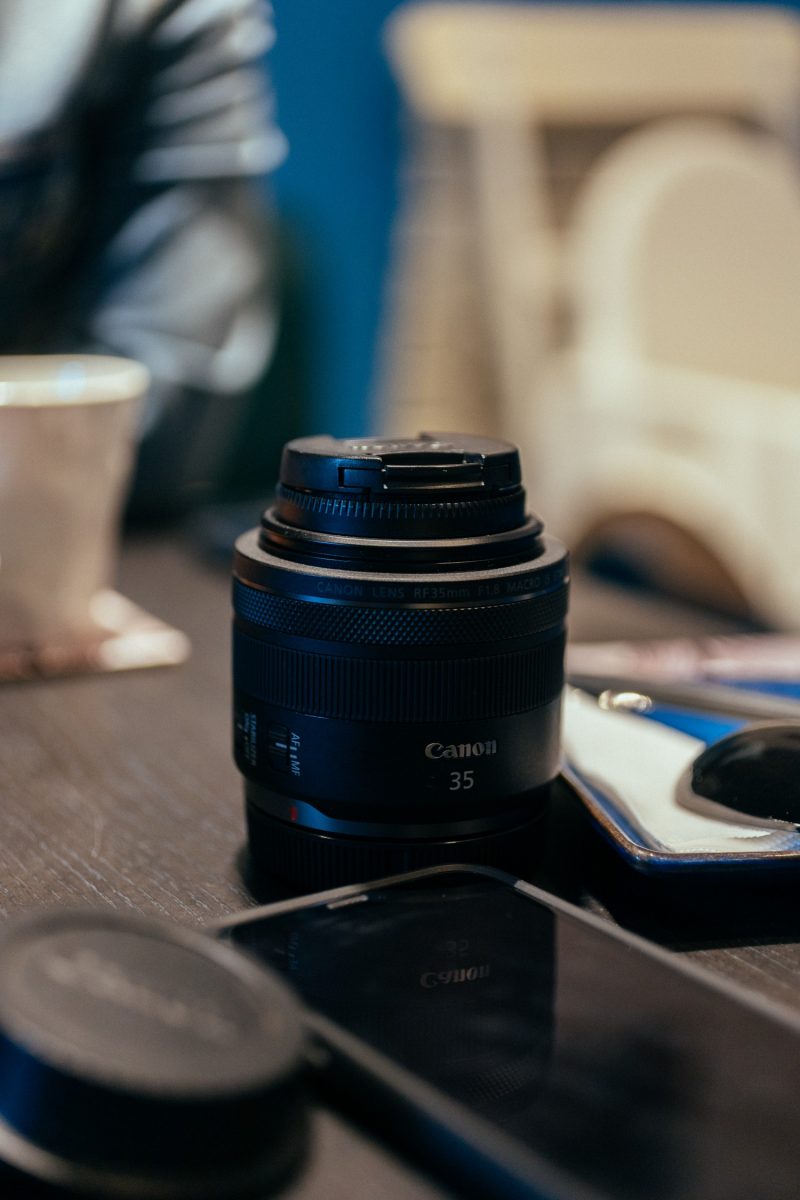 The RP, we found much more evidently nearing the end of our experiences with it, was created for anyone who has or is into EF lenses ready to get their second shots at life with the lens adapter included in one of their kit options.

The Really Principled Build
Very clearly on the shelves where the latest full-frame interchangeable lens mirrorless cameras are now prominently displayed, the Canon EOS RP stands out for its relatively diminutive size. Right out of the box, the EOS RP is also impressively comfortable in most of our hands with its deep but elegantly curved grip. It's been a minute since a camera's genuinely impressed with a grip design. Our set came with the optional grip extender attached which improved the handling even more without adding excessively more.
There are twin dials that are not at all finicky. We're also looking at plenty customization possibilities with well-placed buttons all over the camera, none of which ever felt misplaced in our time with it, which is a hallmark of Canon through recent years.

The versatile flip-screen is stable and never felt like we were going to break it while we were bent over exploring angles hardly possible with other cameras without flippy screens. Now the touchscreen – it's a marvel. Outside of being bright and responsive, and displaying excellent contrast and colour, it also includes a feature called Touch To Drag where you are able to select your AF points simply by dragging your thumb across a part of the screen that you define. Our appreciation for this increased when we realised we could do this with our eye at the EVF, negating the need for a joystick dial; this is the joy.
Above all, the polycarbonate/magnesium hybrid alloy chassis doesn't just make for a solid and assuring build, it also adds a touch of class on the top half of the chassis in contrast with the leather wrap on the rest of the body, further enhancing the grip. The fact that Canon managed to keep ergonomics such a key point of this camera while not negating its looks is really something, especially in a time when technology is so capable that the only thing lacking in many things is design thought meant to encourage use.
The Respectfully Passable Image Quality

Again, you are getting a 26.2MP full-frame image sensor, so expectedly you do get decent prowess in low light capabilities, noise performance, and colour reproduction, especially in JPEGs.

That said, the EOS RP was a bit of a downer in terms of allowing us to extract usable, cleaner details from the shadows. This truly made for some surprising moments where we noticed our personal APS-C cameras were able to much more capably perform in this aspect. In this regard, the EOS RP really made its case for the beginner-enthusiast who would benefit from mastering proper exposure and contrast in the nuances of light, and ultimately getting images right in the camera for more JPEG output than RAW. Some call anything a style anyway if you do it often enough and with conviction.
OR you could grab one of Canon's really bright and fast lenses in their RF lineup that cost up to twice the price of the RP body. Something's gotta give, and that's a reality.
Everything limiting the photographic prowess extends to the video capabilities as well, and for the videographers looking to shoot anything above 1080p at 60p that appears to be the only usable option optimized for the Dual Pixel AF and e-stabilization, look elsewhere, even at the M50. The aspiring filmmaker won't like the cropped 4K output with the abysmal rolling shutter and poor AF, but it is definitely more than reasonable for the casual vloggers among us with enough budget for an ND filter. At the baseline, there are well-positioned mic and headphone sockets as well for at least good audio, and focus peaking is also present for the manual masters looking for a run-and-gun backup setup.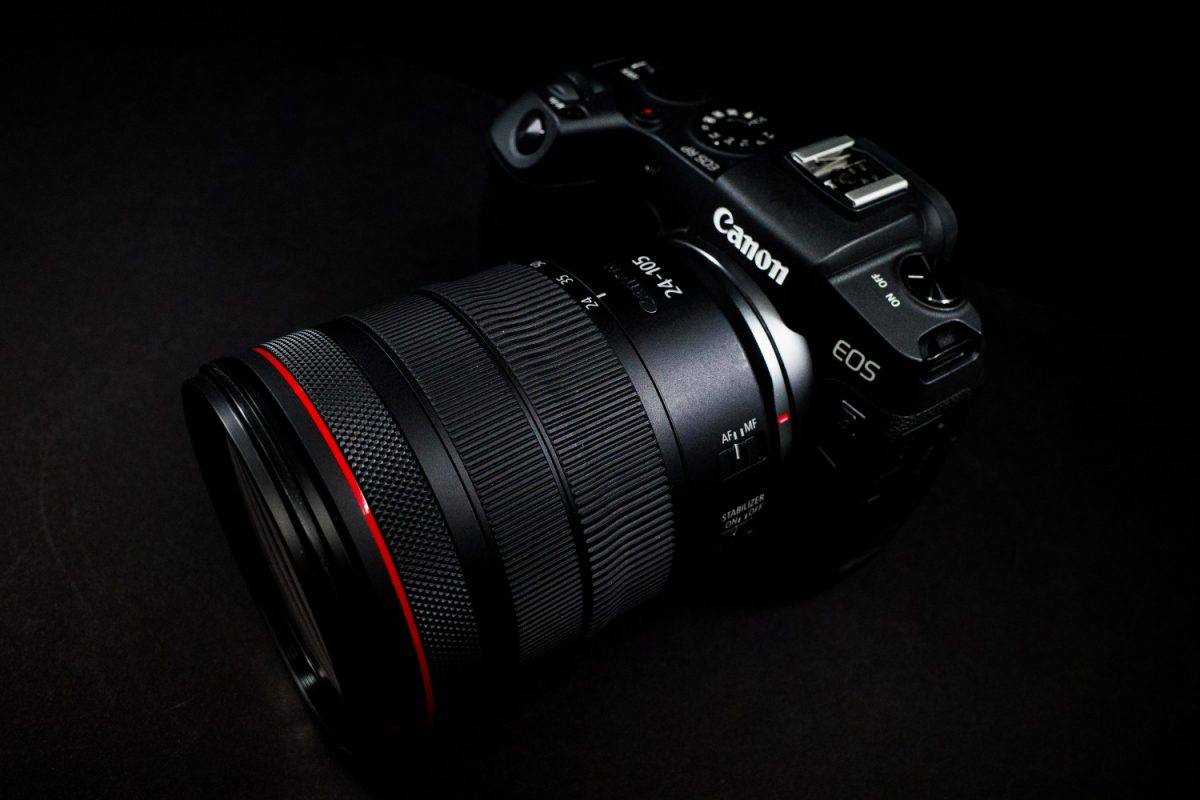 Are there other Really Poor things tho?
While we aren't the most particular people in terms of our expectations for the EOS RP, there are definitely standout things that keep it from being a first-choice purchase.
RAW files are definitely not the RP's strong suit at all, but for beginners and enthusiasts, using the RP as a (very capable) learning tool to shoot for better SOOC JPEGs will take your skill sets to new levels since you won't be able to extract details much from JPEGs.
The battery life is sub-par, averaging up just a little over 200 shots in our usage, so multiple batteries is definitely a consideration if you're planning on shooting for longer periods, and especially if you're shooting video.
Also, while the body of the EOS RP is relatively small and affordable, its complementary RF lenses (outside of the 35mm shared with us) are, on the flipside, too large and heavy for comfort, and extremely expensive. Case in point – the RF 24-105mm f/4L IS USM we were provided is more a beast in size and heft than performance justifies it on the RP. However, we grew to like the Canon RF 35mm f/1.8 IS Macro STM lens much more for its performance-to-size ratio and we do lean towards this combo being the best basic EOS RP kit currently.
Our Round-up Piece
Despite the various inadequacies, they still shouldn't be deal breakers for most, and the Canon EOS RP ultimately feels like it was made for the photography enthusiast exactly at a time where the transition from APS-C to full-frame capabilities is now much more accessible.
The Canon EOS RP is the friendliest introduction to full-frame imaging, provided your expectations are for good-looking JPEGs. Portraiture and casual street shots come easily to the EOS RP with excellent autofocus speeds and pupil accuracy; just don't expect to be shooting extreme sports with this. The ultimate pull of the RP is how it handles in use and frankly, it was more of a joy than we expected with well-thought ergonomics and a simple menu system.

The EOS RP makes creating stellar images fun without breaking the bank. This is elevated more so when you grab the EF-lens adapter and a couple of extremely affordable EF lenses off the used market for AF performance that is not much slower. The older Canon glass does bring some enduring charm to images that newer lenses sacrifice for clinical technical quality, and the EOS RP very capably highlights this. They certainly appealed to the team here at GeekCulture.
Grab the Canon EOS RP right away if you're looking simply to create images with as little frills as possible, with only the essentials. Canon breaks into new territory with the RP for the ones among us who can do with less in order to do more, and they've given an exceptionally good first showing.
GEEK REVIEW SCORE
Summary
The Canon EOS RP revels in its simplicity as a stills shooter, especially for the photographer already with a collection of EF lenses looking for a refreshing experience. There are no frills, and some essential features present are included with good intentions, which we wholly appreciate. There are quirks and video capabilities that aren't up to par with the very latest in technology, but it's got enough to even be an enthusiast's first imaging tool to kick off their own venture into professional photography as long as they are comfortable managing the mastery of light outside of the camera.
Aesthetics -

8/10

Build Quality -

9/10

Performance -

8/10

Value -

8/10

Geek Satisfaction -

8/10
One day Hiro have bottle of nice rum. Then Hiro smashed. Hiro never had chance to find rum name. Tell someone you love them before it too late. Hiro also harsh critic of people who walk dogs only one day a week.