The 2019 edition of Apple's entry-level tablet has gotten an update, with a brand new screen size (10.2-inch vs 9.7-inch) and some additional features, including Apple's brand new iPadOS. But regardless of technical specifications, the best thing about this tablet is that it provides the premium Apple tablet experience while being extremely reasonably priced – at least for an Apple product.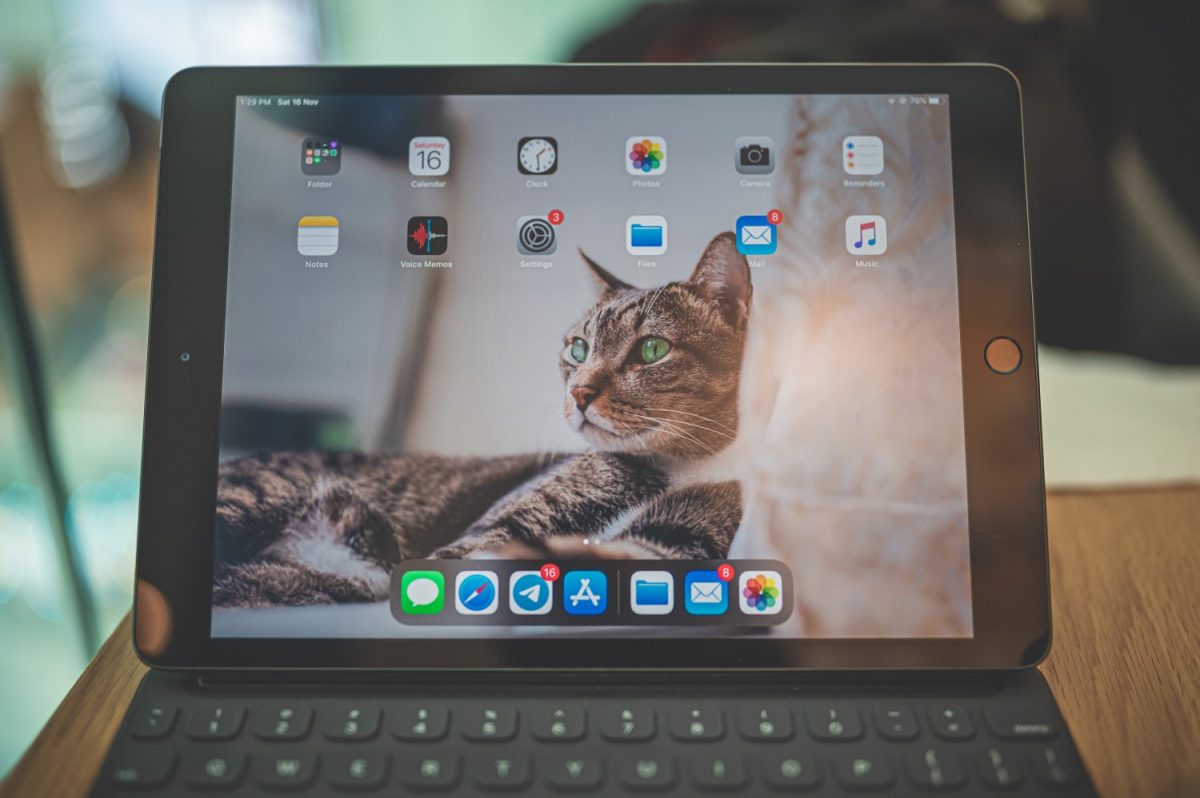 For most users, the 10.2-inch iPad will be the smartest choice for entry-level users or those looking to get a brand new tablet, but it might not be worth upgrading for those who picked up the latest iPad 9.7. The device starts at S$499 and you may have to pay more for accessories like the Smart Keyboard. Ultimately, this is where the costs start to add up.
New to this year's iPad is the updated screen size. While the 10.2-inch (2160 x 1620 pixel resolution) is only half an inch more by diagonal measurement, the extra real estate is nice to have, especially since the device's form factor is nearly the same. Though not as large as the 12.9-inch Pro model, the iPad still has a big enough screen for working on documents or for watching shows on.
Weighing only 483grams and at just 7.5mm thick, the iPad is extremely portable and easy to carry around. So for those who don't wish to lug along a possibly bulky laptop, you can consider getting the iPad.
So why change the dimensions? For one thing, Apple has a certain standard when it comes to making sure everything works, and with the updated iPadOS, which offers SplitView, allowing users to run two apps on one screen, keeping the same dimensions across different devices ensures that the experience and presentation is the same, without having to cater to different screen sizes. So now you can easily play a YouTube video on one half of the screen while you work on your chosen note-taking app on the other half, and it works nicely if you have a regular iPad or Pro version.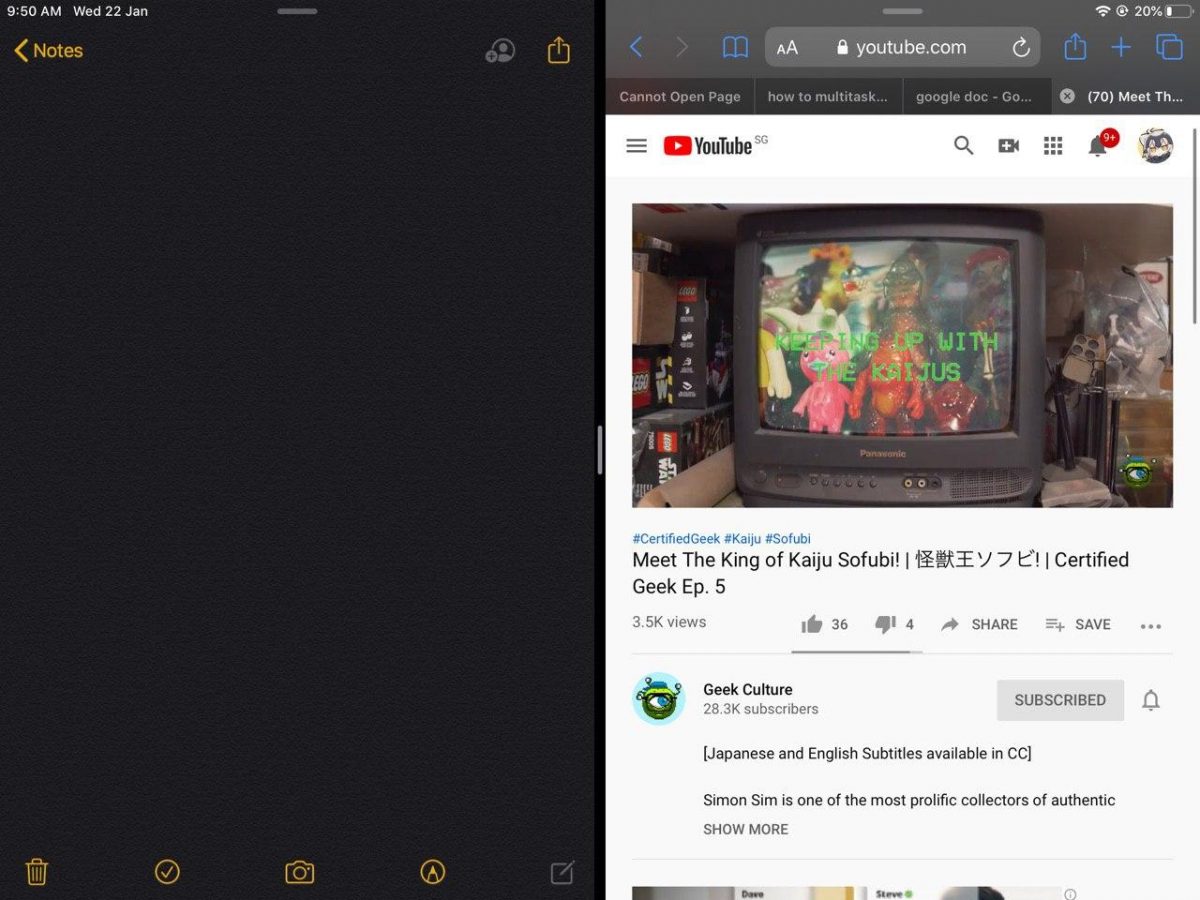 It took us a while to figure out how to properly use SplitView on the iPad, but it was very useful once we got it to work. We could have a Word document open on one half of the iPad while a browser was running on the other half for research purposes, or play a YouTube video whilst surfing the internet. You know how annoying it can be when you are watching a video halfway and you have to switch tabs and experience your videos being cut off? With Splitscreen that will no longer be an issue.
Additionally, Apple's Smart Keyboard, which cover works with the latest version with no syncing or charging required. This means that you won't have to fiddle around with often-times unreliable third-party Bluetooth keyboard attachments. Though we liked how light and thin it was, adding only a little bulk to the iPad, it is worth noting that it only protects the screen of the iPad so those looking for a case that completely covers the iPad will have to look elsewhere.
Aside from that, however, the other changes made to the iPad 10.2 are not very evident. The iPad also comes with 3GB of RAM though most users will likely not notice the difference, except during heavy multitasking. There's not a lot of updates to last year's version besides this but this iPad has all of the basics covered extremely well.
This generation's iPad contains the same A10 Fusion chipset as the iPhone 7 and last year's iPad 9.7. This means that it's able to run rigorous photo and video editing apps such as Photoshop and LumaFusion. Though, if this is your primary use case, you should probably look at getting an iPad Pro or iPad Air which comes with the A12X chipset that is better equipped for photo and video editing on the tablet.
In terms of battery life, in our tests the device can clock up to 10 hours worth of web browsing and video streaming. For most users, this is more than sufficient, especially if you're using the iPad as a secondary device to wind down with. We found the iPad's battery more than sufficient on business trips that we have gone on where we used the device in the day for work and in the evening for some rest and relaxation on apps like Netflix and YouTube.
The tablet is also equipped with countless apps that users of the iOS ecosystem will be familiar with such as GarageBand, iMovie, Keynote, and Notes, with more available on the Apple app store. This means that all your favourite productivity tools and note-taking apps will be usable on the iPad 10.2. Apple has also introduced Apple Arcade, which will make your iPad gaming experience better. In addition, iPadOS provides a range of new tools that will make the iPad much more suitable as a laptop replacement. With easy and intuitive functions such as triple tapping on your Notes app to select a paragraph, and pinching it with three fingers to copy said paragraph.
Multi-window app support, as well as new home screen widgets, make the iPad much more flexible according to your workflow. These will allow you to actually easily multitask on your iPad.
Those wishing to turn the iPad into a laptop replacement will have to note that the iPad only comes with two ports, a headset jack and a lightning cable port. So you will not be able to transfer files easily to your iPad unless you have a Lightning to USB adaptor. Which might be an issue for those not fond of having to carry around dongles.
The iPad 10.2 comes with an 8MP rear camera that takes decent photos and videos during the day. Those looking to take better quality photos and videos should just rely on their smartphones to do the job. The 1.2MP camera, while not ideal for taking any selfies, works fine for video calls. That said, at the iPad 10.2's price point, we can live with both the front and rear camera.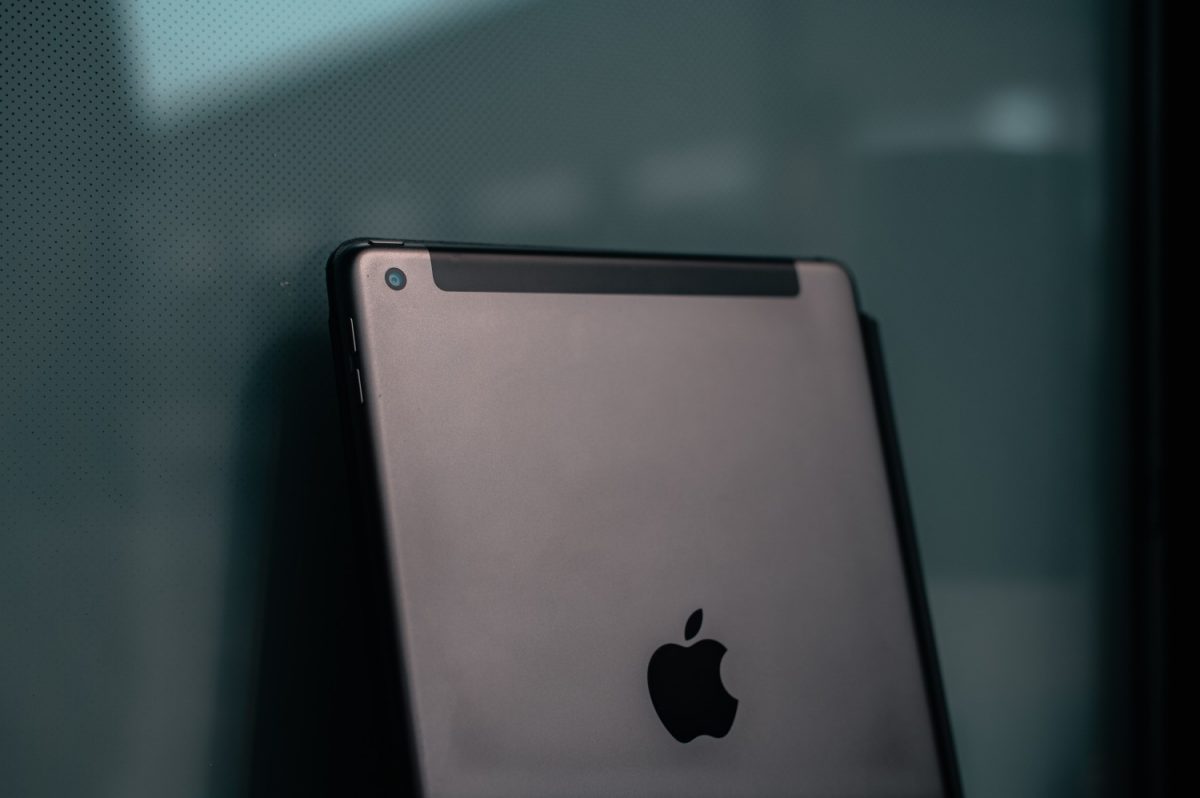 The iPad 10.2 is one of Apple's best value for money tablet at S$499 for its 32GB variant, especially with the introduction of the iPadOS which turns the device into not only one for entertainment but also a strong productivity machine with its SplitView and multi-window app functions. That said, if you are looking for a tablet with more memory space, we suggest you consider the 64GB iPad Air that comes with a number of upgrades in different areas for almost the same price as the 128GB variant of the iPad 10.2.
Overall, the iPad 10.2 is certainly a great tablet with loads of features that would make us recommend it to you. However, it comes with a couple of caveats. If you already own a recent older iPad version, like the ones from last year or the year before, you won't get much out of an upgrade to the latest one. Similarly, if you see an older model on sale for significantly less, you should go for that instead. For first time buyers who want a cheap iPad though, this is a great deal, if not one of the best.
GEEK REVIEW SCORE
Summary
A really great iPad for its price with excellent performance and a generous screen size. Great for those looking to get a tablet for the first time or those trying to get into the Apple ecosystem.
Overall
9/10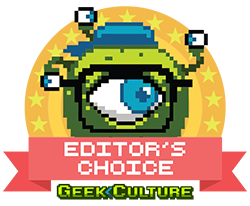 Aesthetics -

9.5/10

Build Quality -

8.5/10

Performance -

9/10

Value -

9/10

Geek Satisfaction -

9/10
---

Drop a Facebook comment below!