If there's one thing we have learned about zombies in pop culture, is that they never truly stay dead. Coming back alive is just part and parcel of that undead life, and it is fitting that Dambuster Studios' Dead Island 2 carries that sort of never-say-die spirit as well. Having spent a considerable amount of time bouncing from one studio to another, Dead Island 2 is almost ready to see the light of day, and what an experience it promises to be thanks to its Slayers.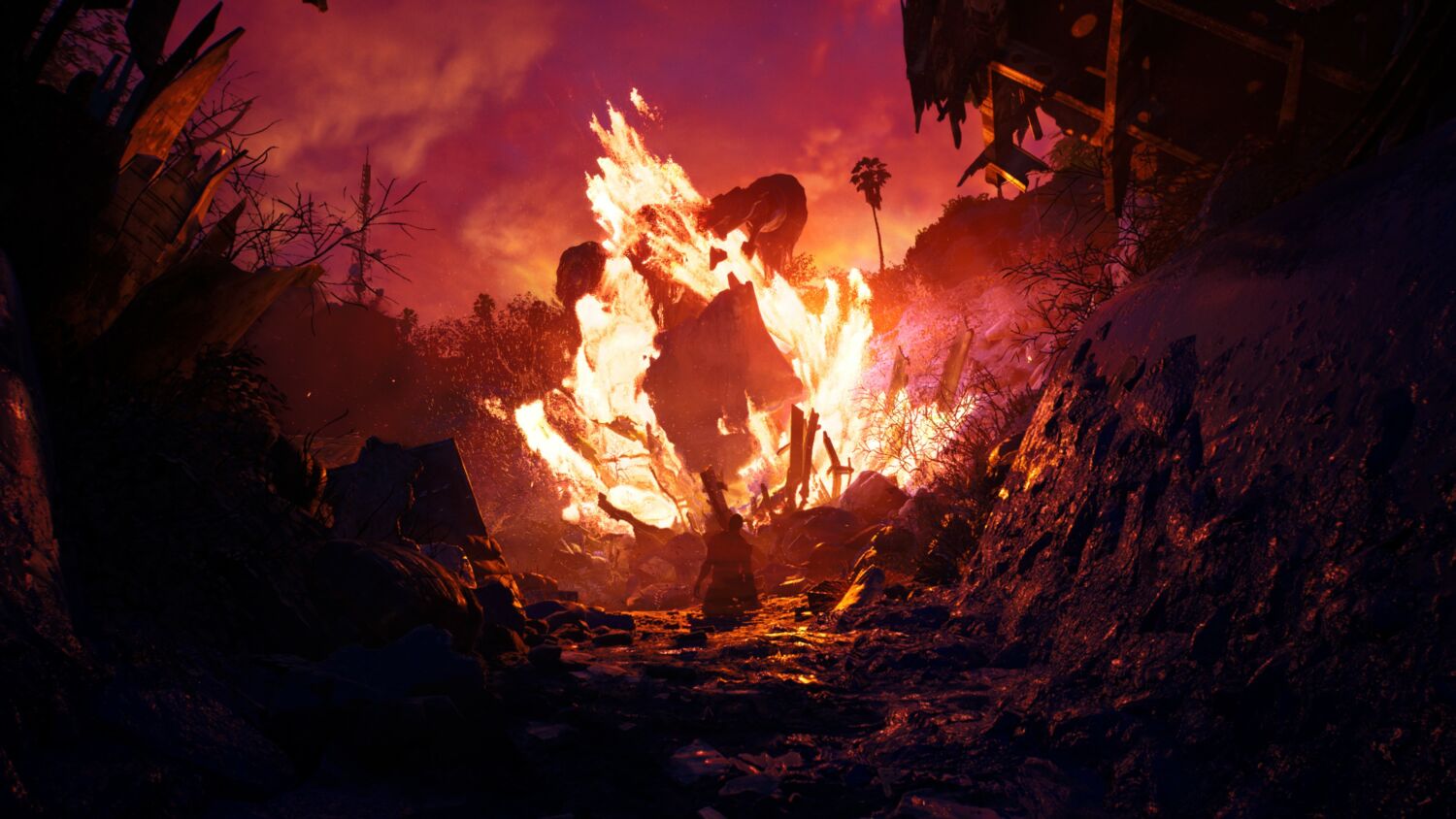 Set in a hellish, yet stylish and vibrant, gore-drenched vision of Los Angeles, nicknamed HELL-A. The series' unique formula, dark humour and over-the-top zombie-slaying returns, and it is not just the shambling dead that is the star attraction, but rather the six unique Slayers that lead the way in Dead Island 2.
As part of our early preview of the game, we were given the keys to this new hell, taking our pick from the six different Slayers that bring a whole host of options to the player experience in different ways.
There's Dani, the headstrong rockabilly brawler with a foul mouth and a twisted sense of humour, Jacob the rockstar-like antihero with a reckless disregard for self-preservation; exotic dancer Ryan that is stubborn, sarcastic, and full of heart; or Amy, the quick-witted Paralympian who just loves getting that runner's high from slaying zombies. There is also Bruno, the calculating hustler that always has a plan and lethal knife skills to boot, or Carla, a motorcycle stunt rider unfazed by even the zombie apocalypse.
Aside from unique personalities, these Slayers all have the potential to play differently in Dead Island 2, allowing players to truly tailor their approach to destroying these unholy creatures. Each comes with two innate skills that provide various benefits, such as increased damage when attacking from behind, restoring health with every knockdown, and many more.
And as you deal with the many quests that will undoubtedly come your way in Dead Island 2, these Slayers earn more various cards that essentially function as skills. No two Slayer ever has to play the same, not even when you and your buddy choose to go with the same choice, and the instant respec available at any time allows Dead Island 2 to have a strategic depth that remains a pleasant surprise.
It also helps that the game is bringing back its signature melee combat which is both brutal and utterly satisfying to engage in. Weapons of all kinds offer more obvious feedback in terms of visuals, where blunt, bladed, and other gear tear into the zombie hordes, producing bloody messes that demonstrate the technical mastery of the team behind the game, which is the amazingly named F.L.E.S.H, or Fully Locational Evisceration System For Humanoids.
Decapitations are always fun, eyeballs popping out is a delight, and cutting the legs off the enemies is actually useful in buying you more time to deal with other dangers too. Of course, Dead Island 2 is also full of a wide variety of zombies that will make the Slayers' life tougher than usual, including special ones that are always hiding abilities that require a different approach.
Crushers can easily overwhelm any player, while the swift Runners are adept at dodging your attacks and dealing some damage of their own, and it is up to the player to make the most of their skills, weapons, and even the environment to level the playing field.
Their design also plays off the fact that Dead Island 2 is set in an iconic city, and as Technical Art Director Dan Evans-Lawes shared in our interview, the way the world in the game is broken up into "more detailed and dense environments" means the zombies benefit from the added attention to detail as well.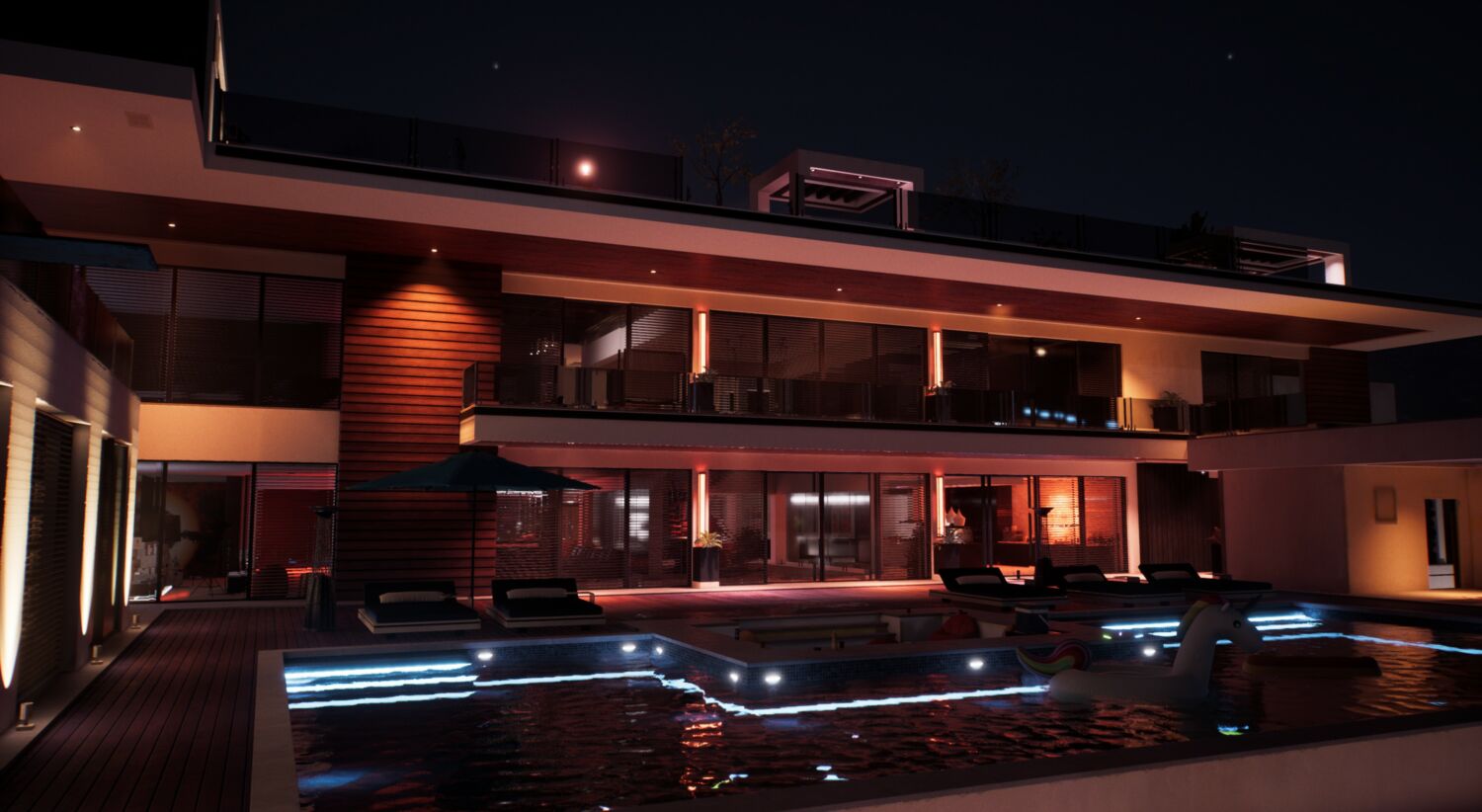 Combine all of that together – the vast arsenal of weapons and roster of fleshy zombies, the unique Slayers, and a location that promises plenty of visual flair and variety – and Dead Island 2 has everything in place for a bloody good time. And while we were not exactly blown away by the quests that were part of the preview, which never veered too far from fetching items or defeating enemies, it remains to be seen just how the overall story will play out and pull players along.
Weapon durability will also continue to be a sore point for some, but in any case, you never have to go too far to find something new to kill zombies with, even if these weapons are not your favourite tools of undead destruction.
For all the familiarity that it brings, our time spent with it gave us much hope that Dead Island 2 will be the necessary jump forward for the franchise, building upon its foundations and embracing the ridiculousness of it all in fun and interesting ways. Now, all it needs is just you along for the ride when the game launches this coming 21 April on PlayStation 4, PlayStation 5, Xbox One, Xbox Series X|S and PC.