It has been a while, but back in the day, an open-world game was a daring risk to take. The deluge of games that have overtaken modern consoles and PC are often hit-and-miss with their take on expansive environments. Players crave freedom, but they also want to be engaged by a living world. Enter Mafia: Definitive Edition.
The remake of the 2002 classic brings not just a beloved game back from the past, but does so with the new coat of paint, and painted on with finesse. There is no doubting this is one of the best looking remakes, ever. Animations are crisp, characters look amazingly detailed, and the world of Lost Heaven truly immerses you into the era of Prohibition.
Thankfully, it is not just the visuals that are up to snuff. The gameplay has seen a much-needed overhauling that still echoes of the past, but with the modern trappings you have come to expect in 2020.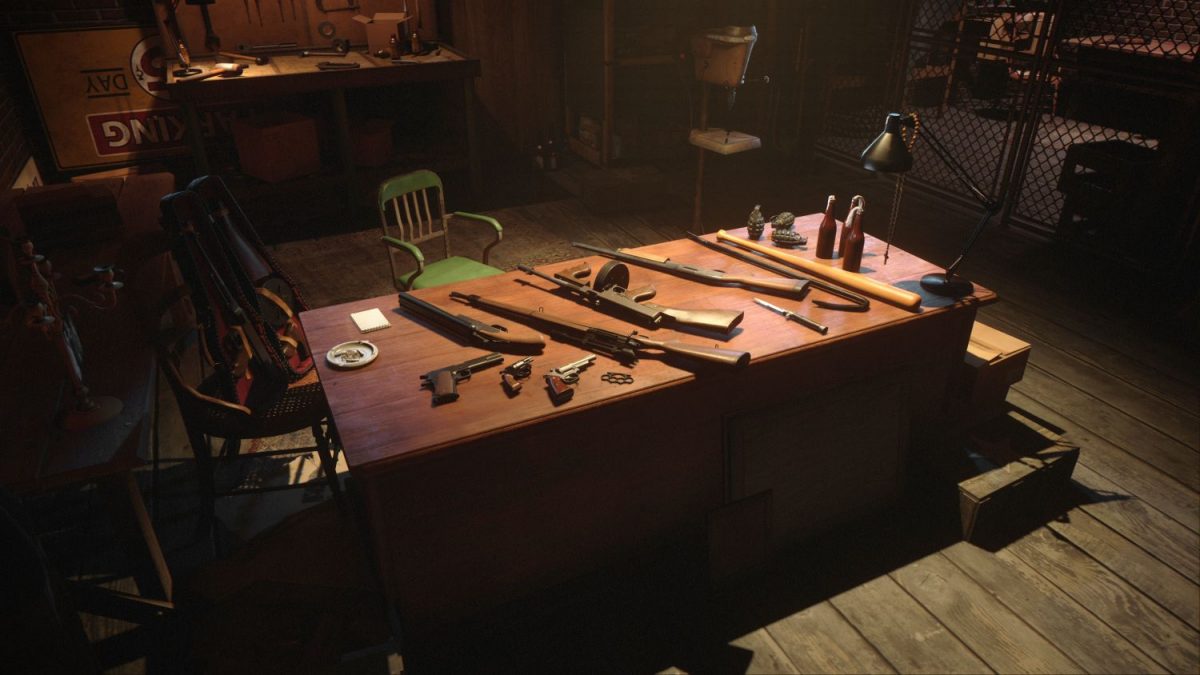 Everything is way more smooth than you remembered, and that is a good thing. Combat is particularly fun, with the small exception of melee combat. Gunplay feels satisfying, and there is plenty of that in Mafia: Definitive Edition.
Mafia: Definitive Edition is all about the story of Tommy Angelo, and this remake pays loving homage to the classic but in an updated sense. The way the story unfolds of Tommy's rise in the Salieri crime family remains captivating. Hangar 13 has smartly used the element of flashbacks to catch players up quickly to the action, without the unnecessary filler that can be commonplace.
The narrative is brisk, and more importantly, interesting. Players looking for a narrative-driven experience against a gorgeous backdrop and some of the best remake work done need not look further. The tale of Tommy Angelo in 2020 is a must to witness.
The authenticity of Mafia: Definitive Edition extends to the driving simulation as well. Being set in the 1930s, it would not be realistic to expect peak performance and blazing speeds. The vehicles do drive with some heft, so you will need to get used to it. The way the game directs you via GPS presented as in-game road signs is a brilliant touch as well.
You cannot talk about driving in Mafia: Definitive Edition without mentioning one of the more infamous missions. The race car section remains as troublesome as ever, with perfection needed in order to get past it. You have been warned.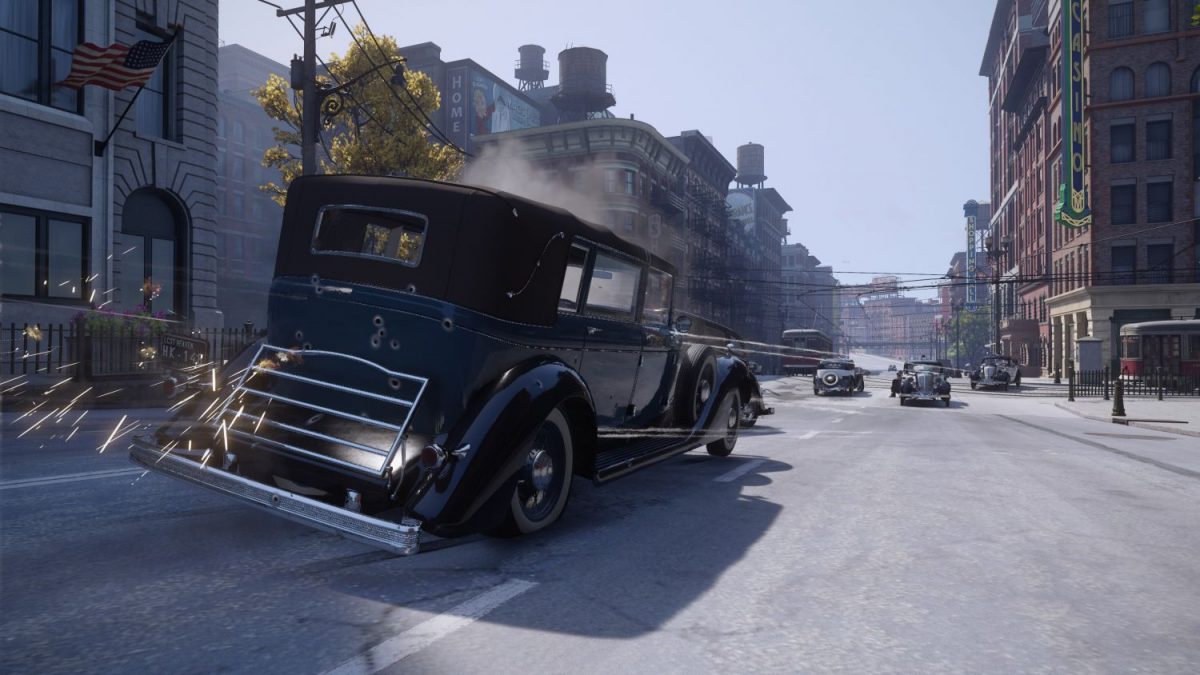 With the franchise up to three games now, it seems the perfect time to relive the one that got it all started. With Mafia: Definitive Edition, it is an offer that is too good to refuse come 25 September.
---

Drop a Facebook comment below!