The following interview has been edited for clarity.
Most times, fiction reflects reality. In Ip Man 4, the renowned grandmaster faces discrimination in the States as a Chinese visitor. In real life some odd years ago, a younger Donnie Yen was subjected to similar treatment while studying there, finding himself in bouts of scuffles and fisticuffs.
Did he emerge victorious? "I believe so," he said with a smirk.
There's the quiet confidence that many associate with his onscreen persona of Ip Man across the span of three – soon to be four – movies. First brought into the cinematic world in 2008, the (semi-) autobiographical martial arts series has found much success over the years, building up a strong, dedicated community of fans, and paving the way for more serious modern-day kungfu movies in Hollywood. Between Ip Man's overwhelming popularity and Yen's very own martial arts prowess, it sure has been a good run.
'Has', because the upcoming Ip Man 4: The Finale is set to live up to its name and bring the epic saga to a close. It will also be Yen's last outing in a kungfu movie, as the action star seeks to explore other genres and character roles.
"Actually after Ip Man 4 – I finished filming for it last year – I've gone on to make two more films. Before starting on Ip Man 4, I [already] completed another film, but since its release date is after that, I have three movies coming out," the Hong Kong martial artist shared. "One during Chinese New Year, [one at] the end of March, which as you know, is a Disney movie (he plays Commander Tung in Mulan), and in Summer, you'll see my favourite genre, which is contemporary action."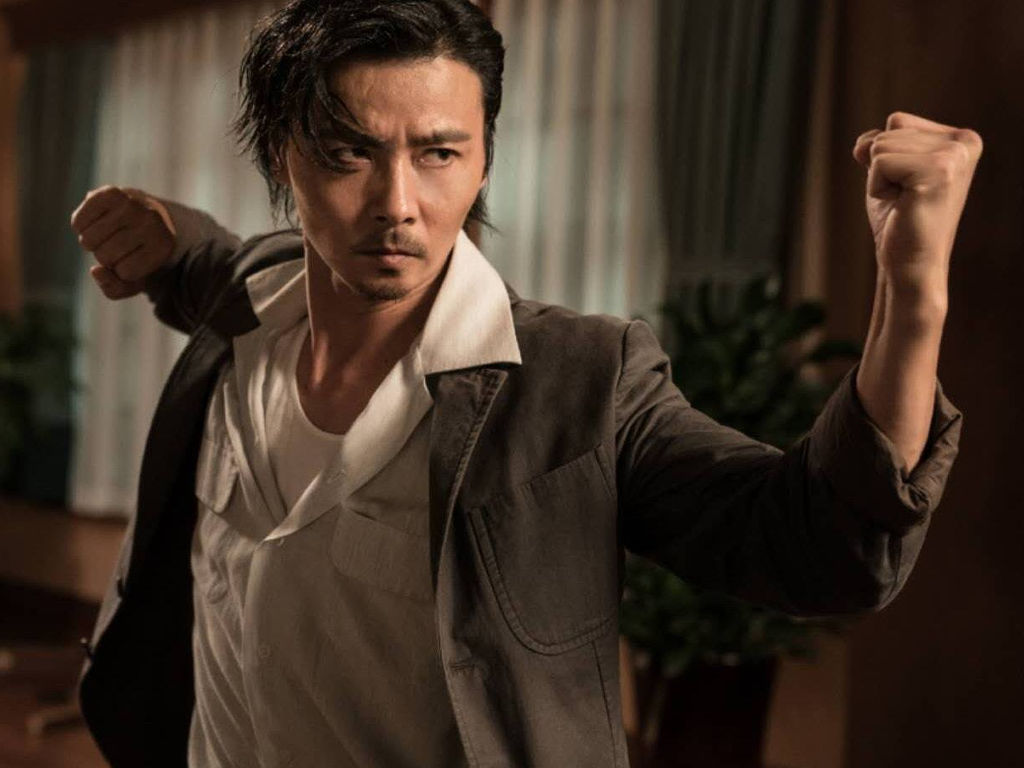 And while Yen is more than happy to move on, the loss of an industry veteran means potential successors are needed to fill the gap. Nobody can quite live up to the 56-year-old's legacy, of course, but there are some who show promise and have impressed the man himself: Zhang Jin (or Max Zhang), who fans will recognise as Ip Man 3's antagonist Cheung Tin-chi, and well-known singer-actor Nicholas Tse.
The latter makes for a surprising pick, and Yen is quick to defend his choice. He highlights the junior actor's passion for martial arts and his mastery of it, stating that both are equally important factors to being a successful action star. For Zhang and Tse, it's more of having the "right timing and the right role" than it is a matter of skill – or so Yen believes.
If there's anything to lament about the current-day kungfu movies, it's the loss of authenticity as compared to the martial arts films of the past. Yen noted how audiences are "just not going to get the same experience, [simply because] there's no comparison".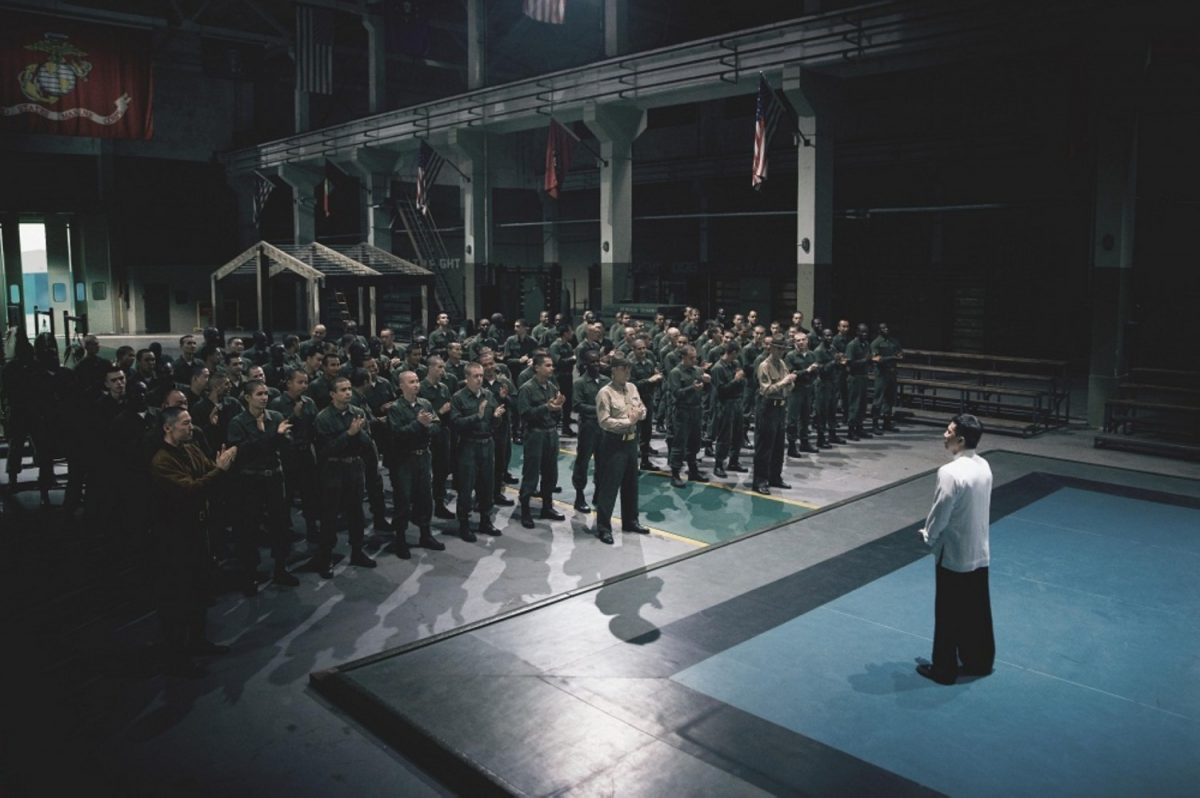 Bringing up the differences in the filming process, he elaborated, "Today, filmmaking is very different from the old days when I started off. We didn't have much support, and [while] safety was important, there was no protection, no mattress on the set. We didn't have the mentality of 'you know what, that could be dangerous,' and we just did it.
"Today, many actors can perform similar acts – similar, but not the same. The performance onscreen can't compare; if you look at the behind-the-scenes of Hollywood movies, they are very safe. On one hand, it makes things easier for us, but on the other, you lose a lot of real things."
This is why, Yen pointed out, stars like himself who are willing to throw themselves headfirst into action sequences – while maintaining a good understanding of their limits and control, of course – are valuable. The resulting sense of authenticity has, after all, delivered some of the most spectacular scenes in the history of kungfu films. There's no blowing smoke with it, either.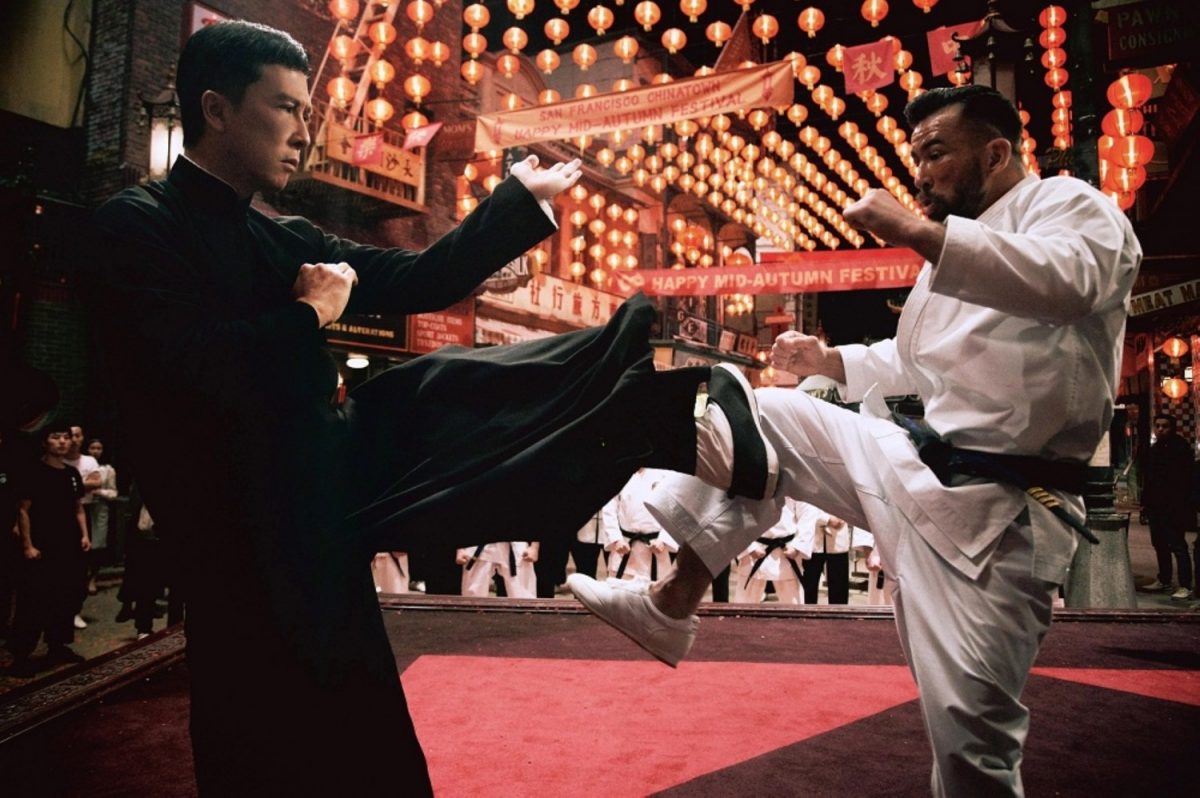 "When you watch Donnie Yen movies, I try to stay as real as possible – that's the artistic beauty of making a great fighting scene, to the point that the audience thinks it's real. How do you do that? You can't fake it with technology or editing, the audience is too sophisticated and too smart," the martial arts superstar explained.
The answer to it is the acting talents, the very same individuals who he talked about earlier; the ones with the skills and passion to continue the spirit of kungfu films.
In the face of time, however, change is inevitable. As much as the kungfu theatrical scene will never be the same as before, at least something good has come out of it over the years – and it's an issue close to home as well: Asian representation in Hollywood.
The situation has certainly improved with each passing year, growing into a pressing concern among the industry in light of more cognisant, discerning audiences. Yen acknowledged that the current scene "is much better than when I was first in Hollywood", although he still believes there's a lot of room for future development.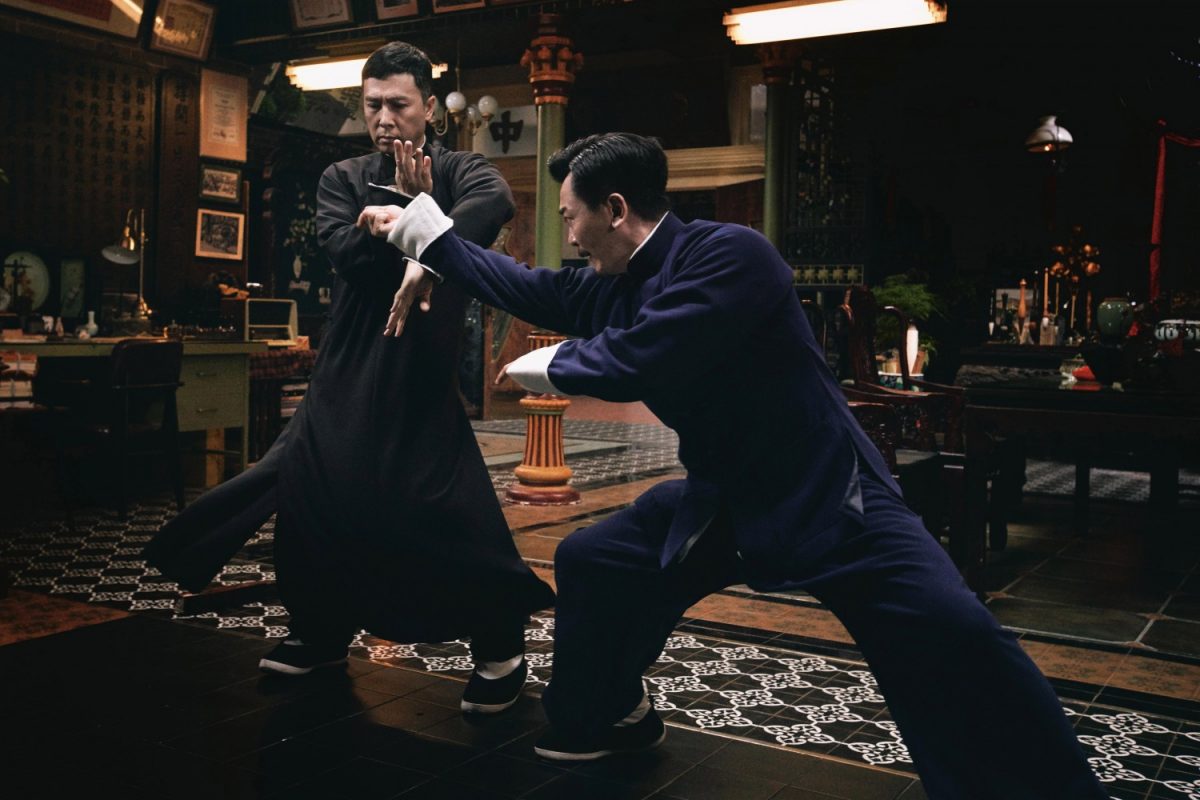 "[Asian characters in Hollywood] are not the main roles; some of these were chosen for political reasons, you know, they were there because they make these filmmakers cautious of having whites as the lead," he said. "Normally these Asian characters are the minority or funny characters, and it has been changing, I must say, but it should be better anyway."
Those are words from an Asian star who has carved a career in Hollywood, but whose journey was not quite a bed of roses. With a strong presence in both the Asian and Western markets, Yen's looking to diversify his skills as a filmmaker, and thus doesn't restrict himself to movies of either nature.
"I try to be a global filmmaker, I try to use my film and hope the audience would like my films, so it doesn't really matter where I am. I could be anywhere, I could take any films; obviously the subject has to be something that inspires me, something that I like, but I don't mind filming anywhere," affirmed Yen.
As Ip Man 4: The Finale brings the decade-long saga to an end, the time has come for Yen to come out of Ip's shadow, and move on with the other acting endeavours.
Ip Man 4: The Finale will head to local theatres on December 20, 2019.
---

Drop a Facebook comment below!