Announced back in July, the PlayStation Stars programme is another attempt by Sony to reward players and keep them within its carefully built ecosystem. Promising freebies and digital collectibles just by completing a variety of campaigns and activities, it seems the initiative has everything going for it.
Now, with the programme now live in Asia already (followed by North/South America on 5 October and Europe/Australia on 13 October), we sat down to discuss PlayStation Stars with Grace Chen, Vice President, Global Marketing at Sony Interactive Entertainment, and what it means for the players.
---
Similar to the Trophies system that has spawned its own dedicated subset of the fan base, the thinking behind PlayStation Stars stems from making sure players are always engaged, even when the console is off.
"Our players are at the heart of our business strategy at PlayStation. In addition to creating compelling gaming products, one area we focus heavily on is developing programs that keep our players engaged, even off-console," said Chen.
"This is why we've created PlayStation Stars – to celebrate our players' achievements with fun and delightful campaigns and the ability to earn rewards such as points and digital collectibles. It's never been a better time to be a gamer, and our fans are more engaged than ever, which makes this a perfect time to launch PlayStation Stars."
Naturally, as a programme designed to give players more reasons to play, the barriers of entry, if any, are extremely low. The programme is free to join, and for PlayStation Plus members, any purchase on the digital store will come with bonus loyalty points as welll.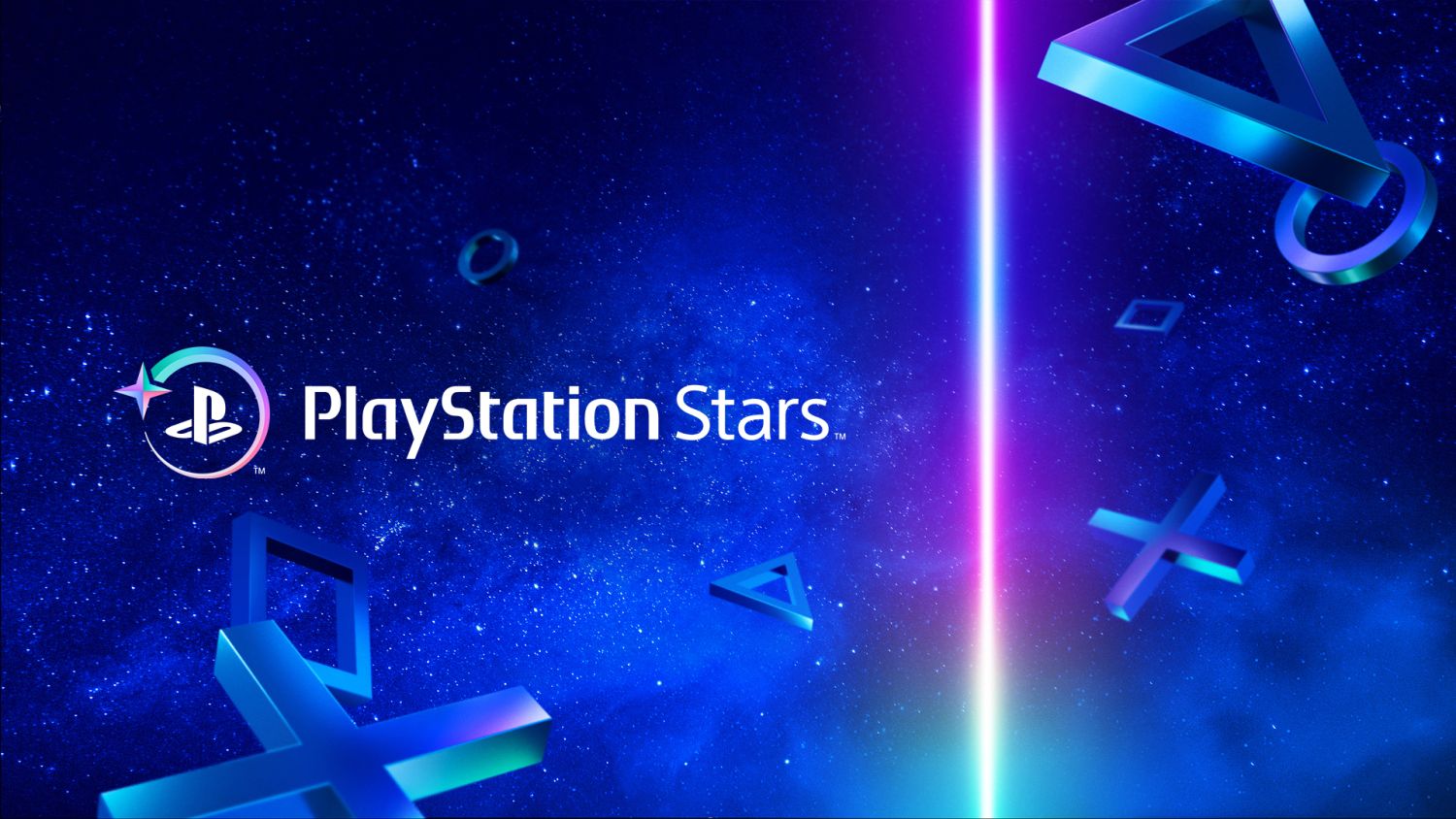 "Points earned can be redeemed in a catalogue that may include PSN wallet funds and select PlayStation Store products."
As of now, the currently available campaigns include one for buying a selected title from the PlayStation Store Picks (50 points), while another rewards the Novelty Toy Fight Trophy for playing Street Fighter V, Mortal Kombay 11, and Tekken 7.
Amassing points will likely be the main driver for many players under the PlayStations Stars programme, and when you see that digital collectibles like a Pink Monkey Diorama are going for 200 points and Sekiro: Shadows Die Twice requires 15,000 points, plenty of effort is required. Then again, if you are already playing games, this is just another bonus to enjoy. Wallet credit worth $30 for 7,500 points is not that bad either.
"PlayStation Stars is centred around engaging in fun and challenging campaigns, so we envision this to be the primary way for players to earn rewards," Chen emphasised.
"What's unique about PlayStation Stars is the digital collectibles that members can earn. We are in a unique position to create collectibles that reflect not only the long legacy of gaming at SIE but also our deep and trusted relationship with our players. Whether it's a figurine of beloved and iconic characters from games and other forms of entertainment, or cherished devices that tap into Sony's history of innovation, there will always be a new collectible to strive for, or something surprising to collect just for fun."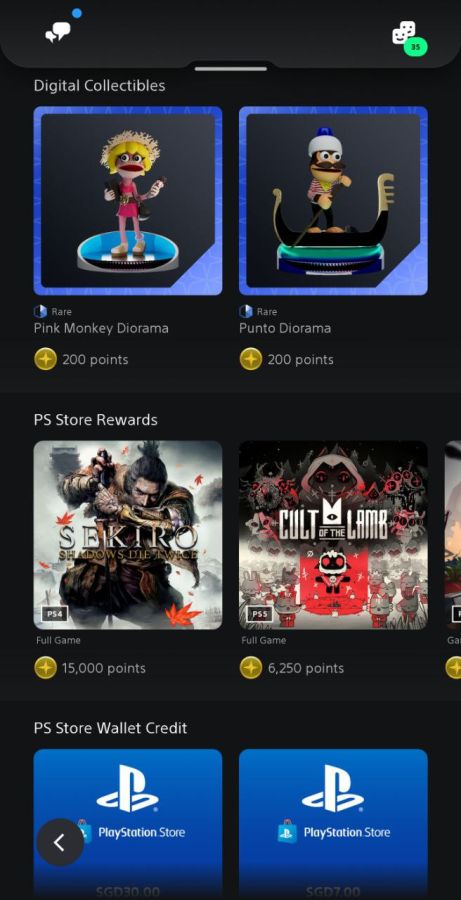 It remains to be seen whether the programme will take off, even with the obvious benefits for invested users in the ecosystem. Being able to show off a collection of hard-to-earn collectibles alongside a high Trophy count might just be the perfect reason for hardcore players to dive straight into PlayStations Stars.
Similarly, there will be four different status levels that will reflect the milestones players reach. This will be based on the number of non-common trophies earned for gameplay as well as full game purchases from the PlayStation Store. The higher your level is, the more perks and benefits you can get. Upon reaching a status level, you will stay there for the remainder of the calendar year plus an additional 13 months.
As an example, if you earned status level 2 in October, your Level 2 status would remain valid through that calendar year, and continue for the next 13 months from January 1 of the next year, through January 31 of the following year, so you will have much time to enjoy the perks and hunt down the next status level, further gamifying the entire experience.
At launch, the full PlayStation Stars experience can be accessed via the PlayStation App on both iOS and Android, where users can "see the campaigns that are available" while accessing "reward points and digital collectibles." The "virtual display within the app" can also be used to "show off the digital collectibles" earned.
If Sony is able to keep coming up with interesting ways rather than the usual purchase-driven incentive, then PlayStation Stars has every reason to succeed. Fingers crossed.
---

Drop a Facebook comment below!