https://www.youtube.com/watch?v=AKAqSqvQm0M&feature=youtu.be
Positioned as the energetically spunky kid of the Autobots' lot, Bumblebee's been endearing himself to audiences with his cheerful, friendly demeanour, matched by an eye-catchy, easily recognisable bright yellow paint job. And alright, maybe the Michael Bay films didn't exactly play that up as much as fans would've liked, but they did succeed in making Bumblebee a household name at the very least.
---
As you may well know, Paramount's rebooting the Transformers franchise — hopefully putting the mind-numbing, ear-splitting action to rest — with a film that sets the spotlight firmly on our favourite chirpy Autobot. Look, they even made his name the title of the movie, so maybe Bumblebee will finally get the character development he so deserves on the silver screen. Our fingers are crossed.
In celebration of Bumblebee's return as the much iconic, beloved, not to mention adorable, Beetle from Transformers: Generation 1, we have FOUR sets of Bumblebee-themed goodies to give away. In each of the sets, you'll find:
So get ready to catch Bumblebee when he rolls into our theaters come December 20, 2018 (ratings currently to be advised).
---
ENTER NOW TO WIN
To stand a chance to win, simply complete these 2 simple steps:
SHARE THIS POST and TAG a friend or more. ->
Fill in the form below.
Give us a LIKE below if you haven't done so yet, so you won't miss out on future similar giveaways!
---
The giveaway is open to all residents of Singapore. The giveaway closes on 16 December 2018 @ 23:59hrs (GMT+8). The 4 lucky winners with the correct answers will be picked at random and notified via email by 18 December 2018. Good luck!
© 2018 Par.Pics. TM Hasbro.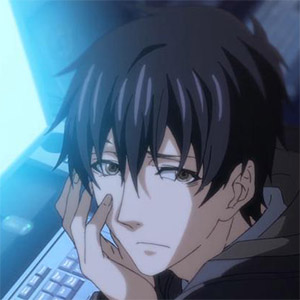 JoYFQ is a Gryffindor who distracts herself from the pitfalls of capitalism and hegemonic representations by reading fanfiction. Has surprisingly good RNG luck in games. Probably just jinxed herself.
---

Drop a Facebook comment below!