** SPOILERS AHEAD!!***
PLEASE PROCEED ONLY IF YOU WANT TO KNOW THE ENDING OF TRANSFORMERS: RISE OF THE BEASTS
---
Knowing is half the battle, and to say that the ending of Transformers: Rise of the Beasts comes as a huge surprise is an understatement. Though it has been heavily rumoured, longtime Transformers producer Lorenzo di Bonaventura has finally made one of the biggest toy crossovers a live-action reality, by including A Real American Hero in the final moments of the news Transformers movie.
Yup, G.I. Joe is finally meeting the Transformers.
In an exclusive interview with Geek Culture, the producer explained how the ending came about and why now, after making seven Transformers movies in a span of 16 years, is the time for the two franchises to come together.
For starters, Bonaventura can't claim credit when it's not due – while the idea was considered before, there was never a proposal that worked, and this time, it was actually director Steven Caple Jr. who came into production with the crossover already in mind. All the duo had to do was figure out how the Joes would come to know of Noah Diaz's (Anthony Ramos) time with the Autobots and Maximals.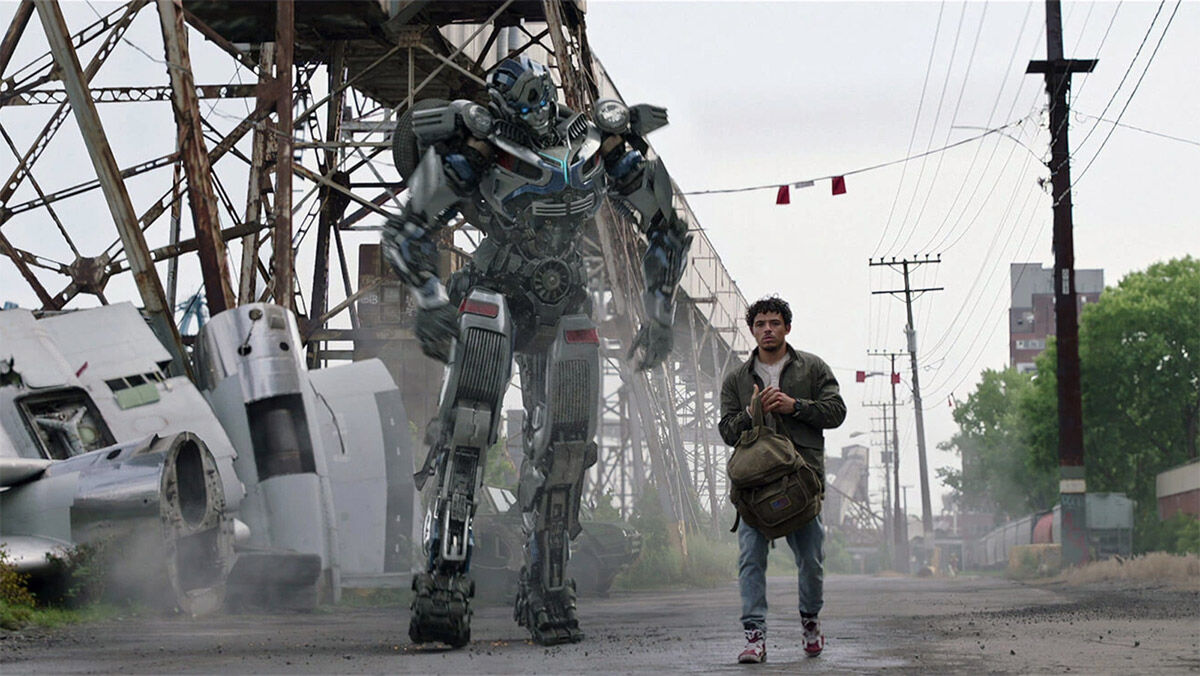 "Well, he (Caple Jr.) very early on brought up G.I. Joe and my reaction was, 'Listen, we've thought about it a lot. I'm very open. What do you, how do you think it works?', and he wasn't sure at that time. So what happened was, we kept coming back to G.I. Joe and going like, 'Why? Why would they know?'," explained Bonaventura.
At the end of the film, the Joes explained that they know about the events that took place in Peru, namely the fight between the Autobots, Maximals, and Terracons even though everything took place away from civilisation.
After several discussions, the producer and director both agreed that the Joes would know – because it would make sense that they would. After all, knowing is half the battle.
"Part of what we've tried to do in every Transformers is no one's supposed to know they were here – other than the fourth or fifth one where they do know. So we went back to that where nobody's supposed to know this has happened, so why would any organization know?" continued Bonaventura.
"And actually, what was cool about it, we certainly went 'Well because they're G.I. Joe, they would know!' You know what I mean? Which isn't entirely logical, but it's emotionally logical that this top secret thing would somehow know."
While this crossover might seem surprising, long-time fans of both toy franchises have seen multiple G.I. Joe and Transformers crossovers in the comic books published by Marvel Comics, Dreamwave and IDW, ever since the first one occurred back in 1986.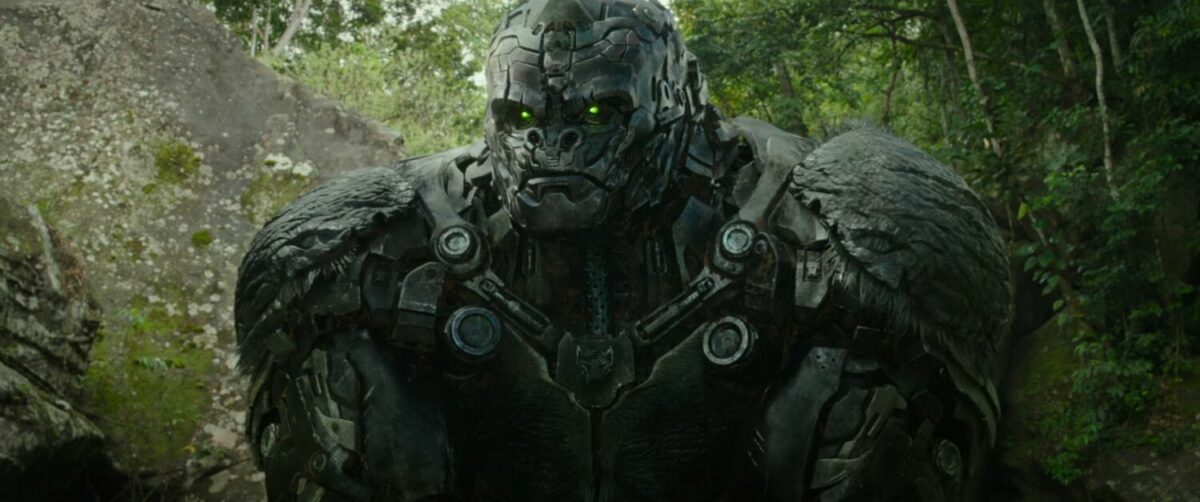 The ending of Transformers: Rise of the Beasts' is clearly setting up a potential crossover, but di Bonaventura didn't elaborate on how it would take place. There have been three G.i. Joe live-action films, and the last one, Snake Eyes, served as a reboot of the first two but didn't perform well at the box office, so there are still unanswered questions about the future of this epic crossover.
Meanwhile, Rise of the Beasts doesn't hit cinemas until 8 June.
Time will tell, but the fact that the Joes now know the Transformers exist means fans can expect more movies from their favourite franchises.
Transformers: Rise of the Beasts rolls out in cinemas on 8 June 2023.