Toys aren't for playing these days. Instead, they make for great subjects for photography, so that geeks like me can appreciate. j5k is one such enthusiast from Finland, who started out in 2011 when he made a small series of Hipstamatic shots from the Lego Star Wars Advent Calendar with his cell phone and fell in love with them instantly!
Since then, j5k has been trying to re-imagine the characters and different locations from the world of Star Wars through his Lego and Hasbro action figures via his DSLR. j5k describes this type of photography as a good counterbalance to everything else in his life. He will continue to shoot Lego scenes on the Death Star as the little details make for  some stunning photography. He will also continue his snowy Hoth series, since it is one of the most interesting places in the Star Wars universe.
As for new ideas for this year, he is toying with the idea of combining toys and with the real world. This idea is not new, which spawned from an artist in France, Cédric Delsaux, who took this to the next level just a few years ago with his Dark Lens series.
I have compiled some of his works below, but if you want to check out more of his recent works, head on down to his Flickr site. Which is your favourite?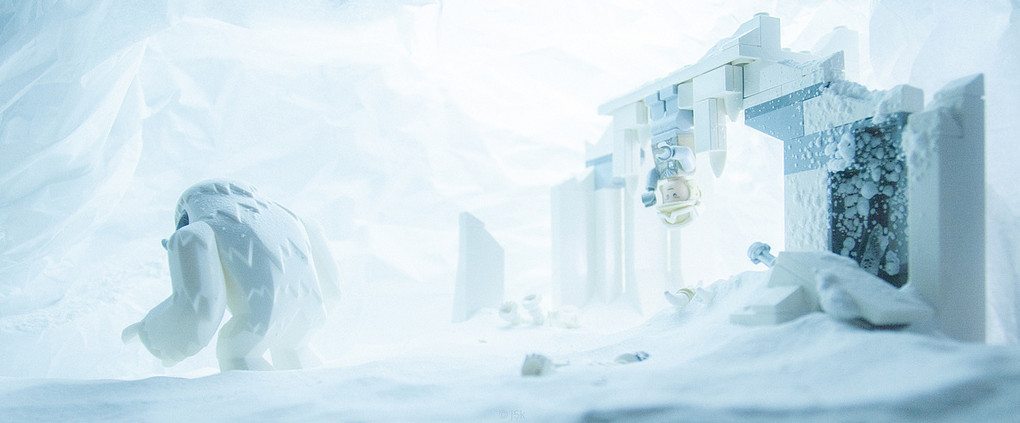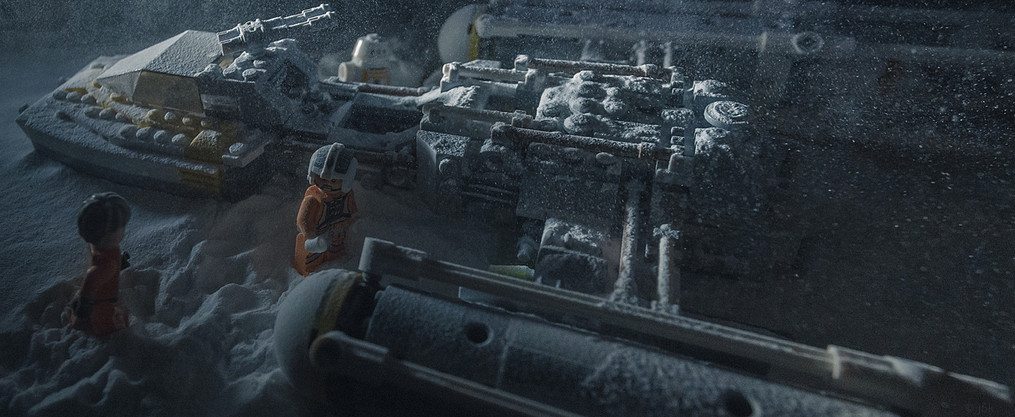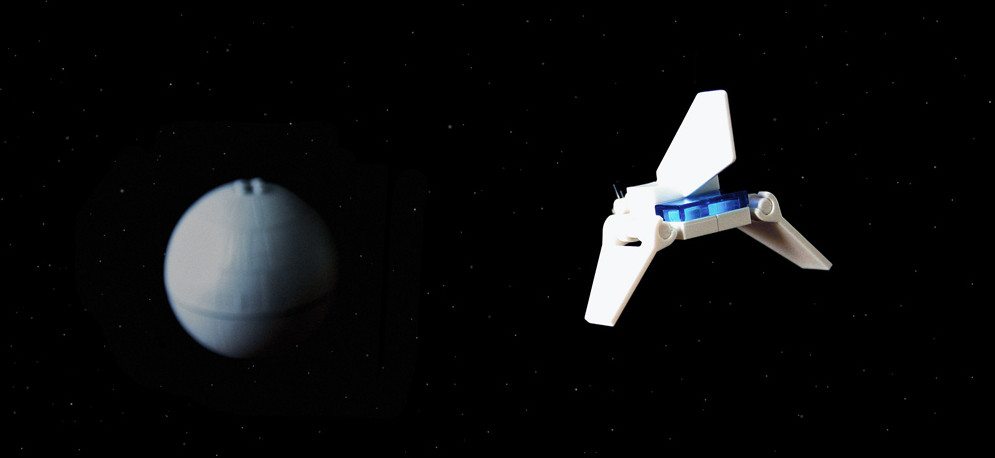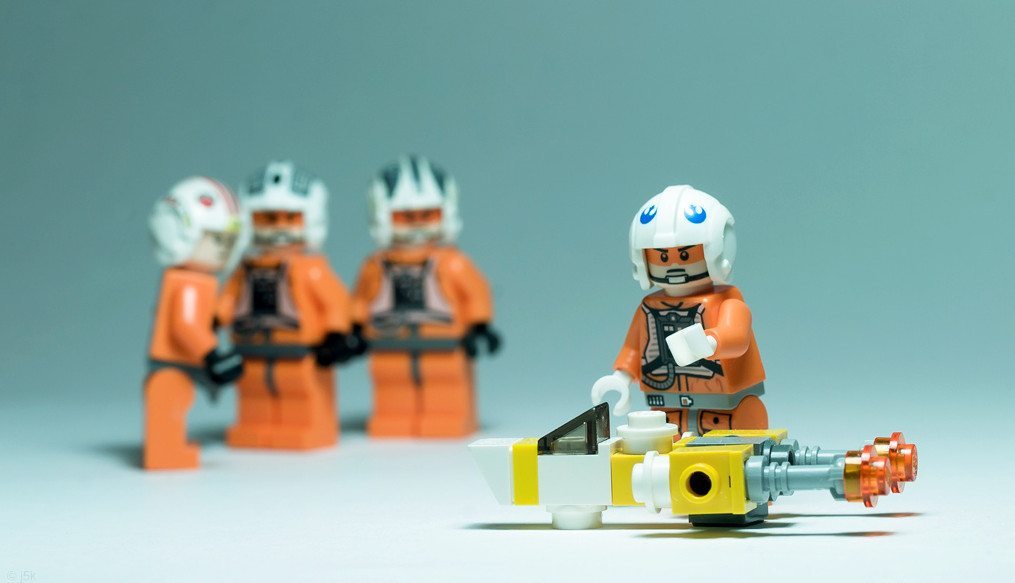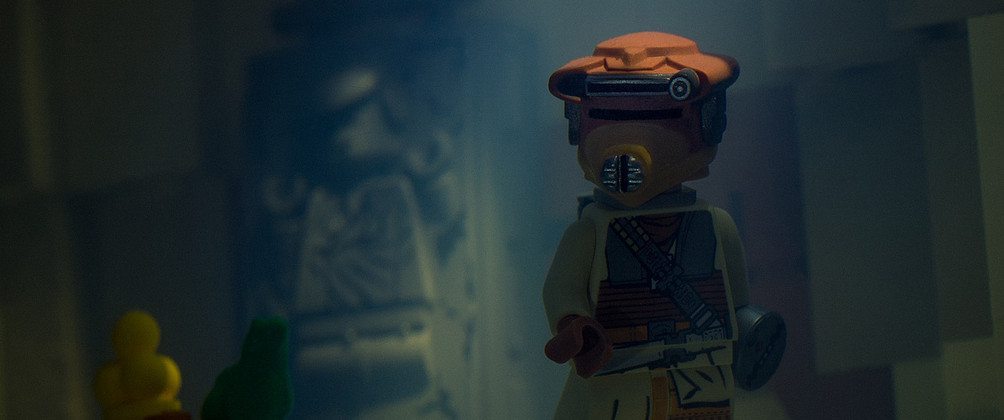 ---

Drop a Facebook comment below!