We've had a number of gaming conventions in Singapore over the past several years, but sadly, none of them have ever managed to convey a sense of scale and feature content on the level of the "big boys". International events such as E3, GamesCom, and Tokyo Game Show have set the standard when it comes to major consumer gaming shows, and while the now-defunct Games Convention Asia (GCA) looked to be headed in that direction, it unfortunately fizzled out after a mere 3 years.
No other local gaming event has even come close to the level of quality and presentation since then. Other, more recent events such as the Singapore Toys, Games, and Comics Convention (STGCC) and License2Play (L2P), have often lacked support from major game developers and publishers. As such, video games tend to have a small presence at these events that is easily overshadowed by the other geeky offerings available.
While we at Geek Culture love all things geeky, we do believe that Singapore is way overdue for an event where video games are the main center of attraction. It's been way too long since we've had a gaming convention that is actually gaming-centric, and local core gamers often lament the absence of an event catered to their tastes.
Enter GameStart 2014, which looks to fill that void in spectacular fashion. Unabashedly declaring itself as "Southeast Asia's premiere consumer gaming event", GameStart has set our expectations pretty high with their announcement, and a brief glimpse of the show's content has already gotten us pretty excited!
Having patterned itself after major Western gaming conventions such as GamesCom and Penny Arcade Expo (PAX), GameStart looks to deliver exactly what has been lacking in the local gaming event scene in recent years: a renewed focus on upcoming AAA, blockbuster games by world-class developers and publishers, while providing local gamers with the opportunity to experience these titles before release!
A number of high-profile, eagerly-anticipated titles such as LittleBigPlanet 3 and survival-horror maestro Shinji Mikami's The Evil Within have already been confirmed as part of GameStart's lineup.
With games of such caliber showing up at the event, it seems like Singaporean gamers are already in for a treat, but we've been told that these initial announcements are only scratching the surface of what GameStart has to offer in terms of the big-budget AAA experience.
Sony Computer Entertainment HK Ltd Singapore Branch (SCES) is one of the major event partners, so local gamers can expect a massive Playstation presence on the show floor. Visitors to GameStart will be able to preview several upcoming exclusive titles for the Playstation 4 and Playstation Vita platforms, such as Driveclub and Freedom Wars, among others.
Considering how popular the PlayStation brand is in Singapore and the surrounding region, securing Sony's support was a major coup for Eliphant, the organizers behind GameStart 2014. Jacqueline Chiu, Head of Marketing at SCES, had this to say about their involvement: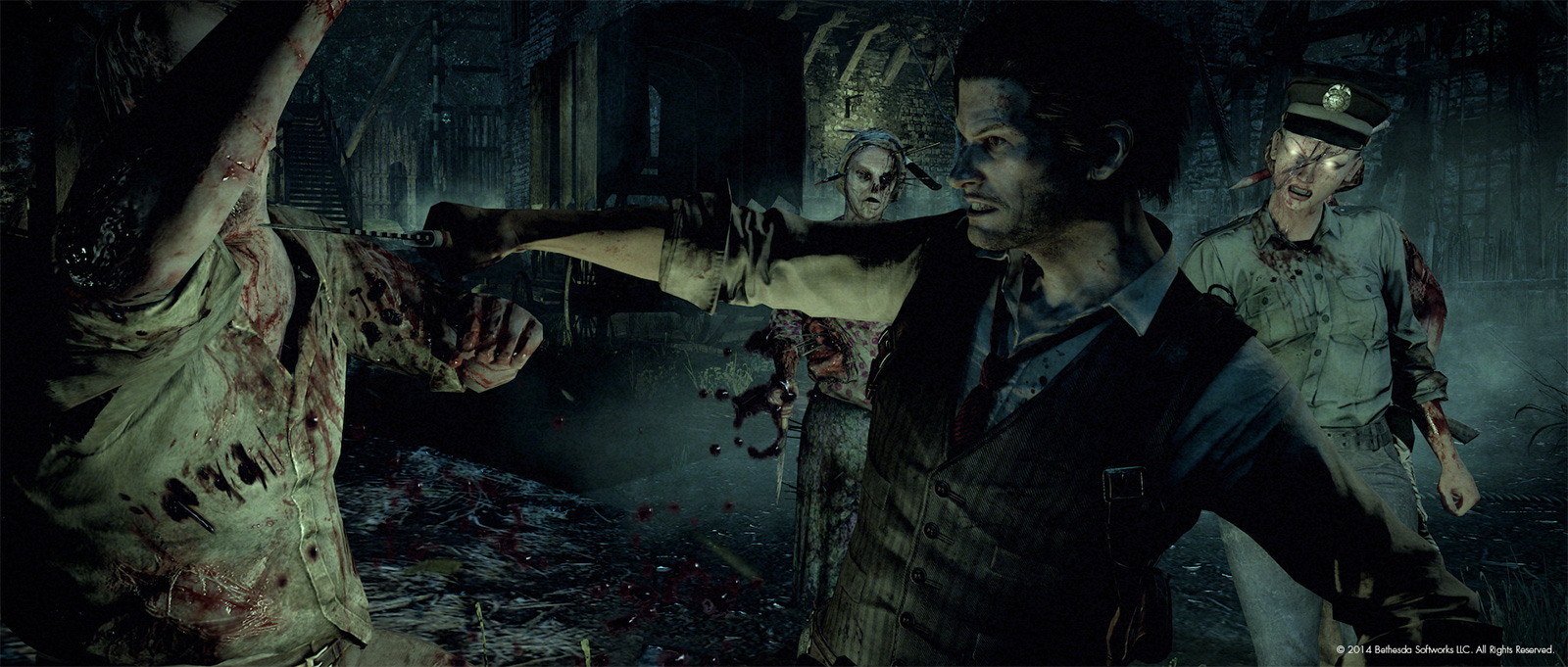 "SCES is delighted to be the first main sponsor for the inaugural GameStart as we are confident that it will become a landmark event in the Southeast Asian video gaming calendar. With the number of gamers reaching new heights, there is definitely a gap in the market for an event such as this, where end users can see, touch and experience the very latest offerings."
With more as-yet-unannounced publishers, highly-anticipated games, and special guests set to make an appearance at the event, GameStart 2014 is shaping up to be one hell of a show. This is something that core gamers in Singapore have wanted for the longest time, and it looks like they are finally about to have that wish fulfilled.
With such a promising event on the horizon, Geek Culture will definitely be keeping an eye out for any further announcements. Stay tuned to us for more on GameStart 2014 over the coming months!
Gamestart 2014 will be held at Singapore's Suntec Convention Centre on 25-26 October 2014.
For more details, you may visit the official GameStart 2014 website, or choose your preferred social media platform to follow them: Facebook, Twitter, Instagram.
Brian loves video games, gadgets, and comic books – in other words, all things geeky. Obsessed with lifting things up and putting them down repeatedly, he also loves ice cream, putting things together, and the occasional good book.